Florida Flywheelers 14th Annual Antique Engine & Tractor Show
Featuring Hart Parr Oliver & Caterpillar Equipment.
www.floridaflywheelers.org

Photos taken by: John C. Davis



All photo's copyrighted & protected by worldwide copyright laws.
1914 SNOW ENGINE 400 HP

Five years in the making, four tractor trailers to bring the engine down from Langford a town near Buffalo New York. Fuel - natural gas, 4 cylinders, 4 stroke tandem engine, 36 inch stroke, 20 inch bore, diameter of flywheel 12ft 6 inches flywheel weighs 12tons. Engine is 60 ft long, weighs 100 tons. Engine pumped natural gas out of the ground.

The engines in the photo's below are about a quarter of the total engines that were at the show. Antique cars & truck photo's below are also about a quarter of the total that were at the show. Tractors photo's below are about half of the total that was at the show. This event is the largest in the state of Florida maybe even in the USA.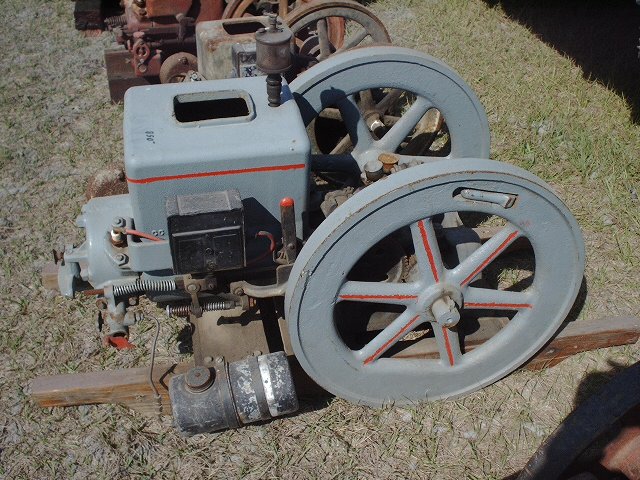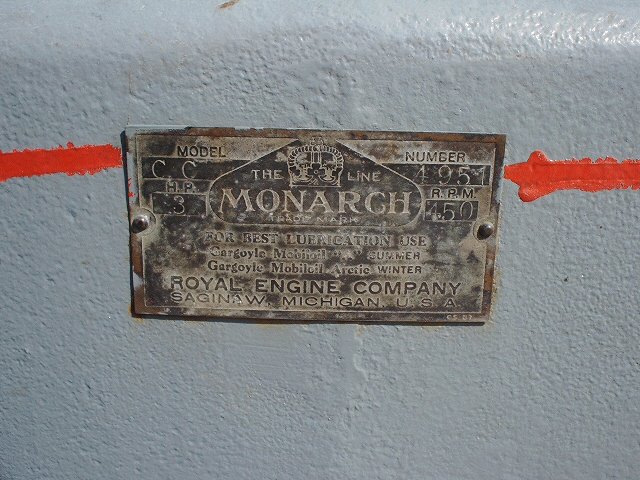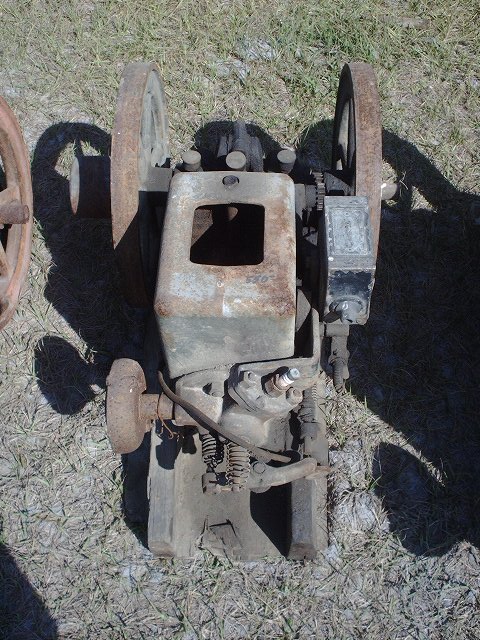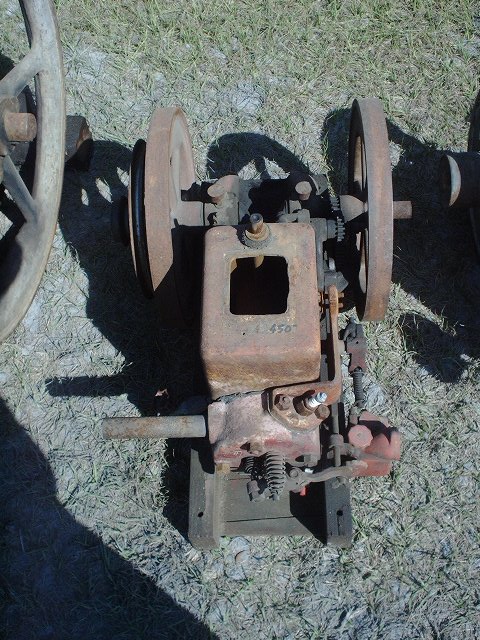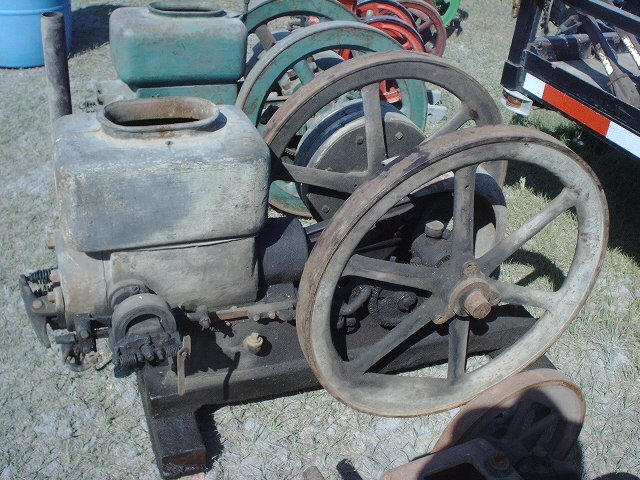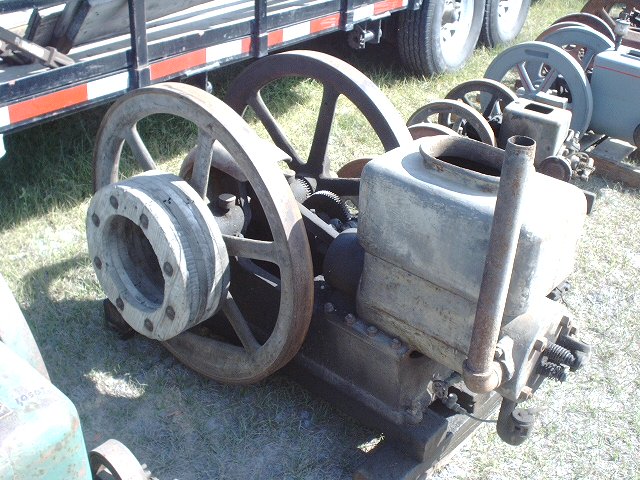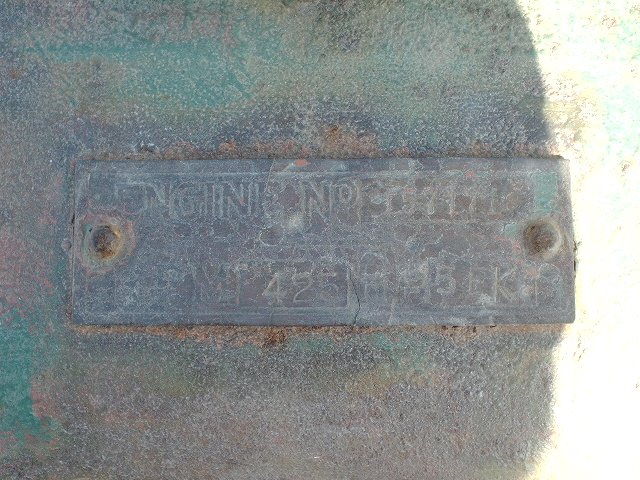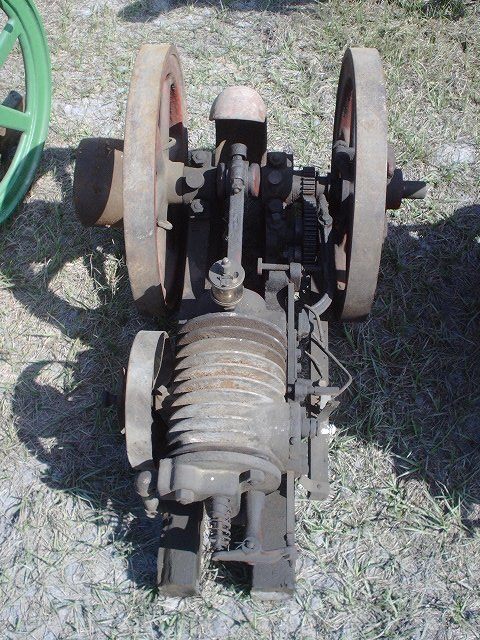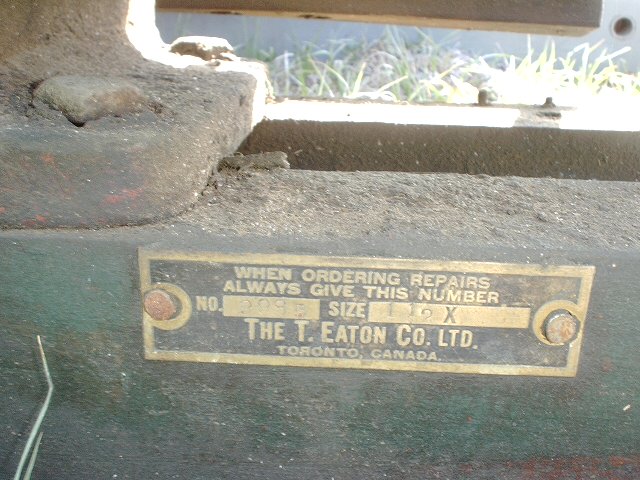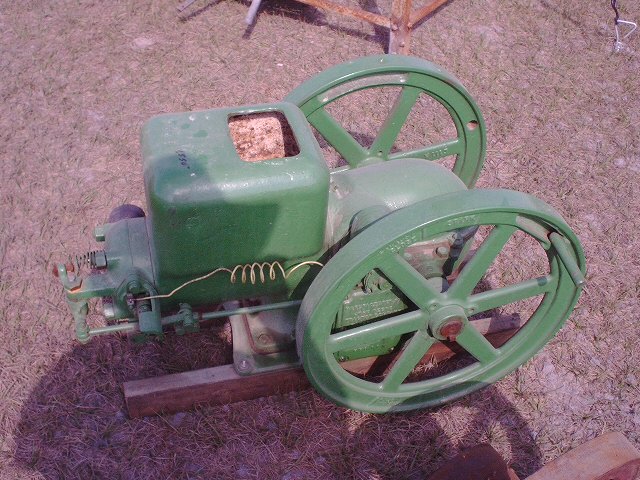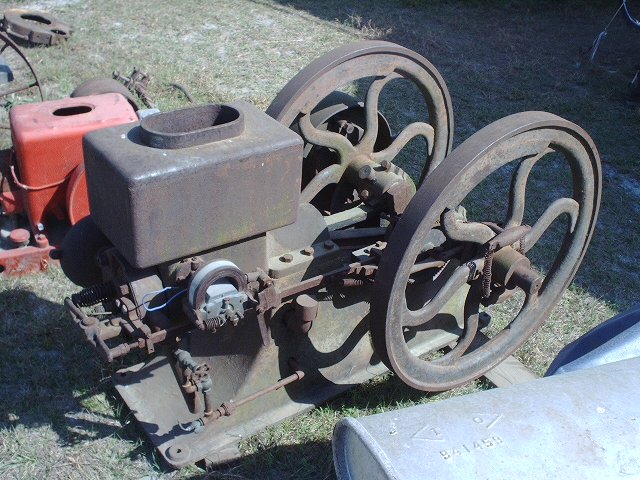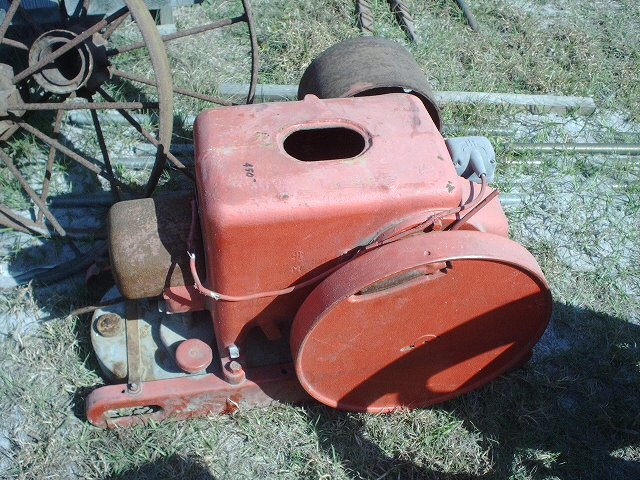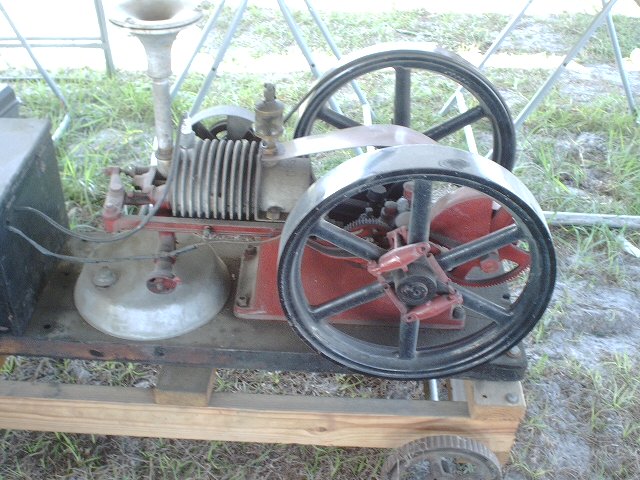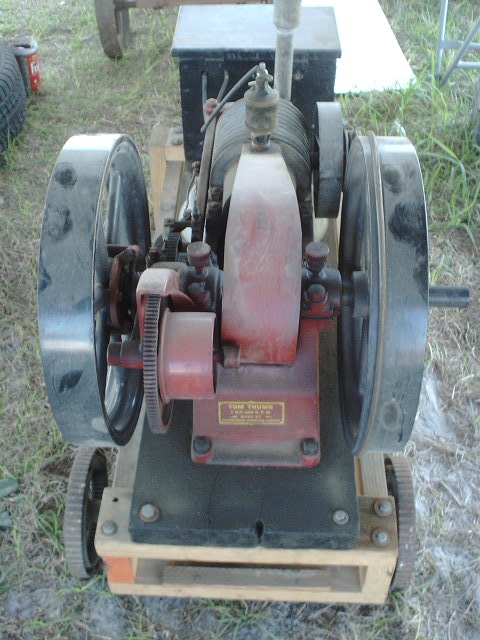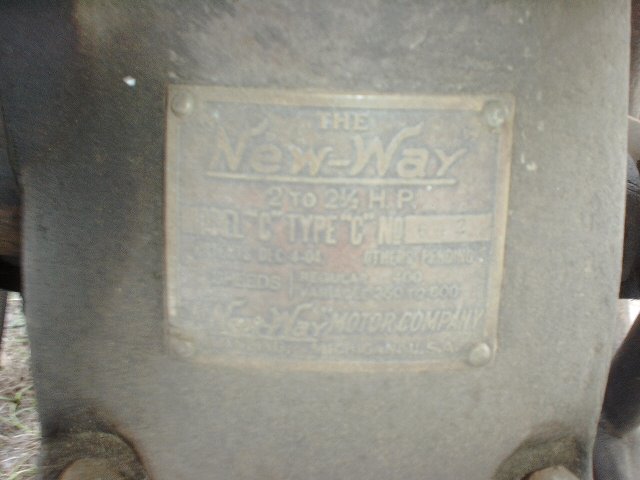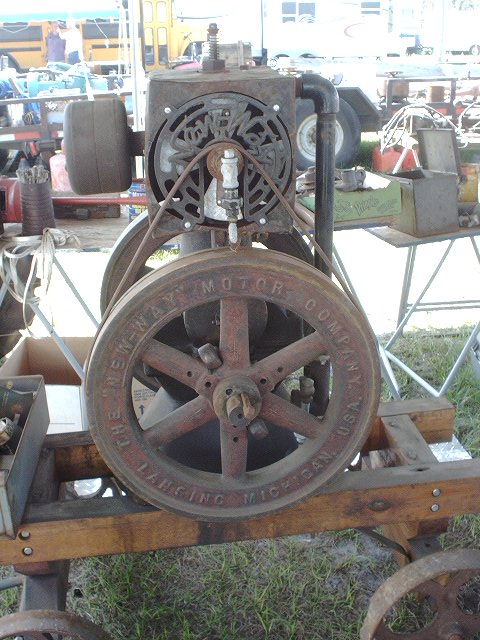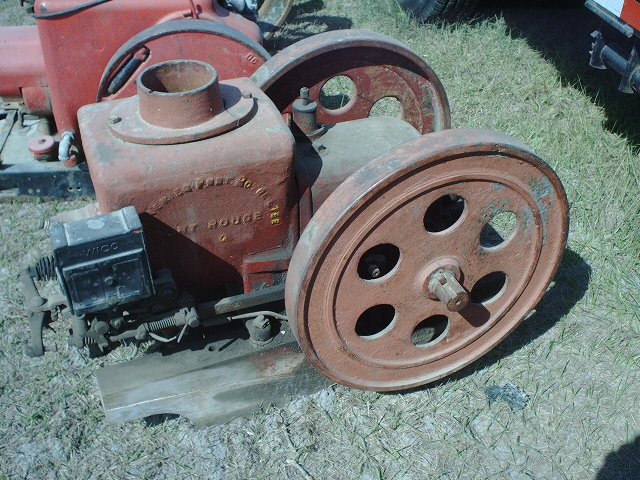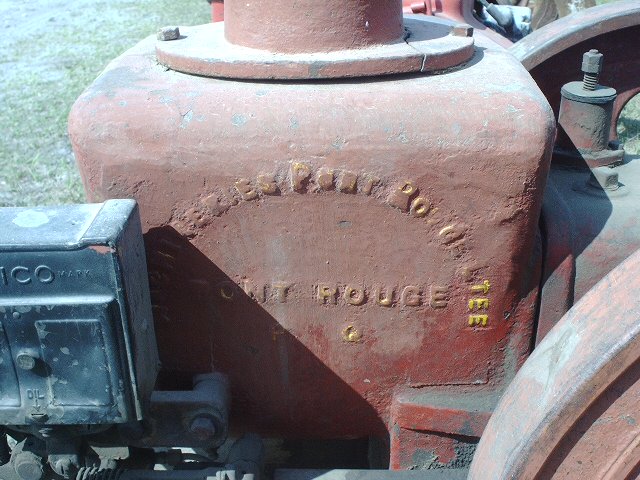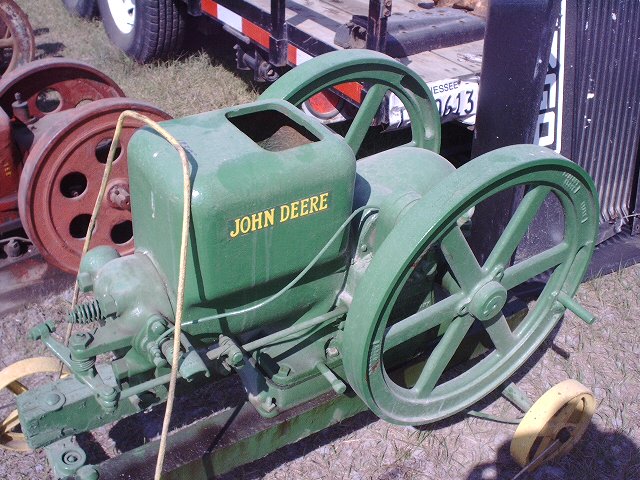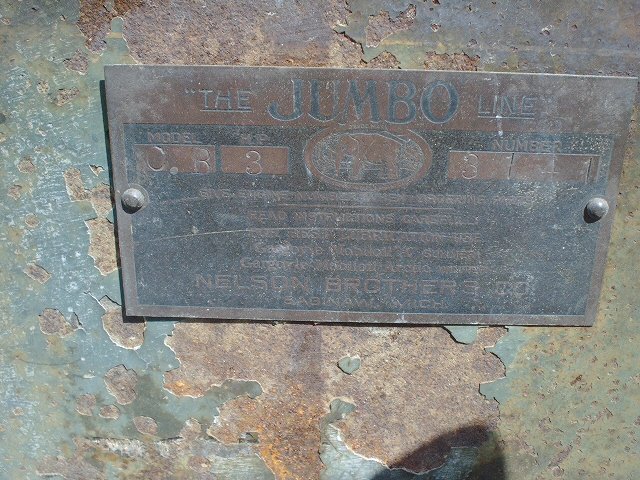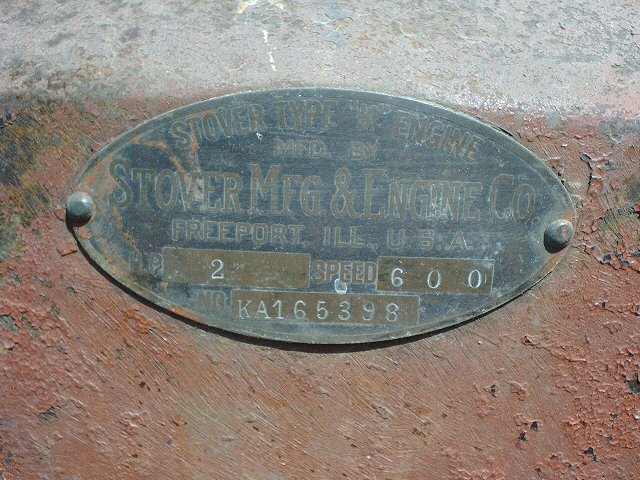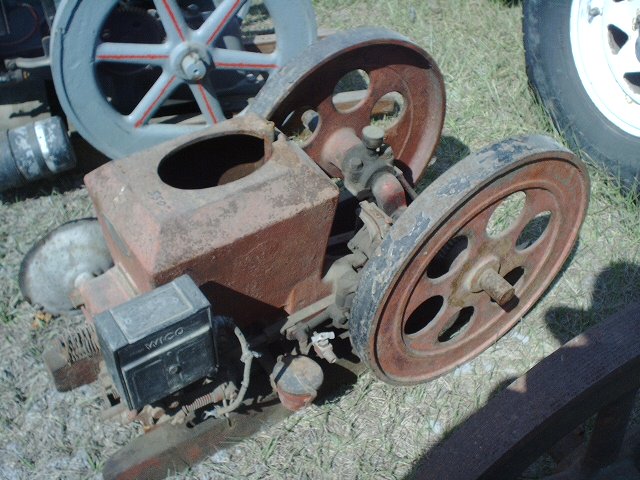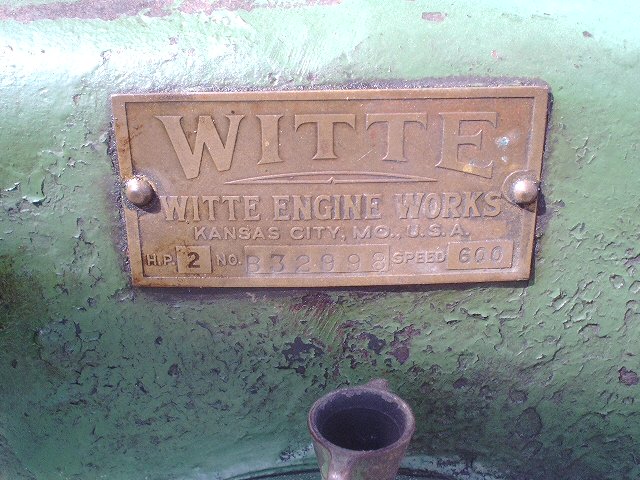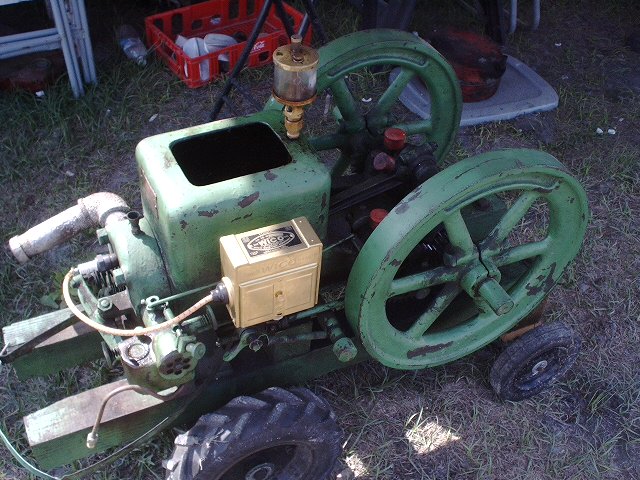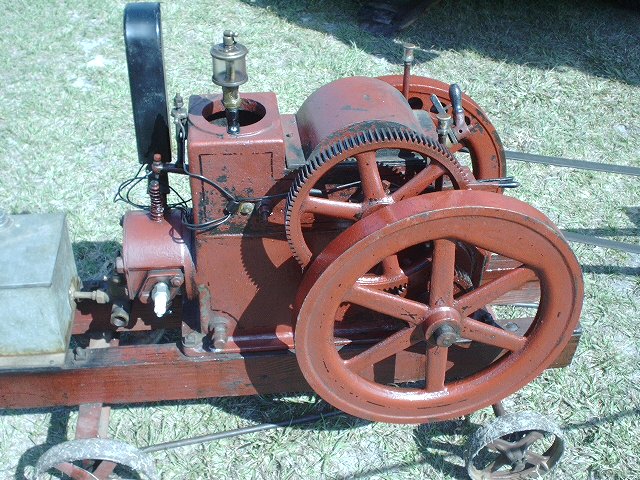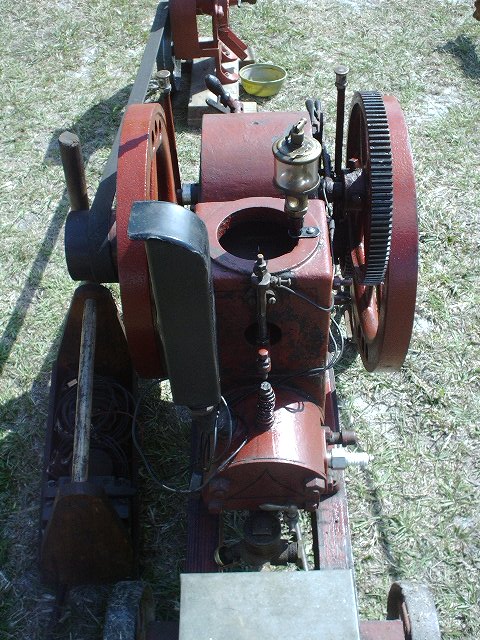 UNKNOWN ENGINE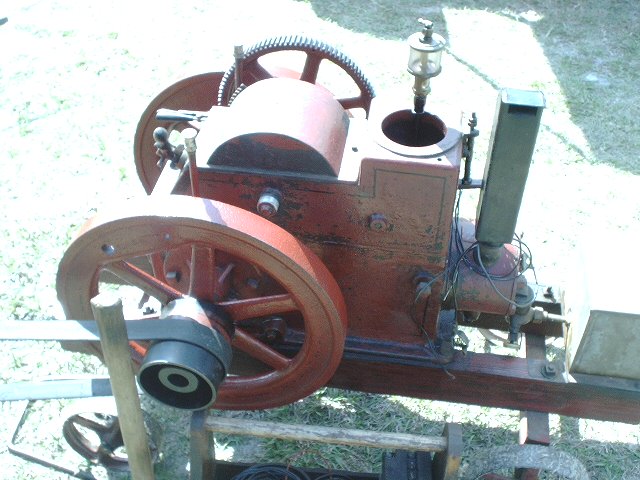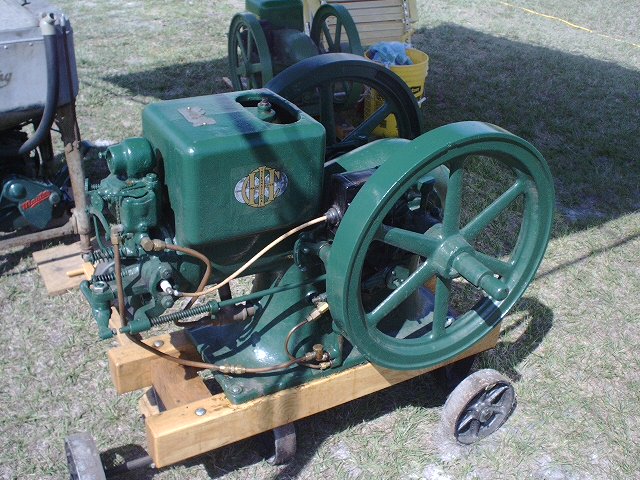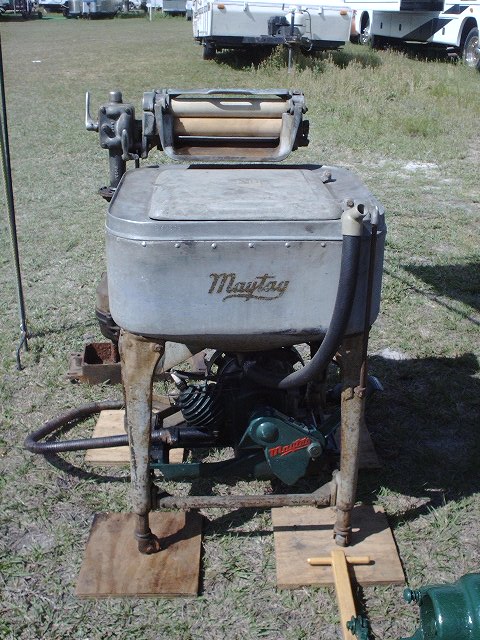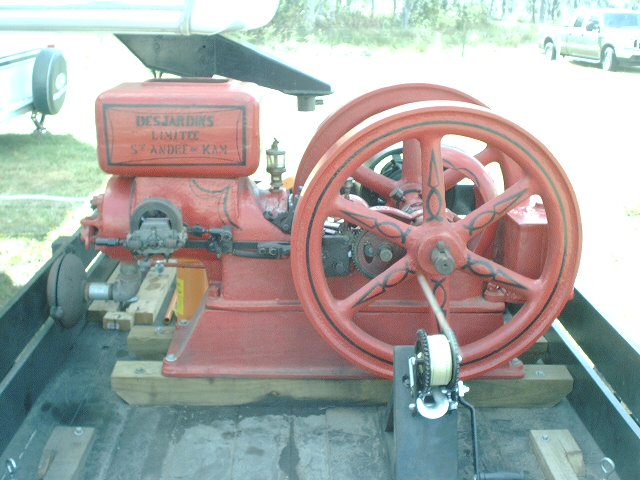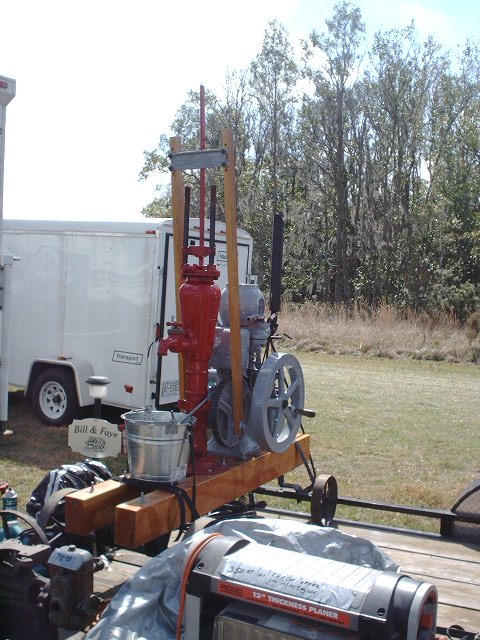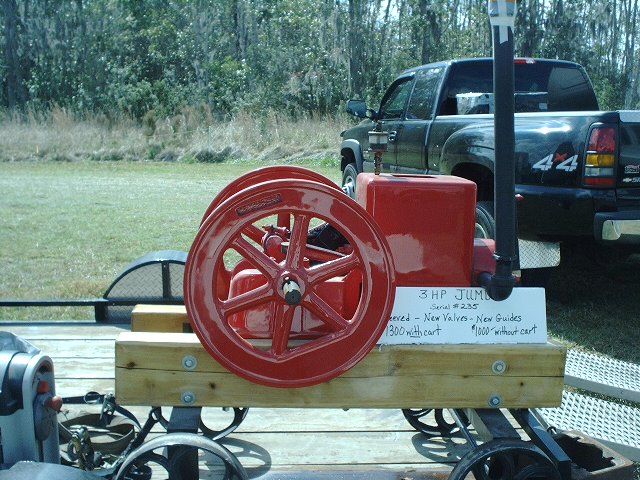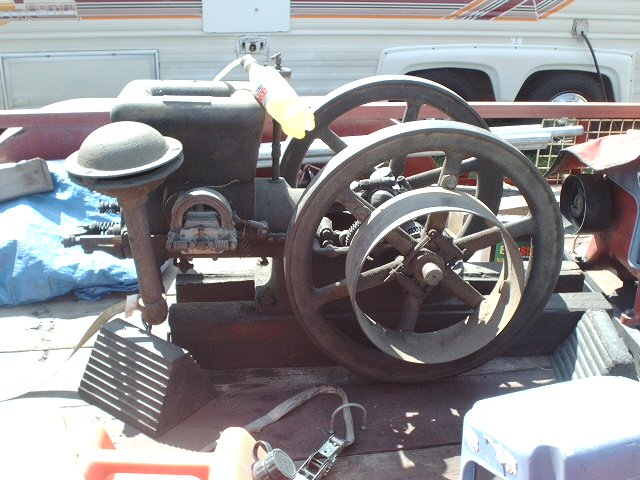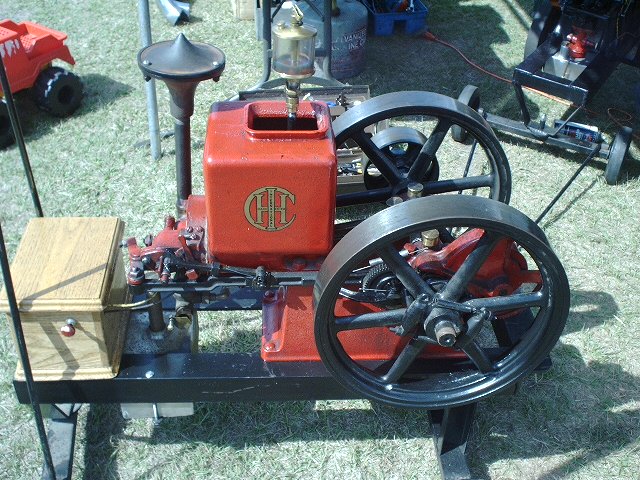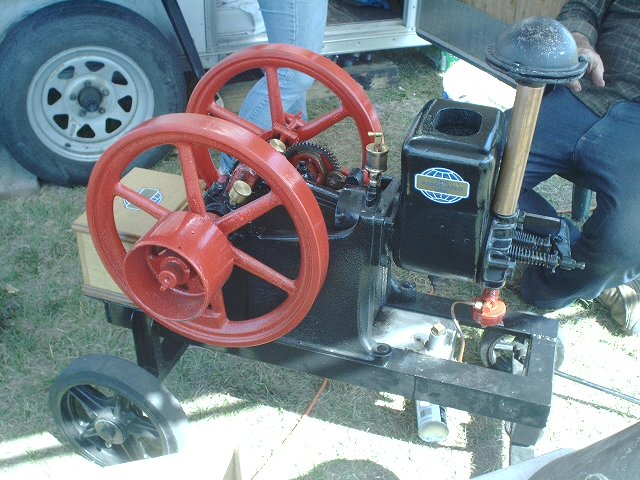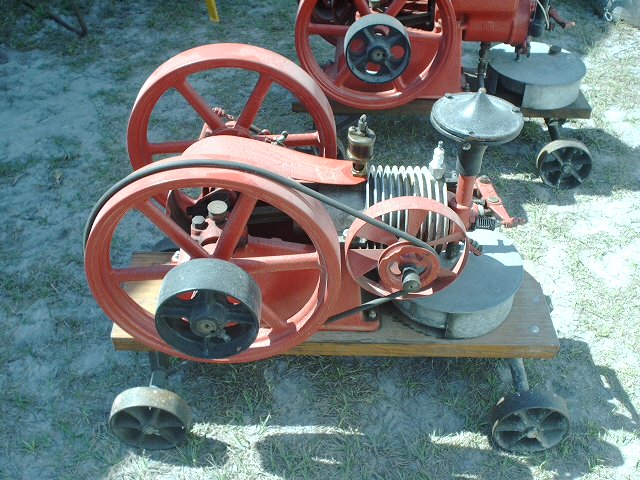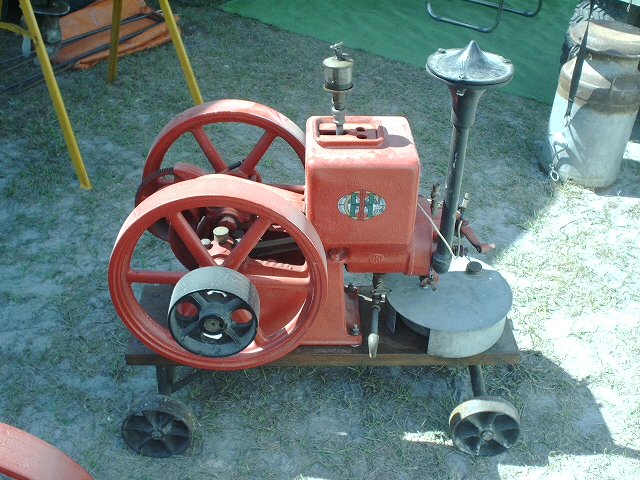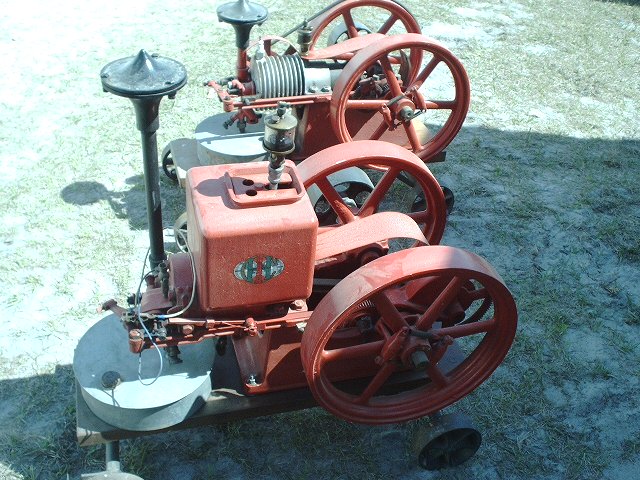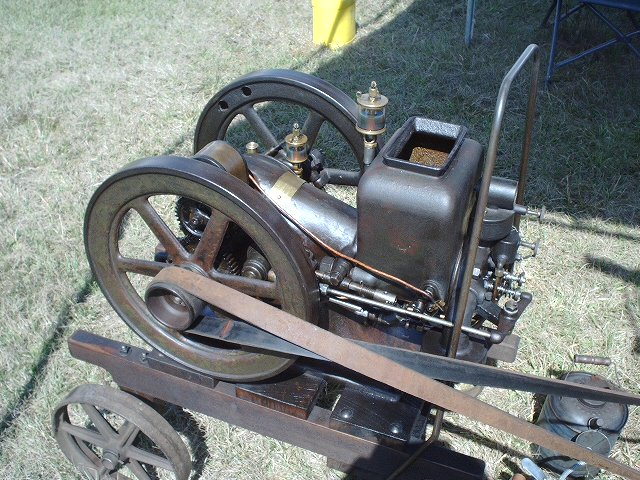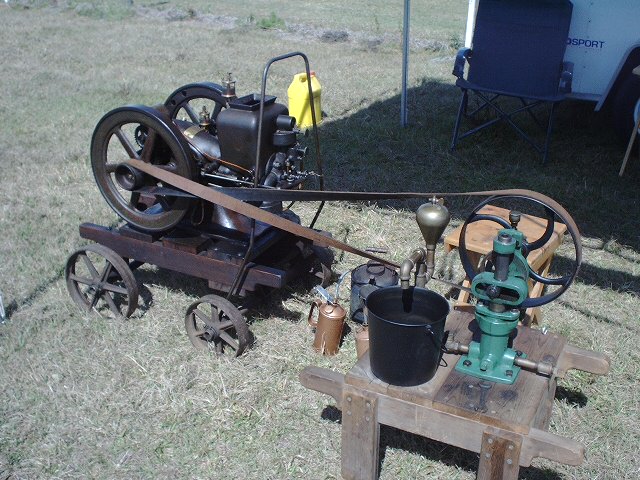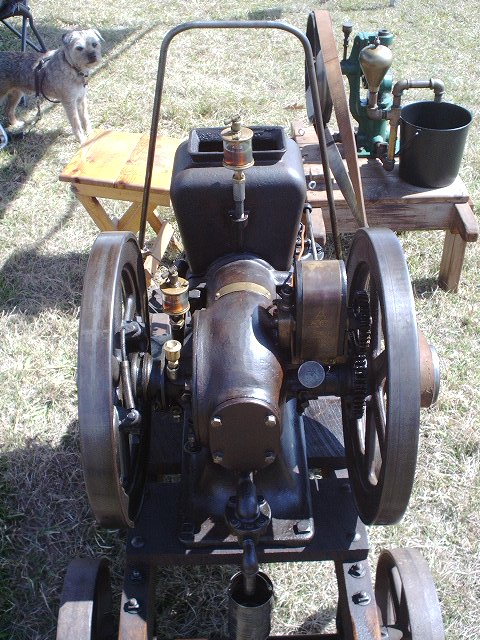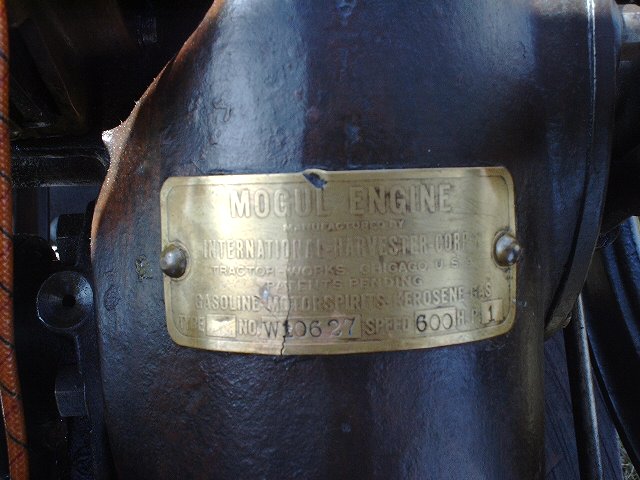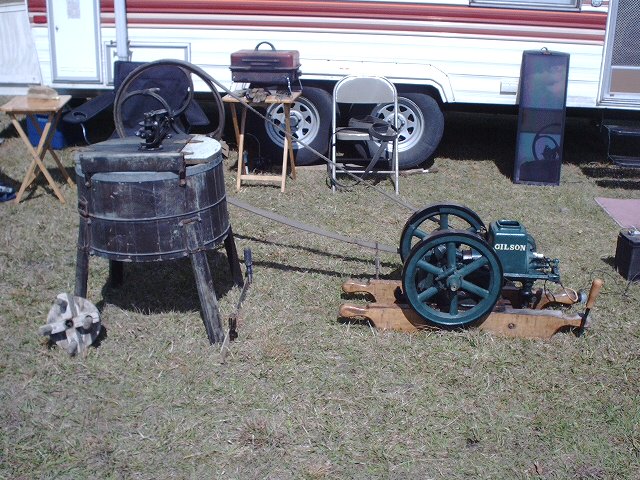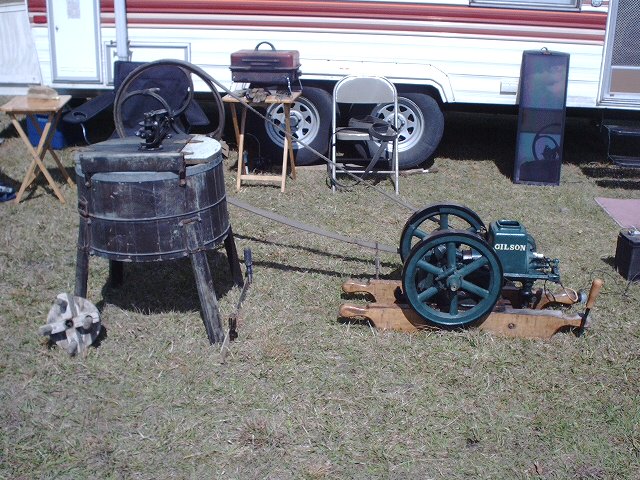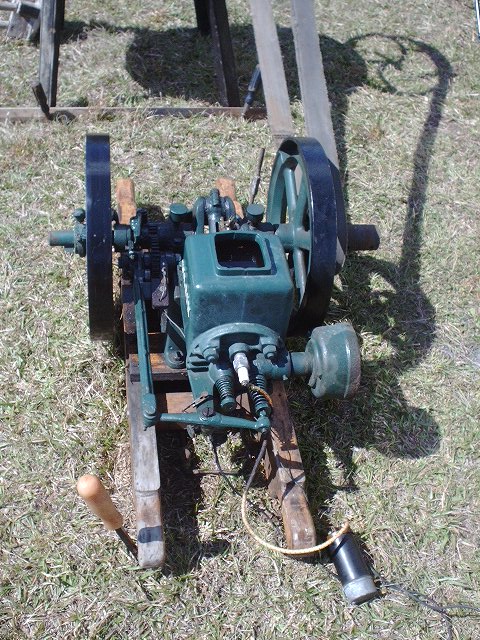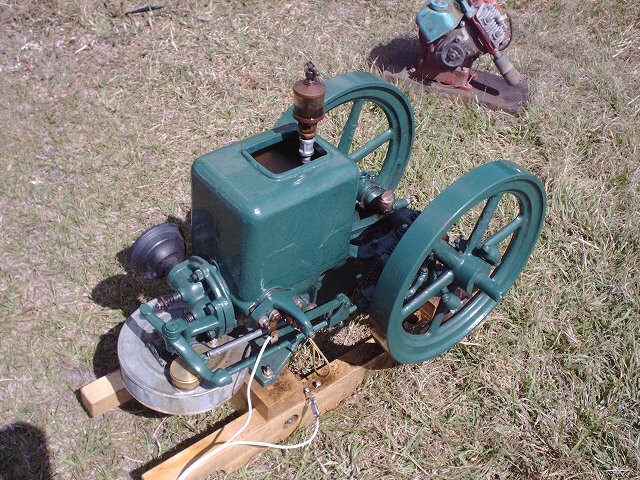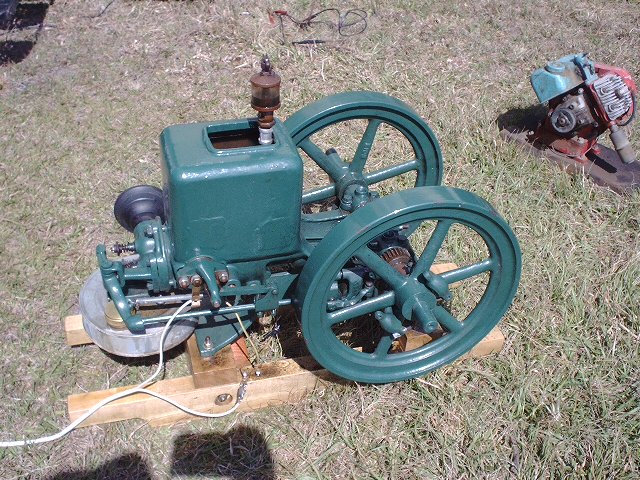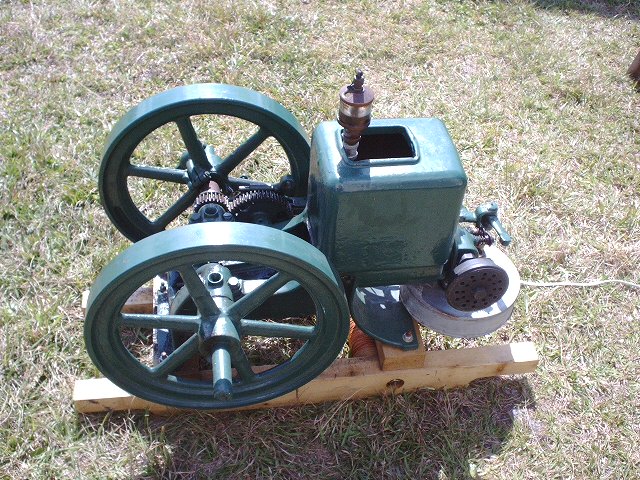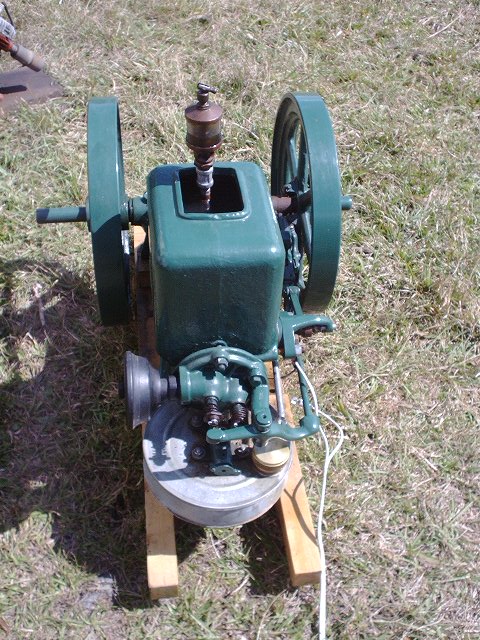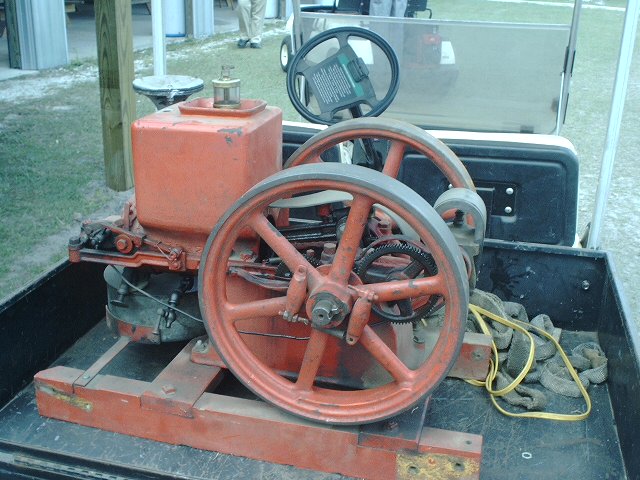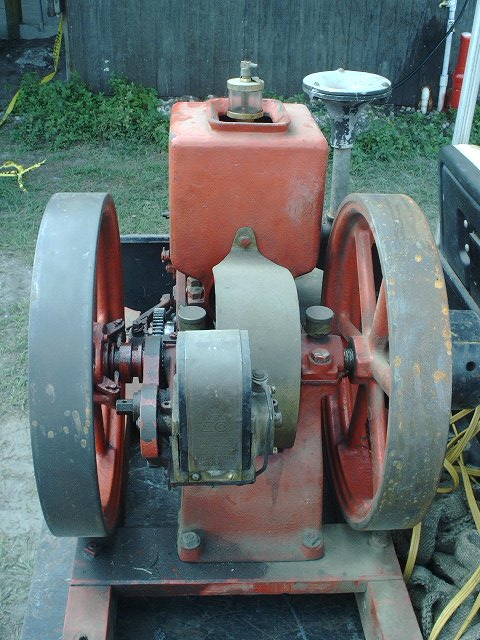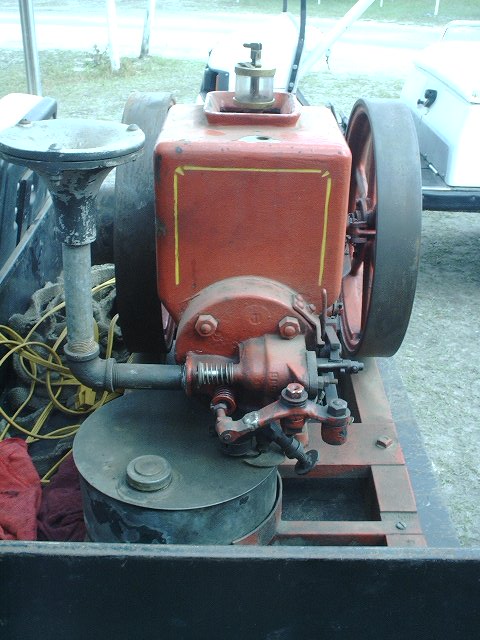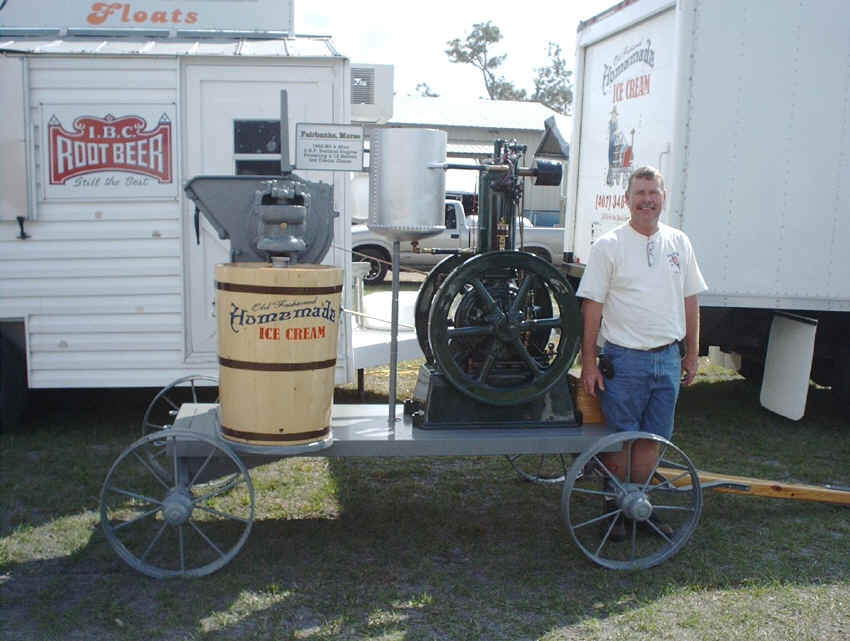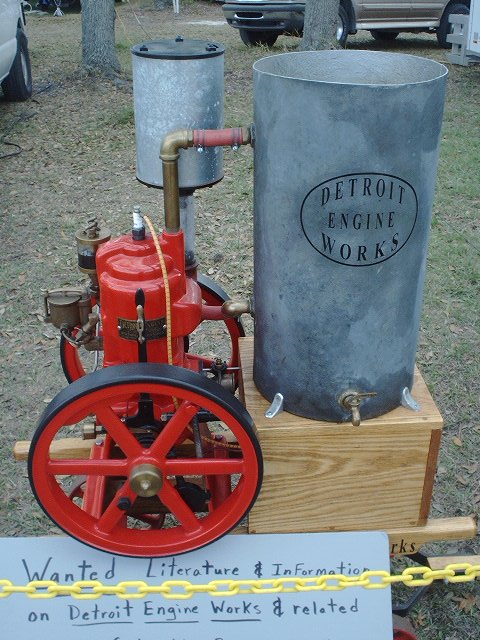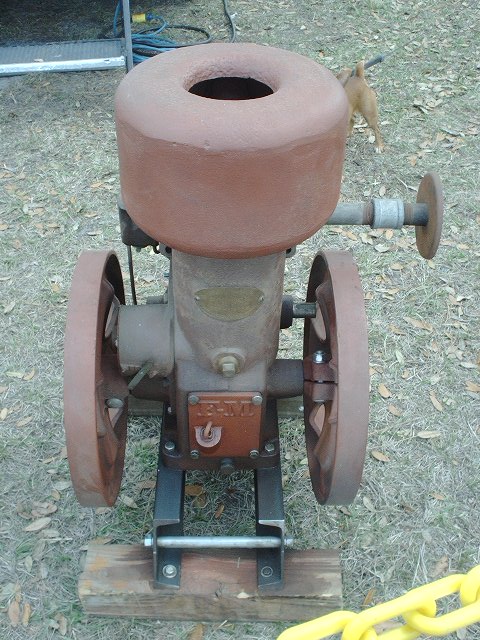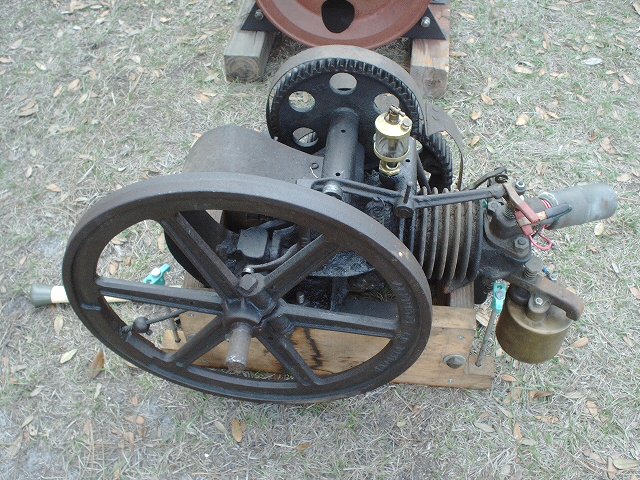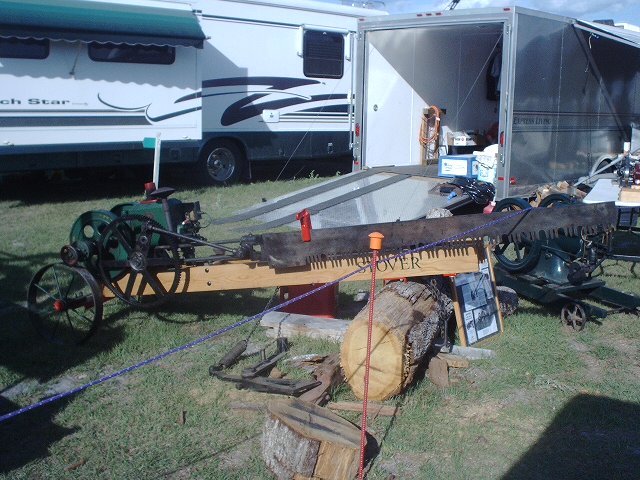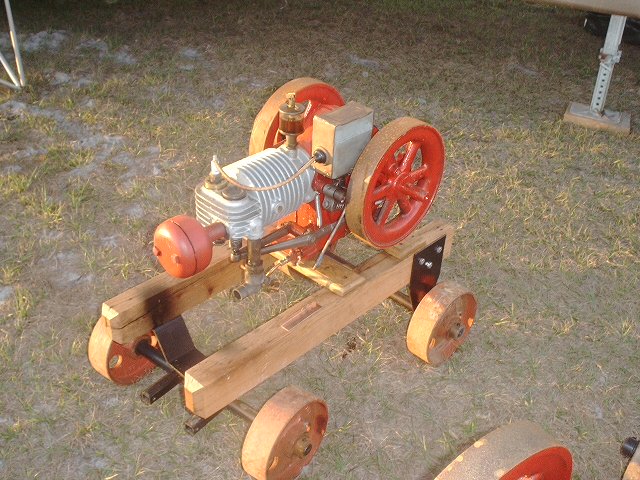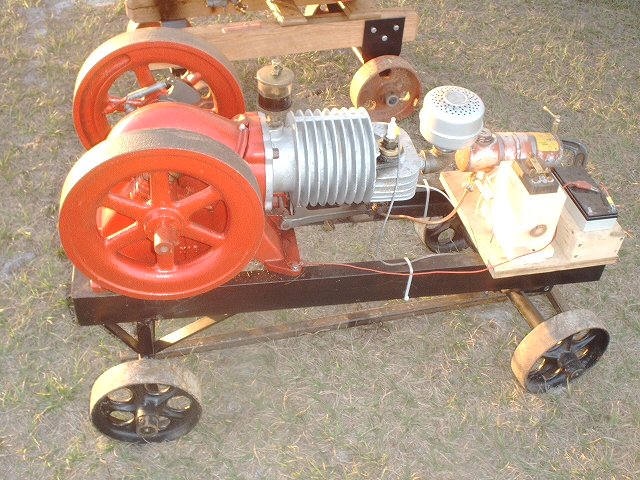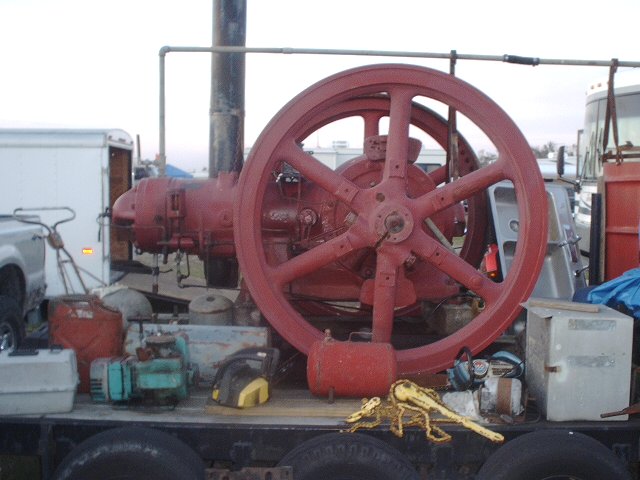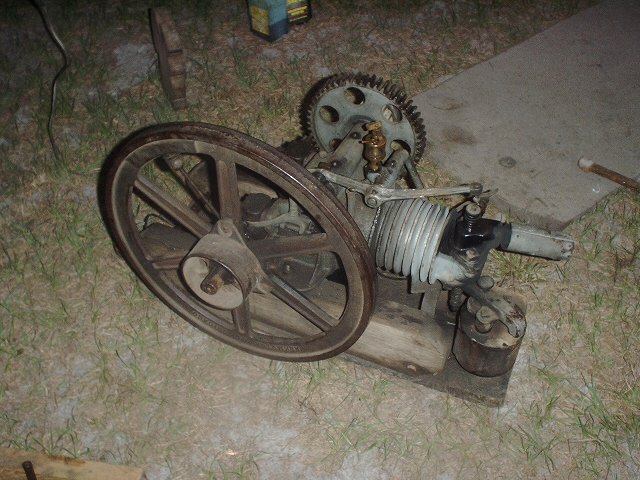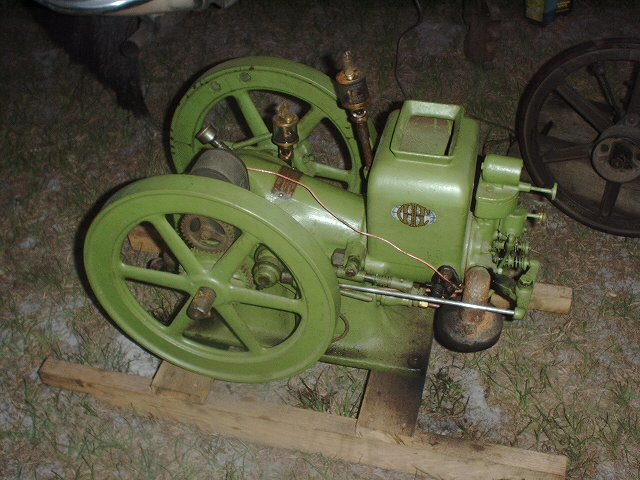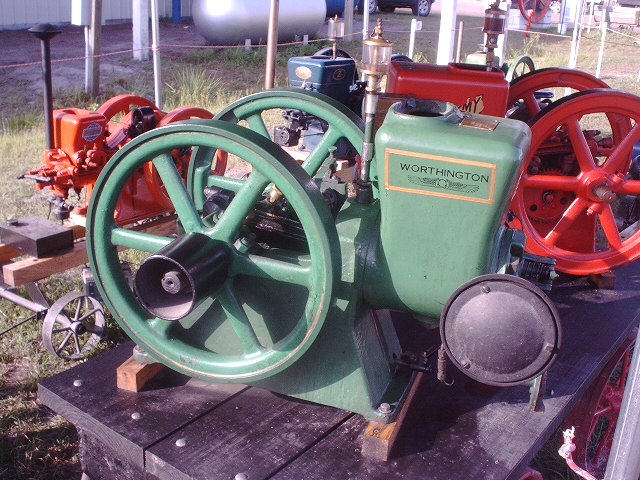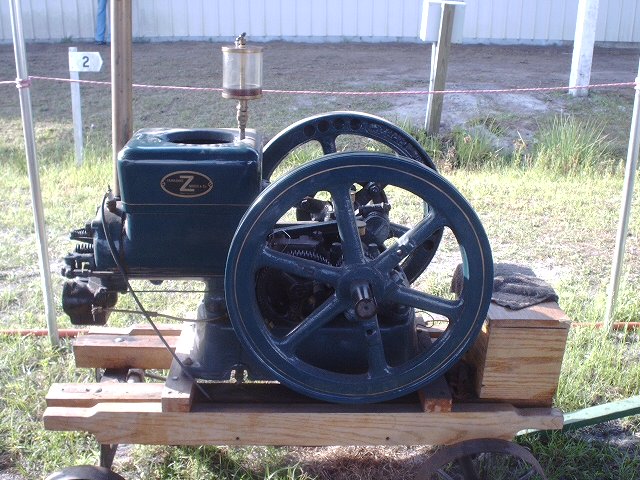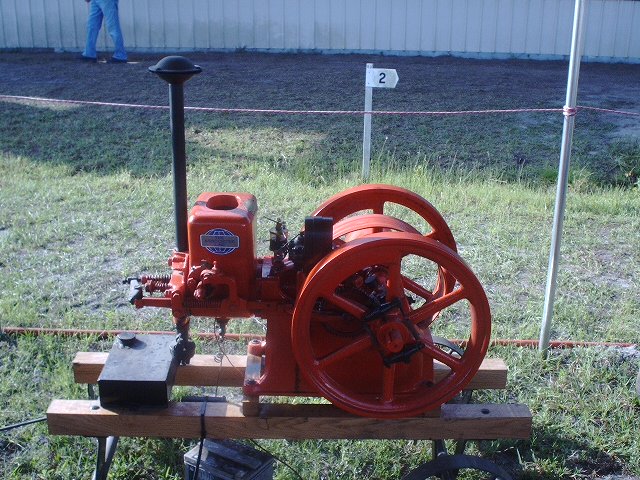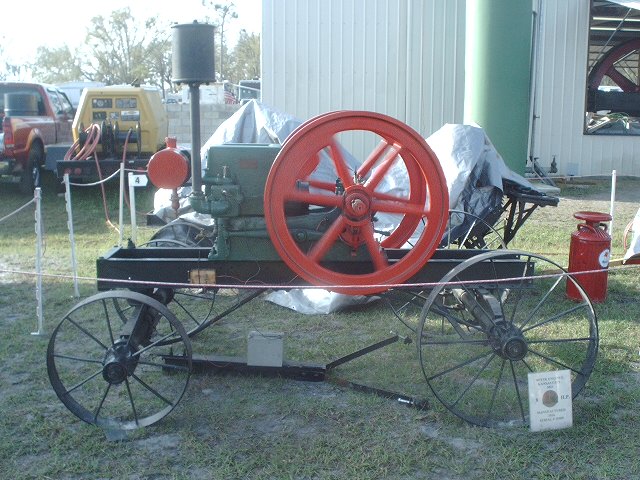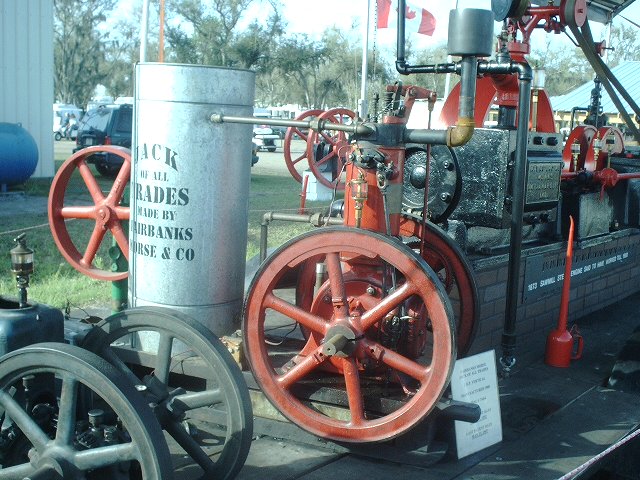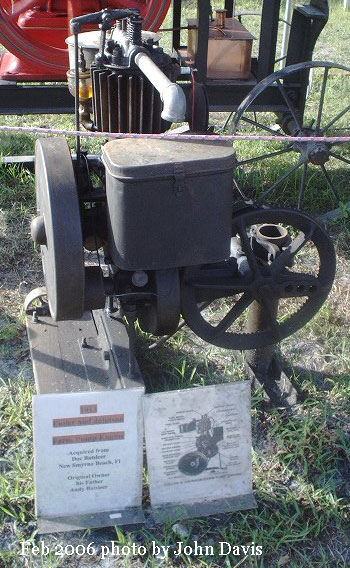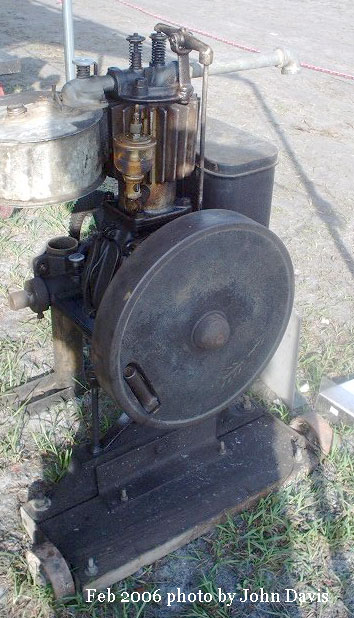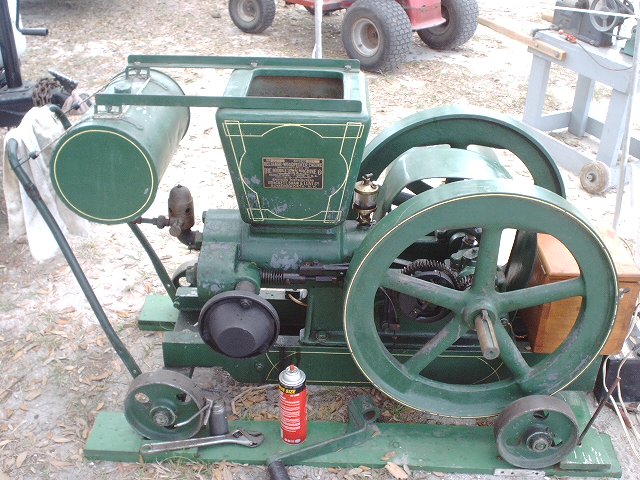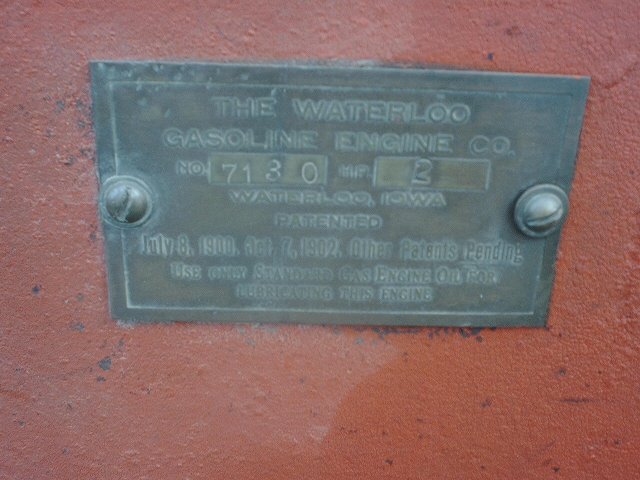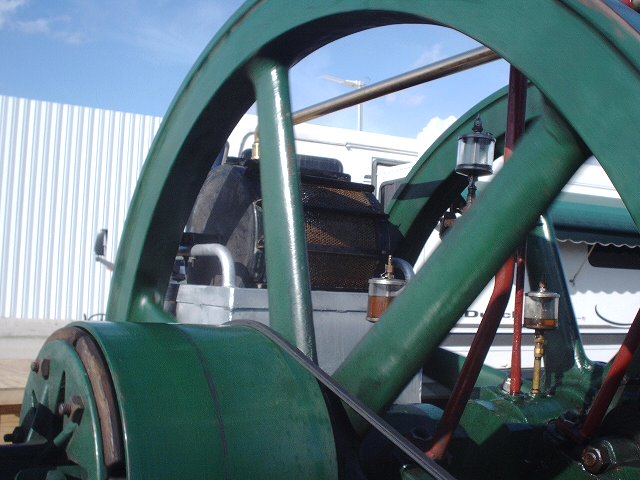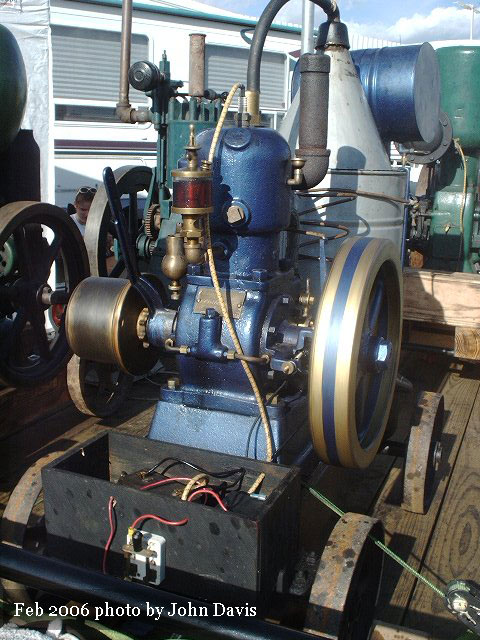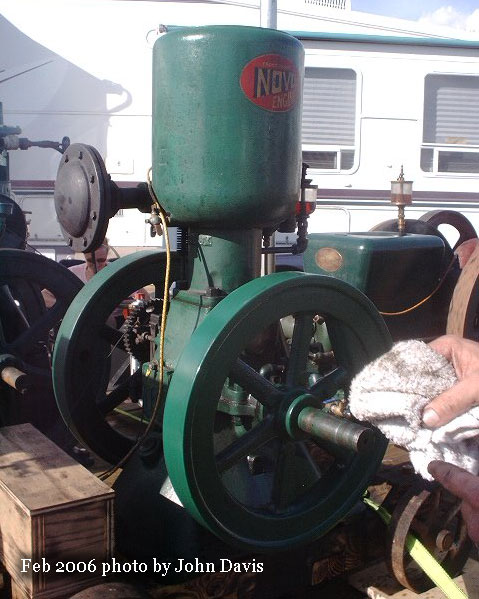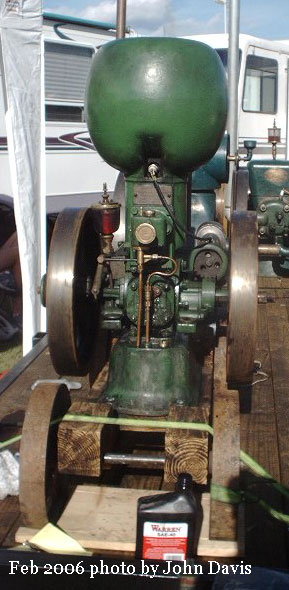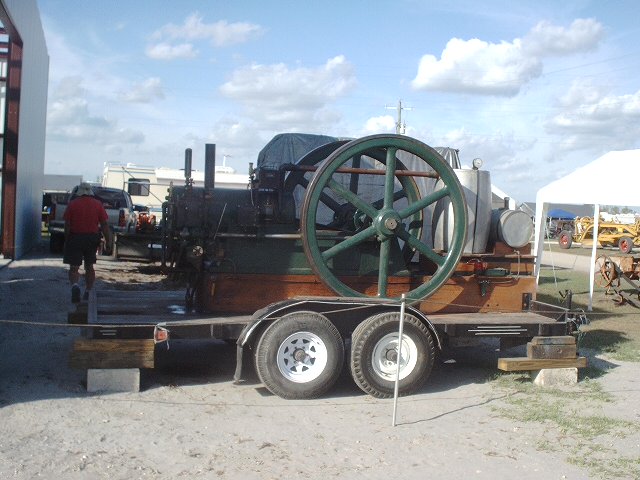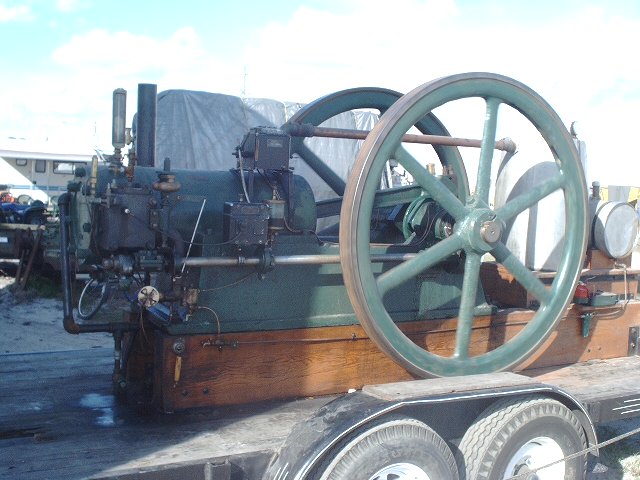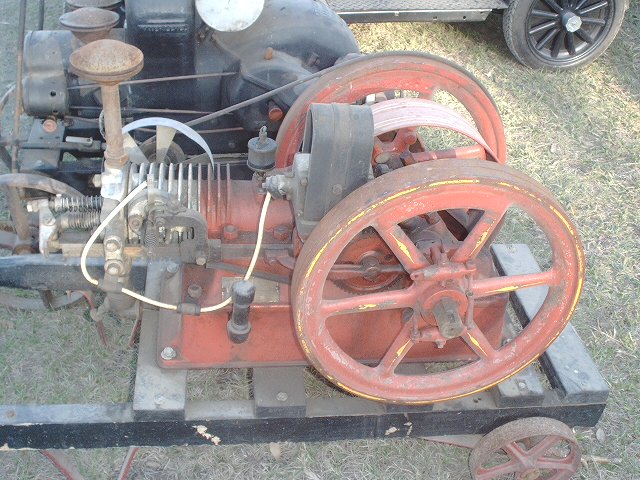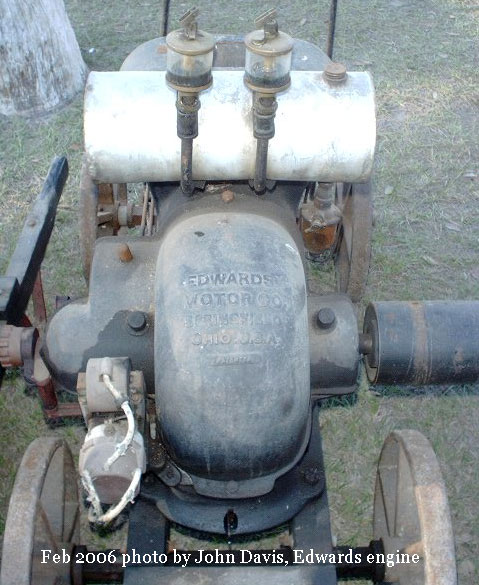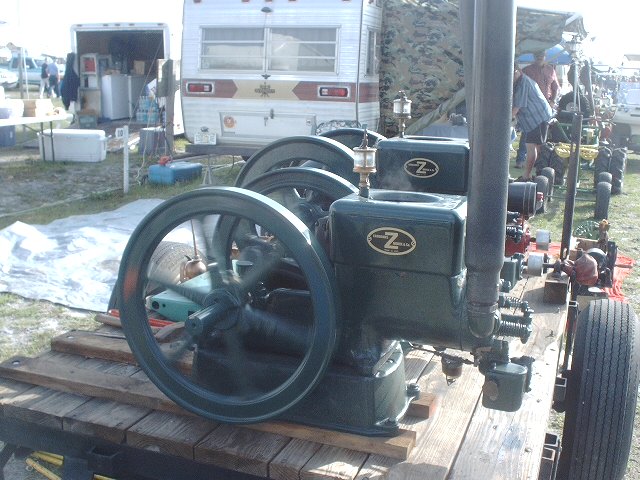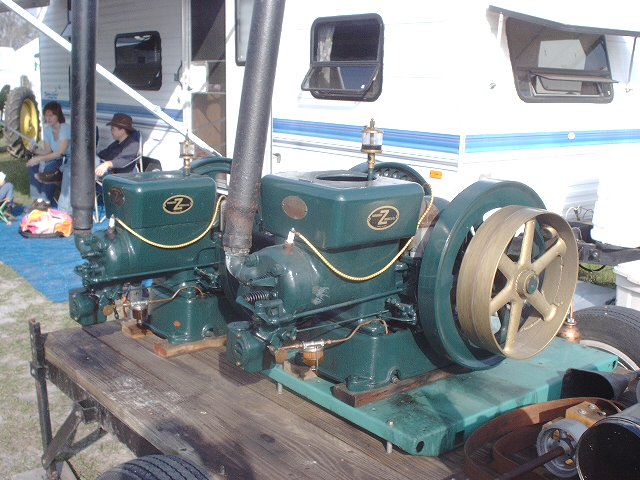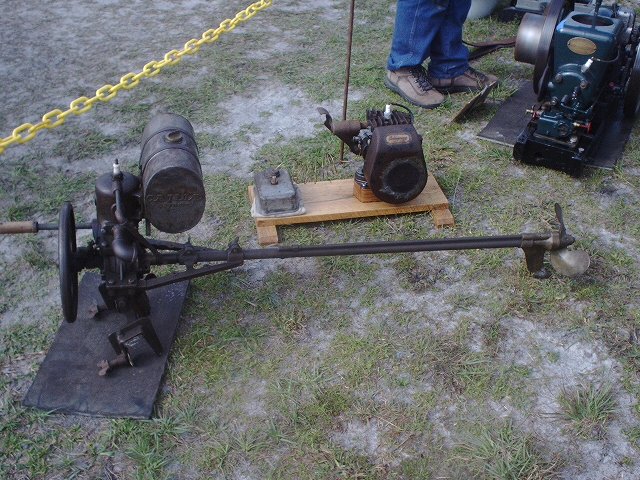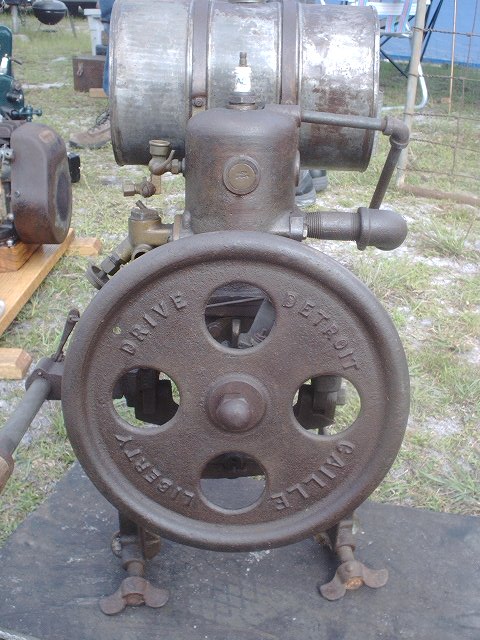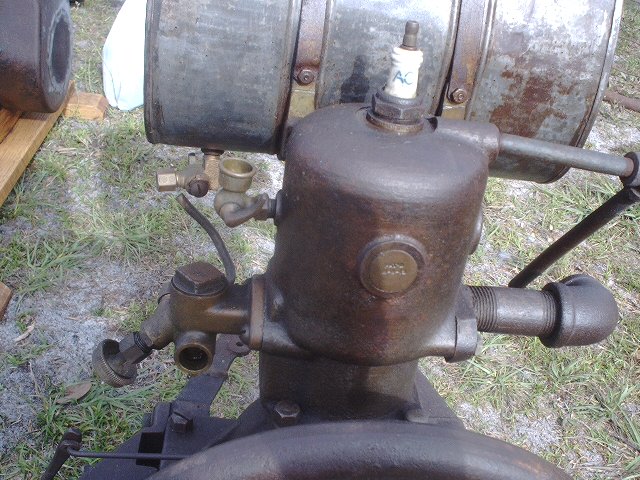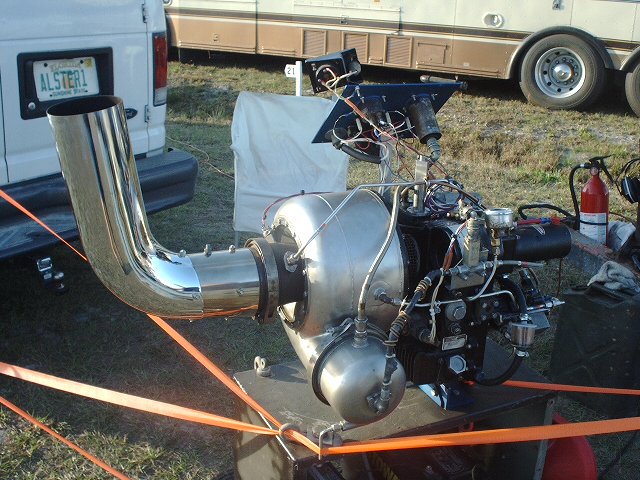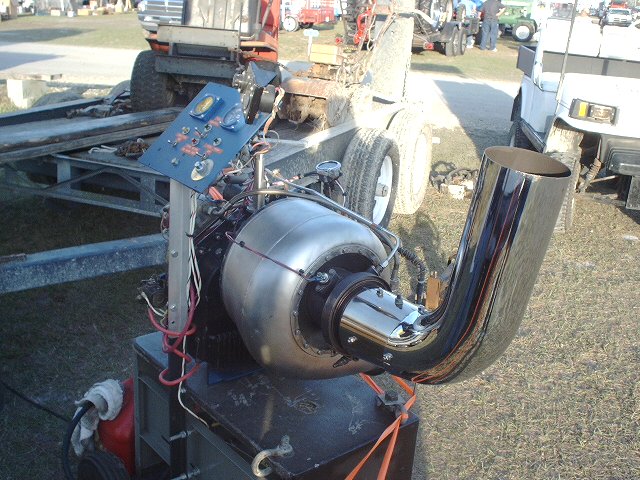 SCALE MODEL ENGINES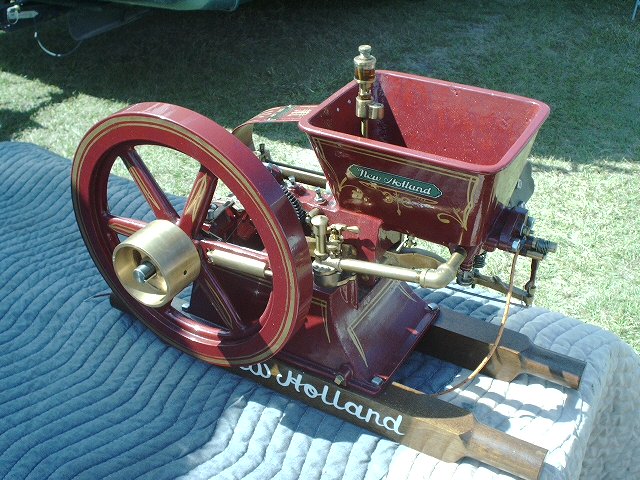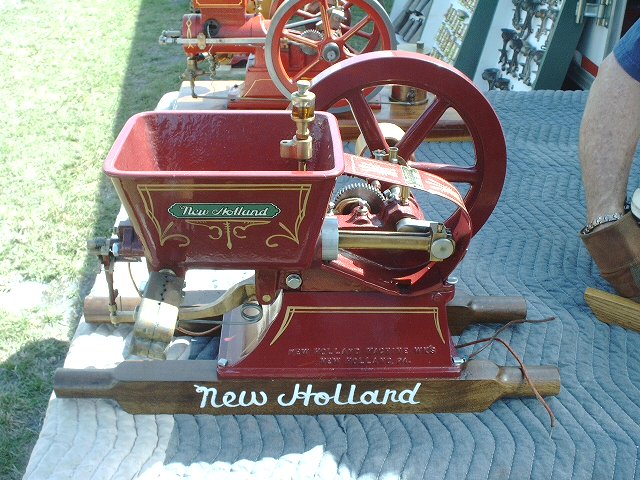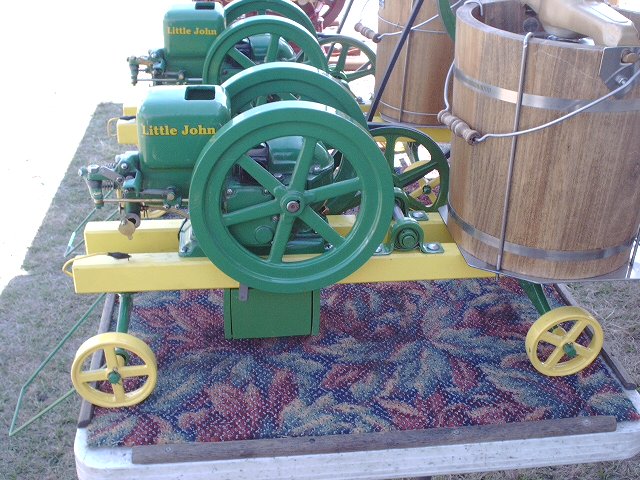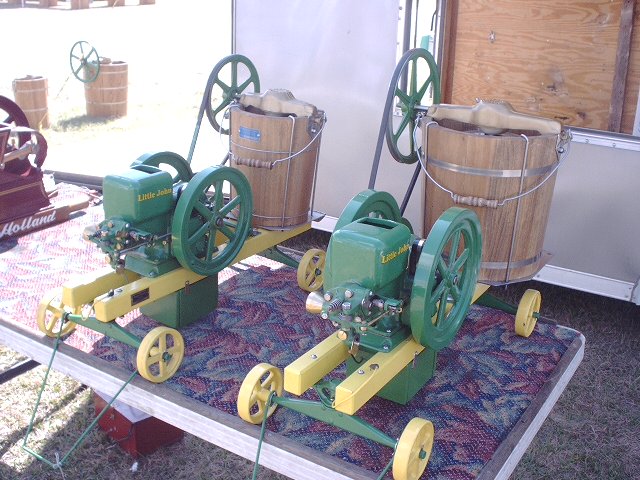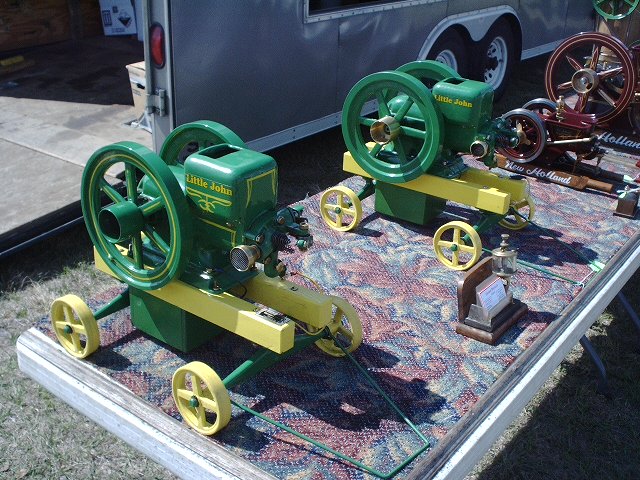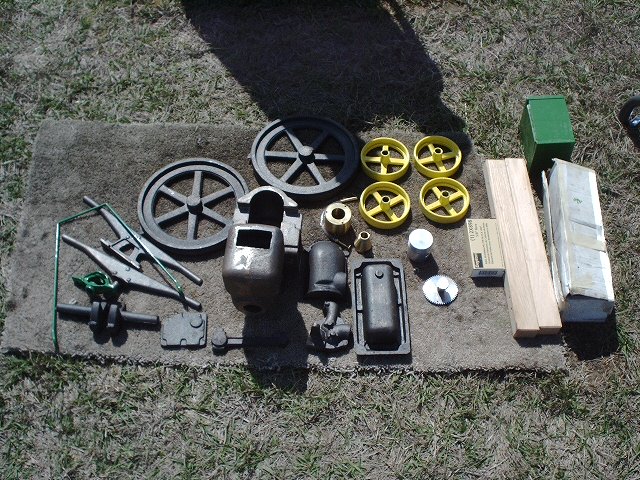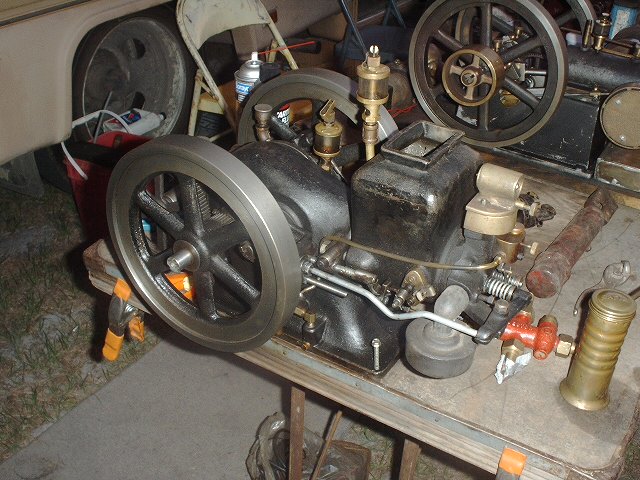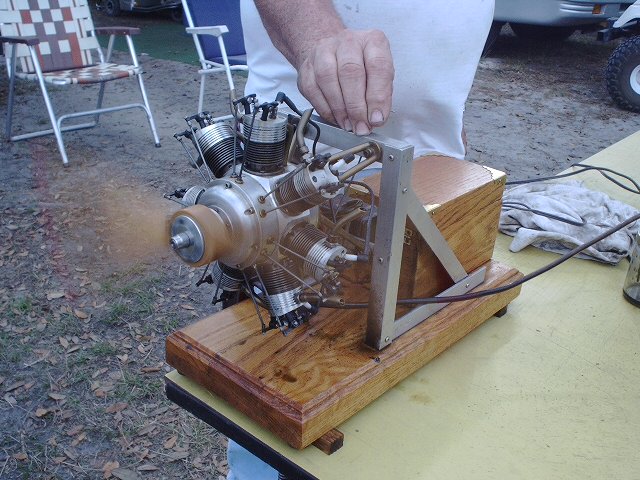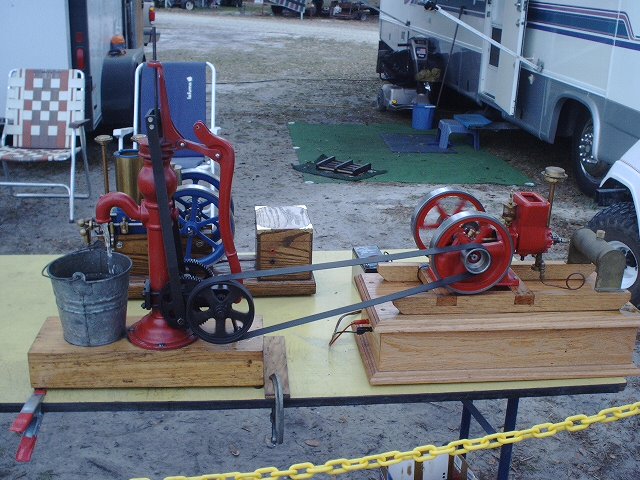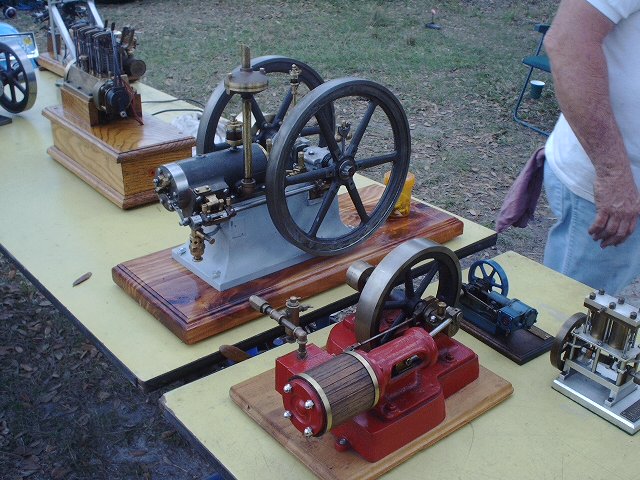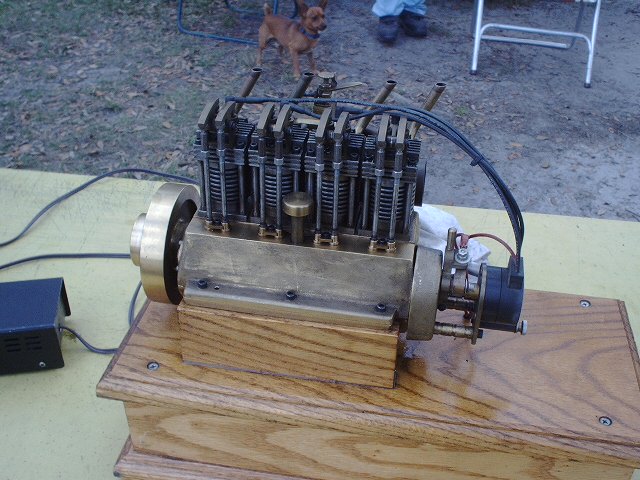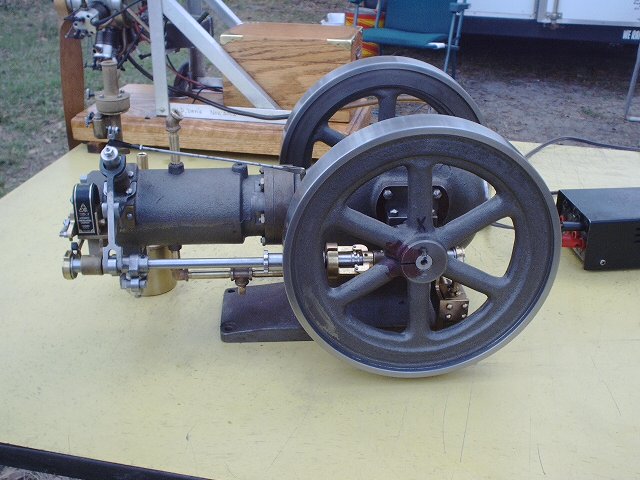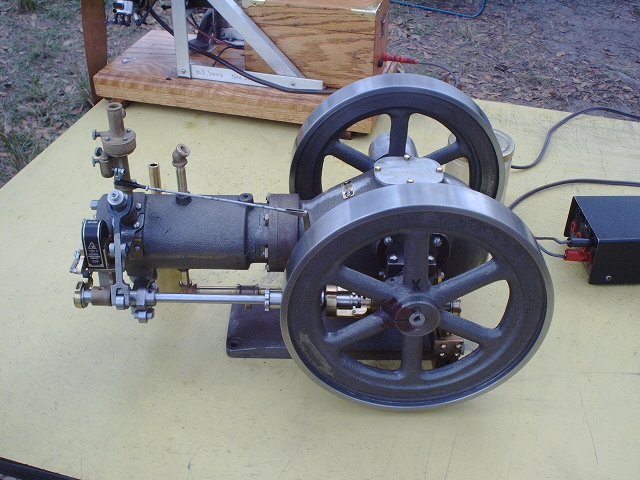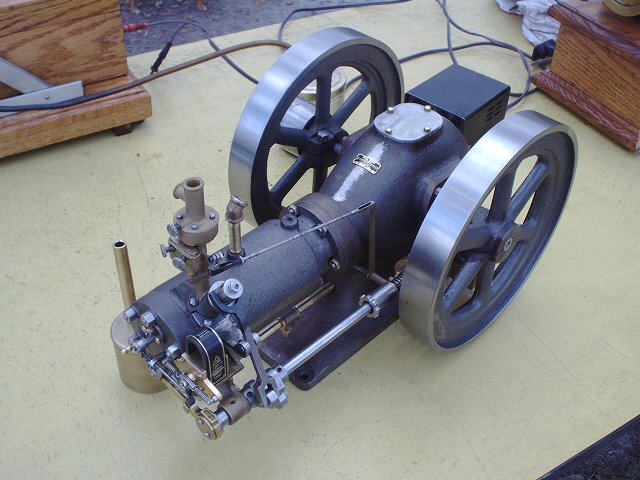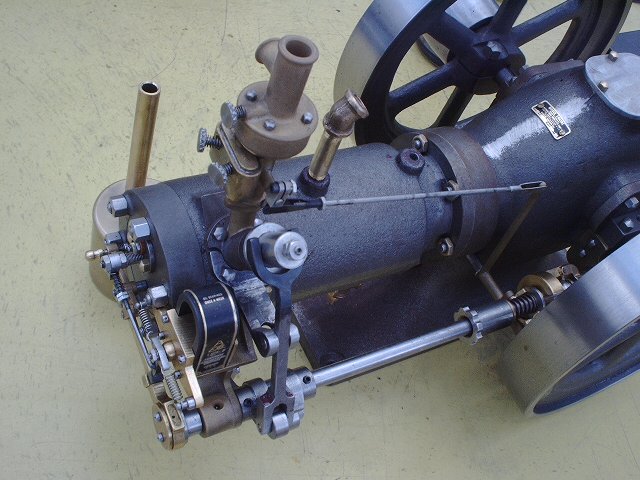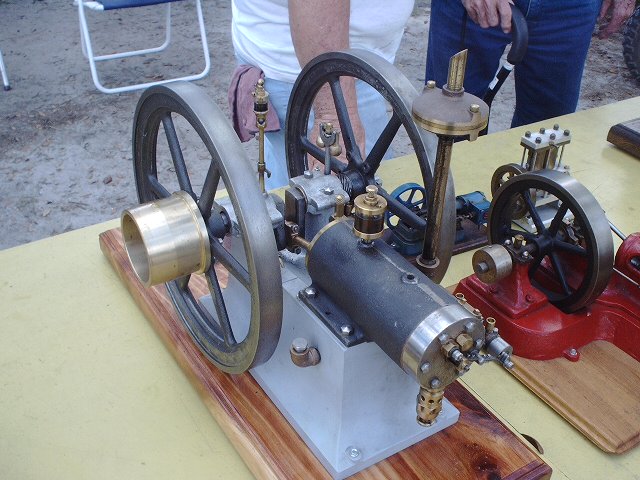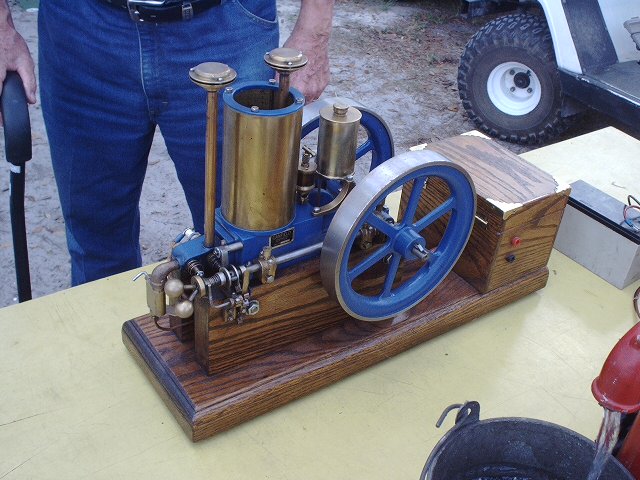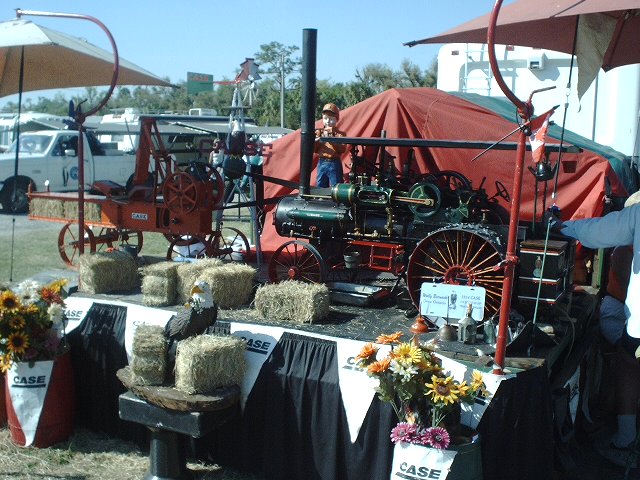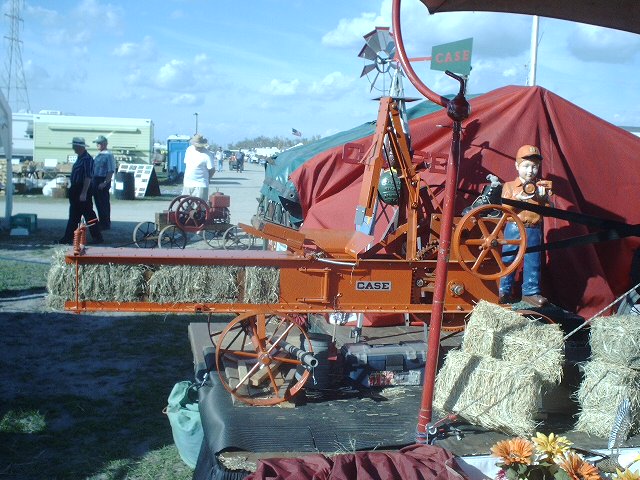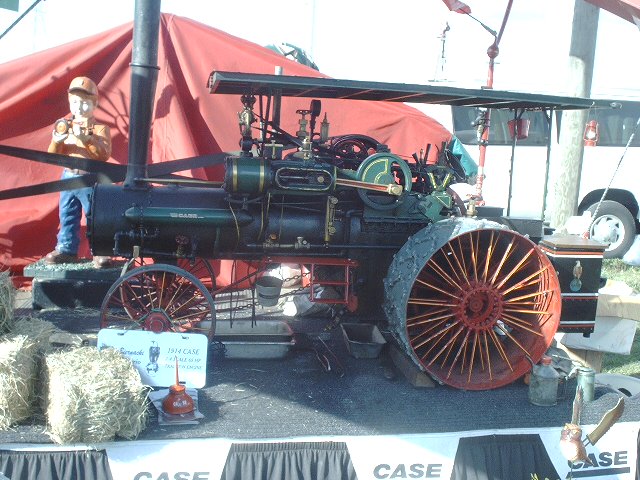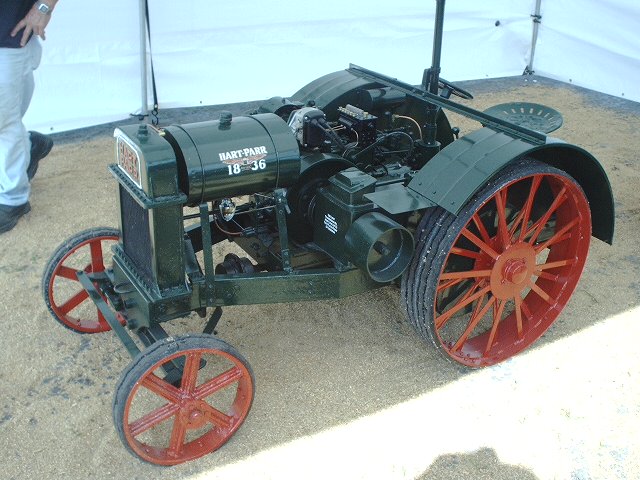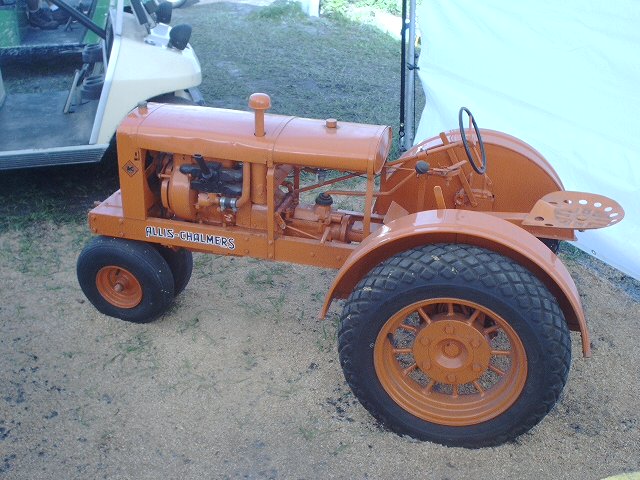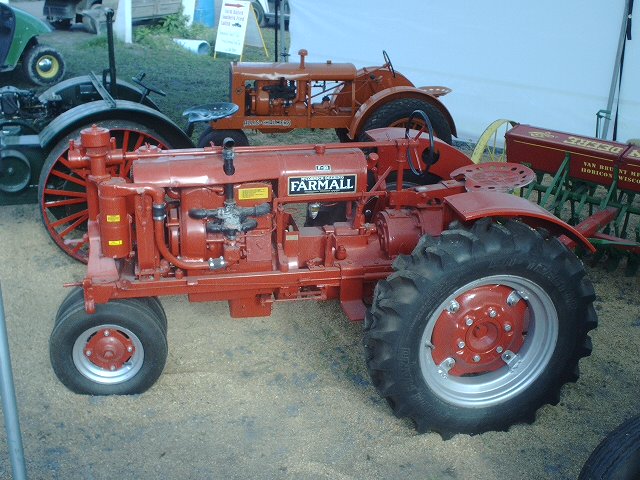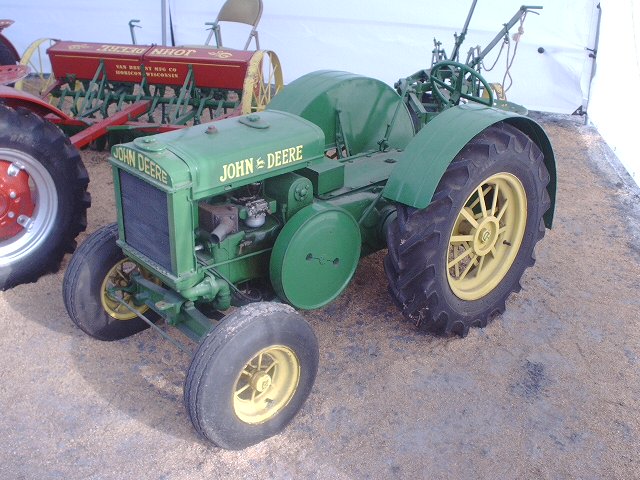 SALESMAN SAMPLE CEMENT MIXER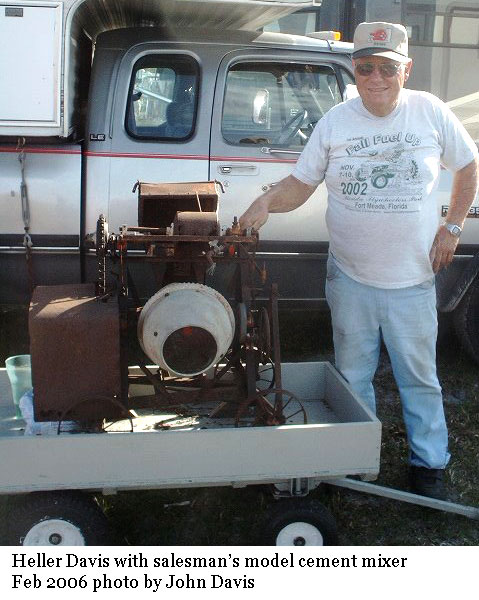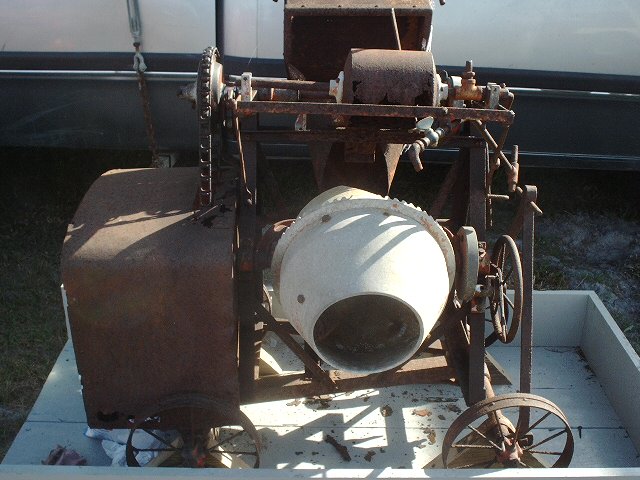 MOTORCYCLES & SCOOTERS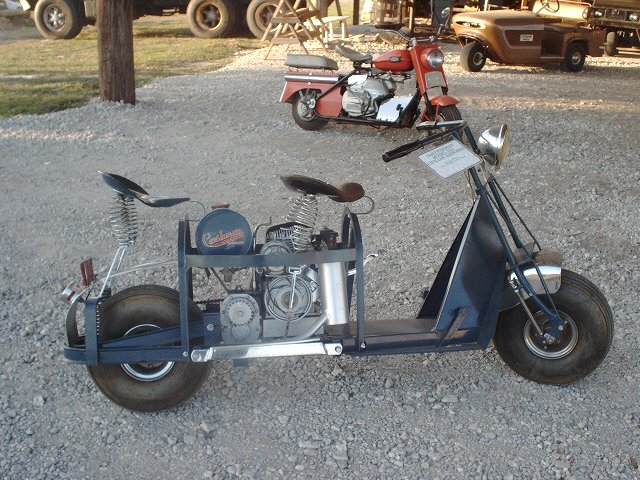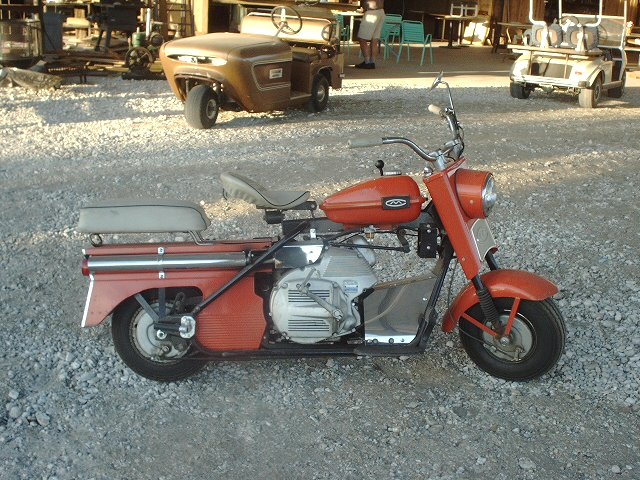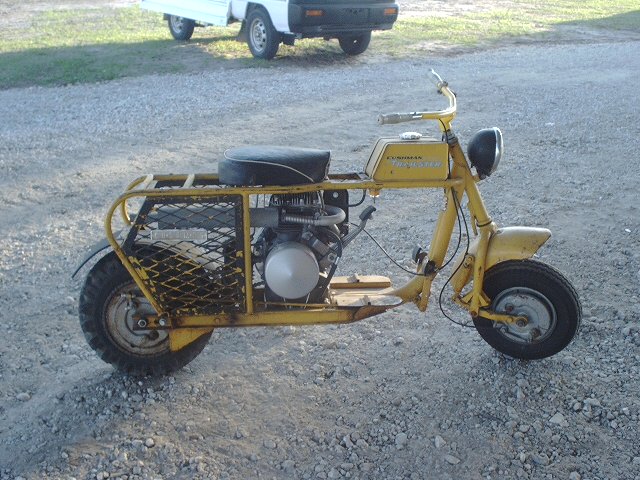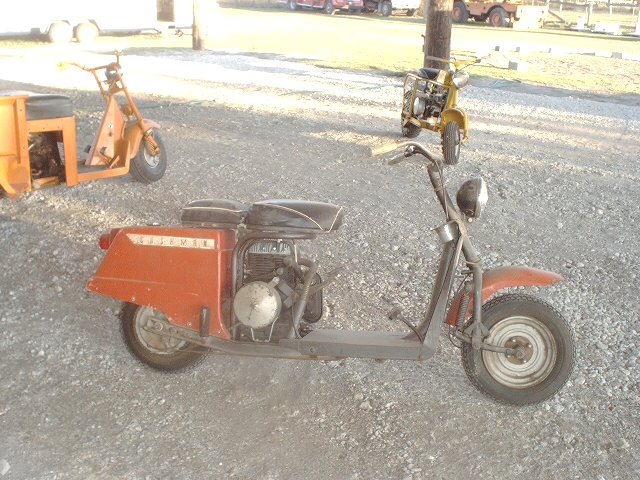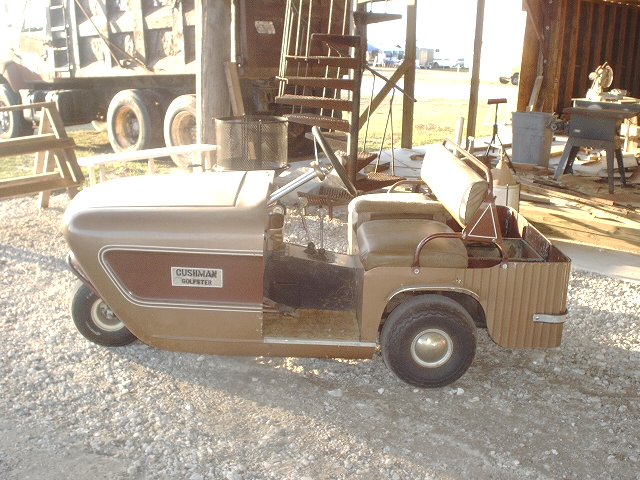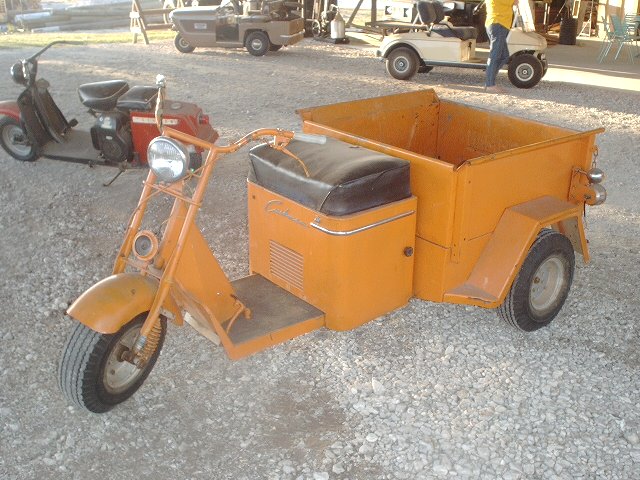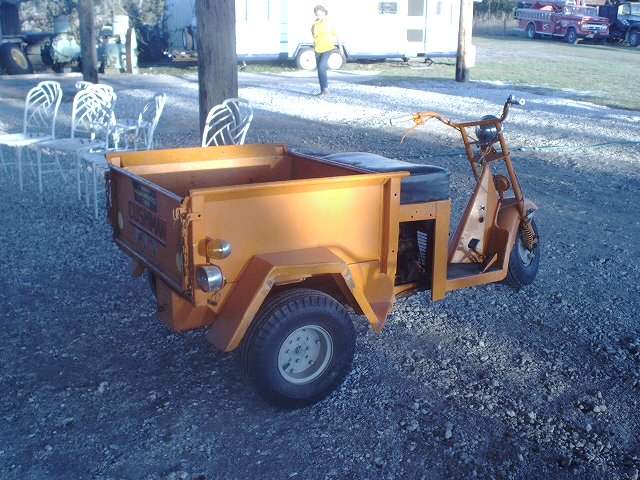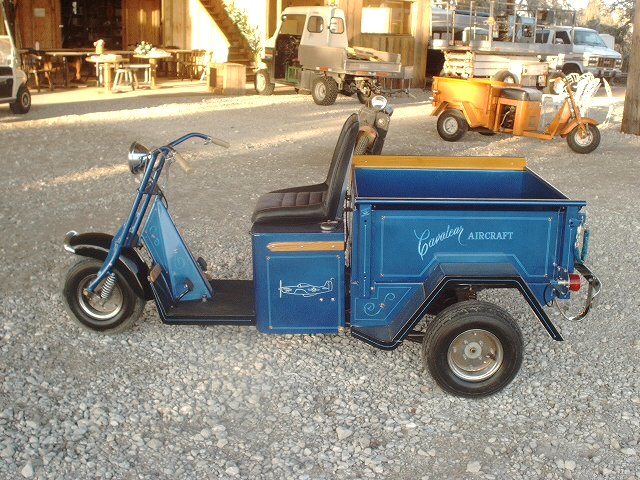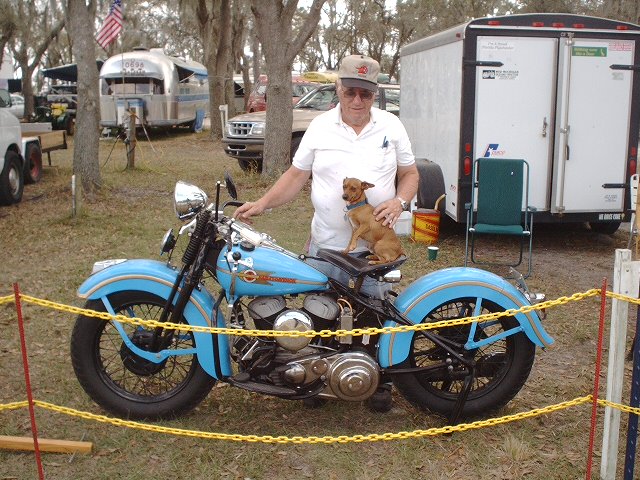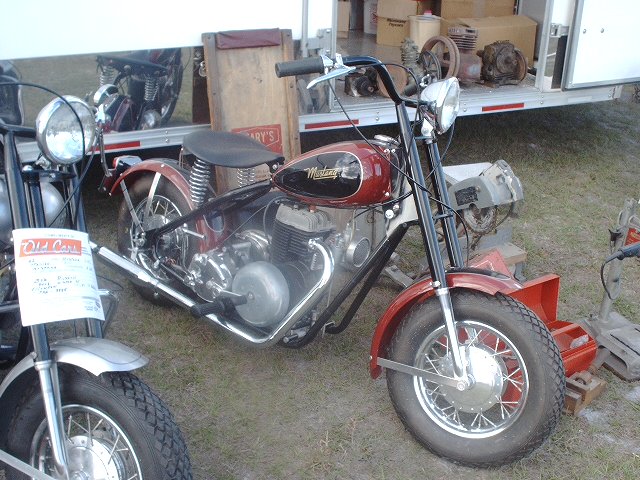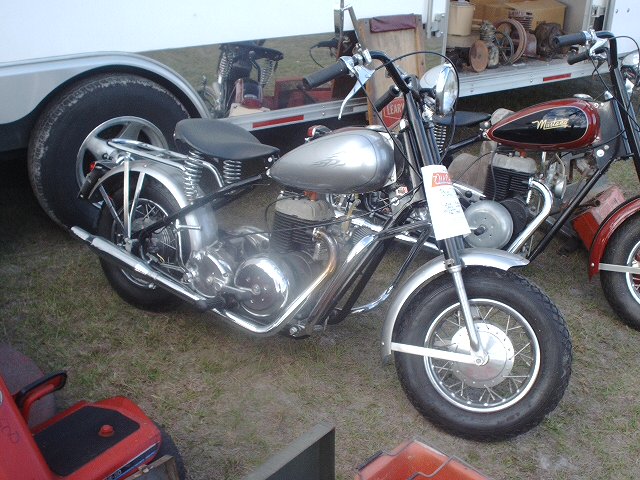 TRACTORS, TRUCKS, CARS, ETC....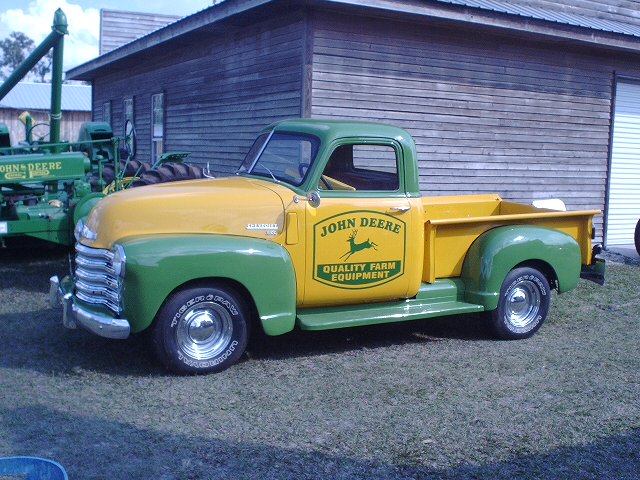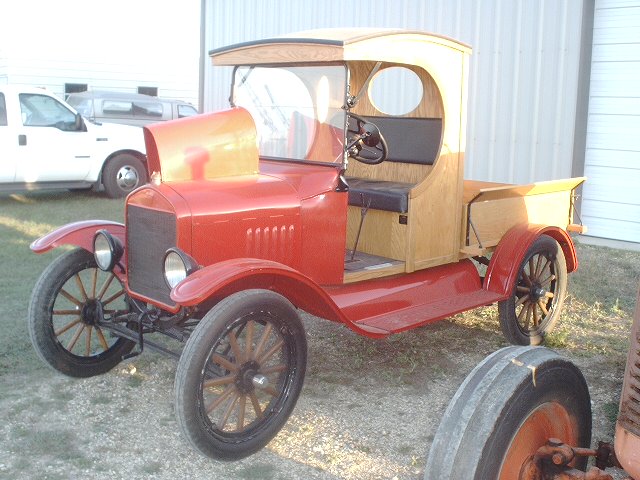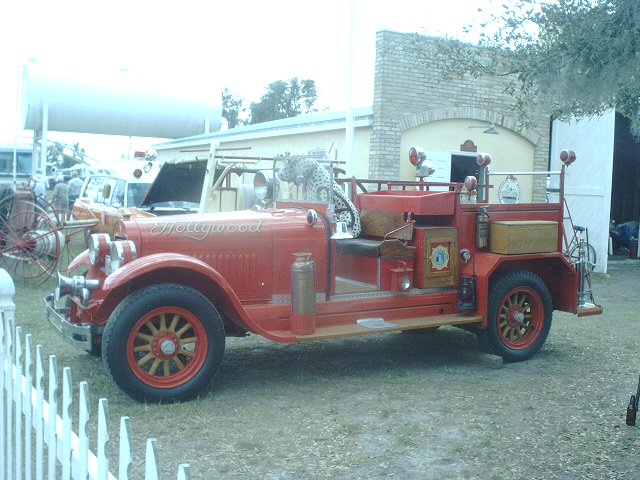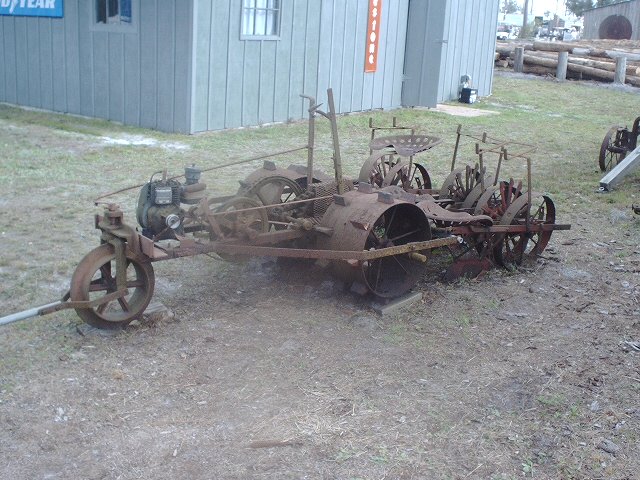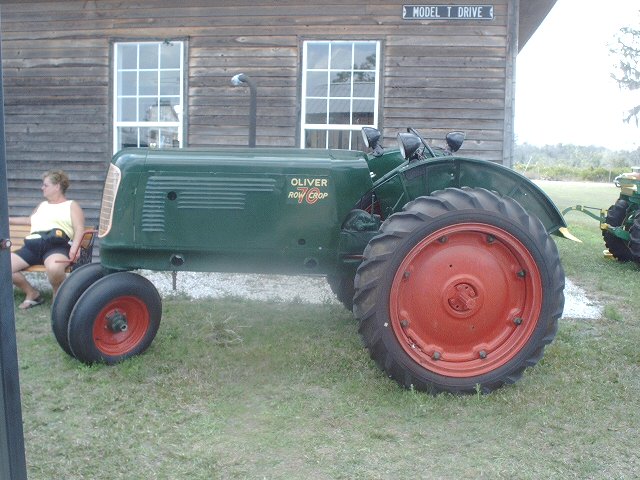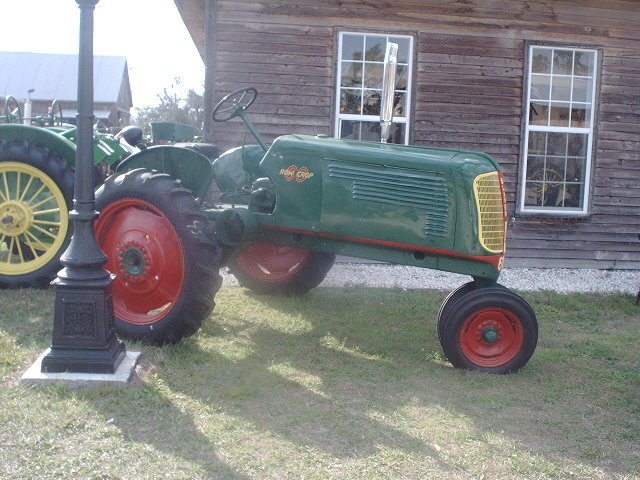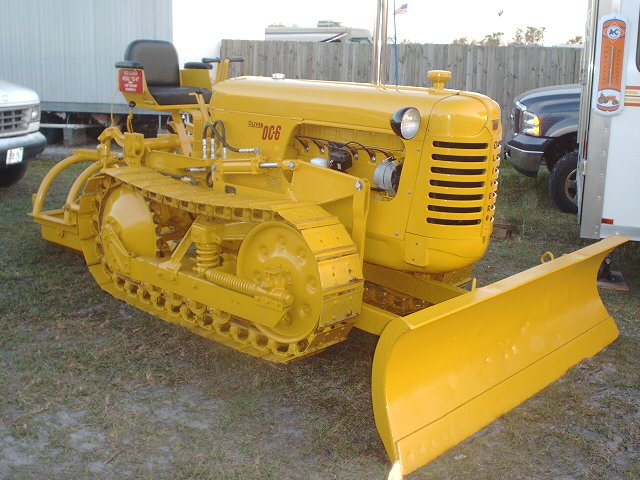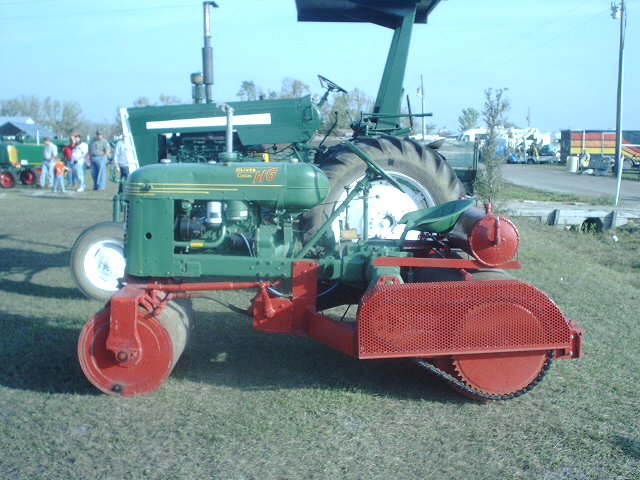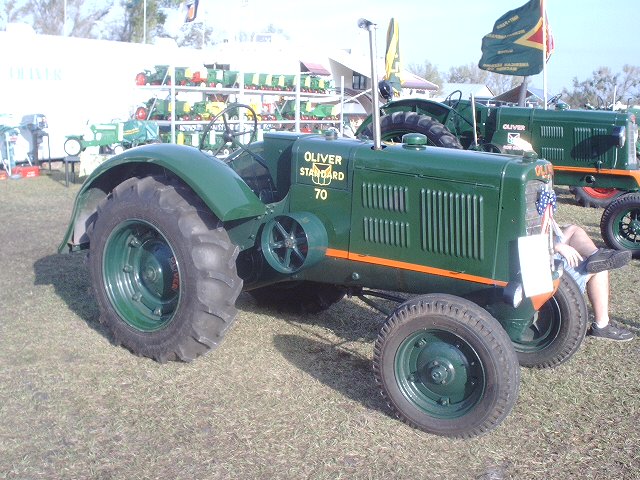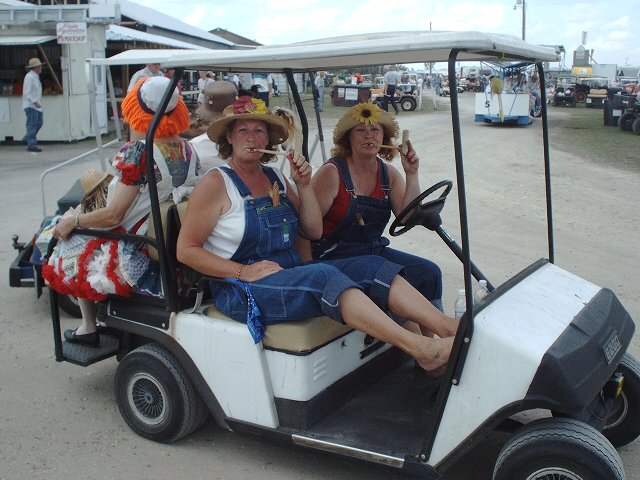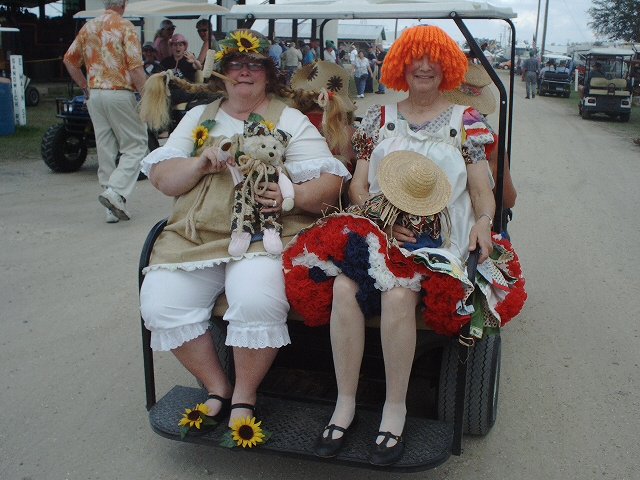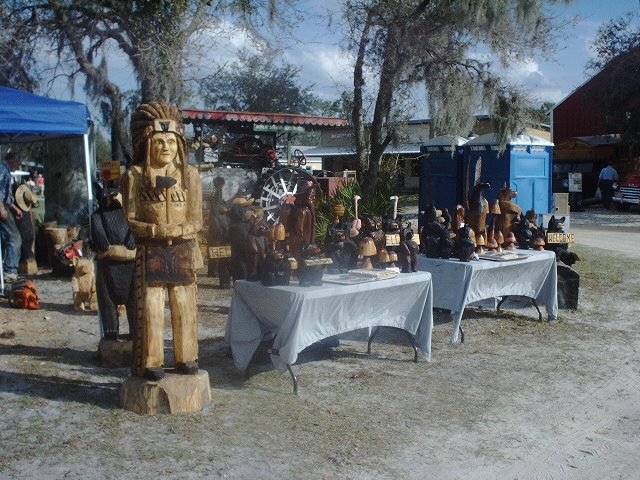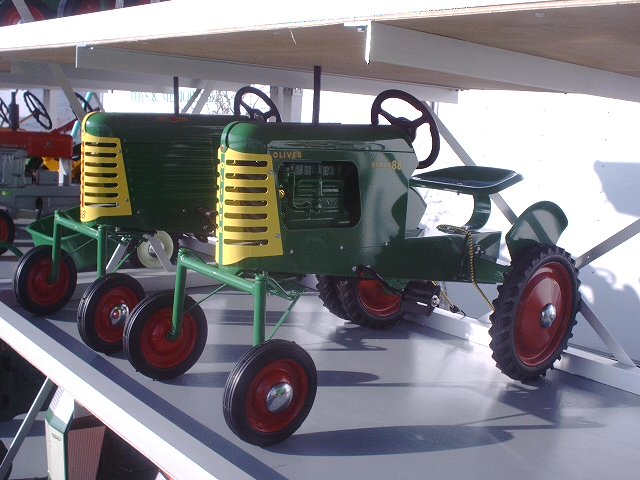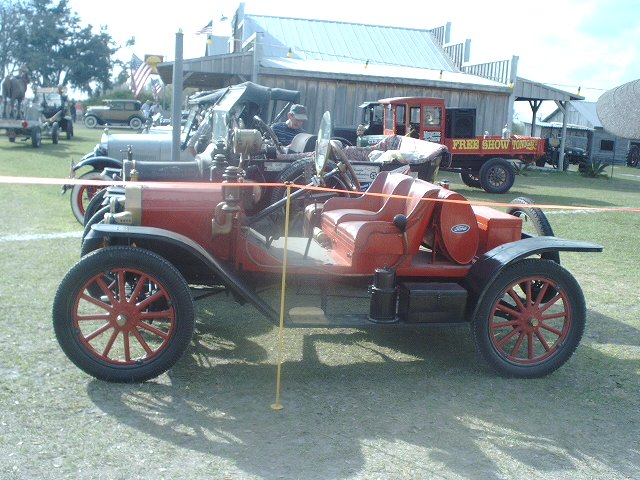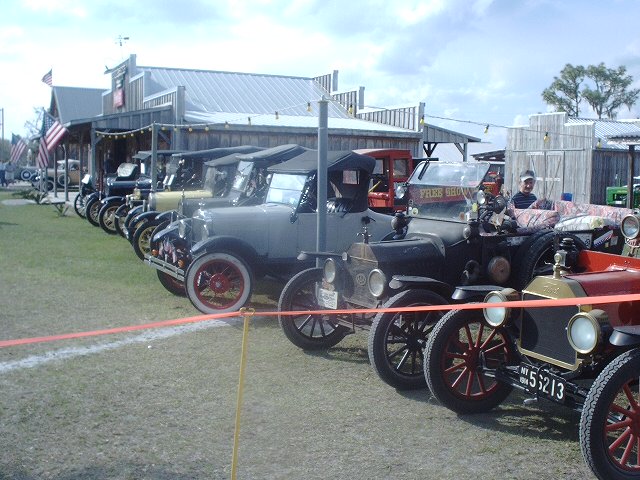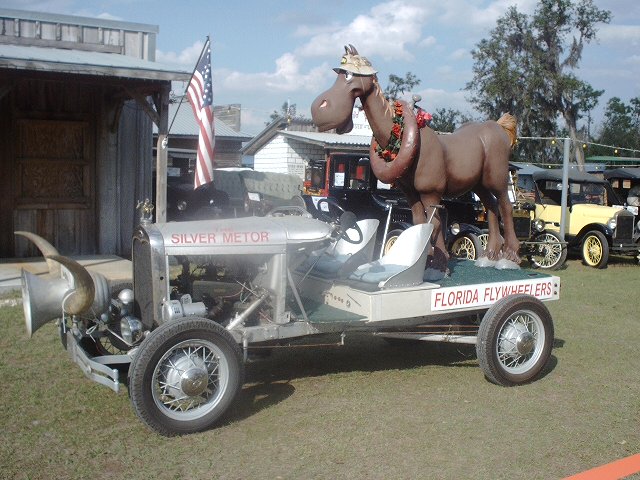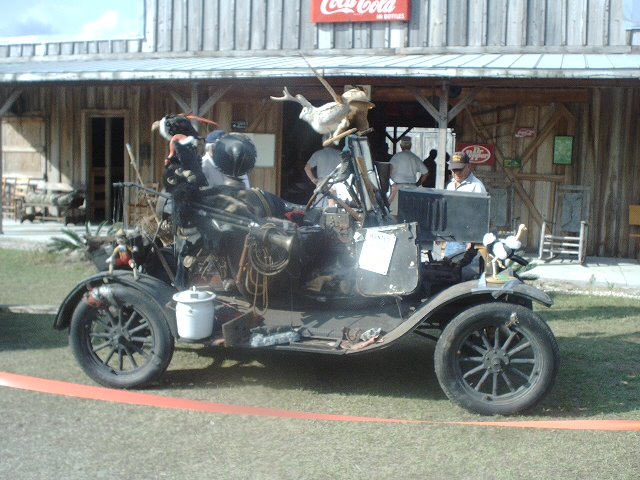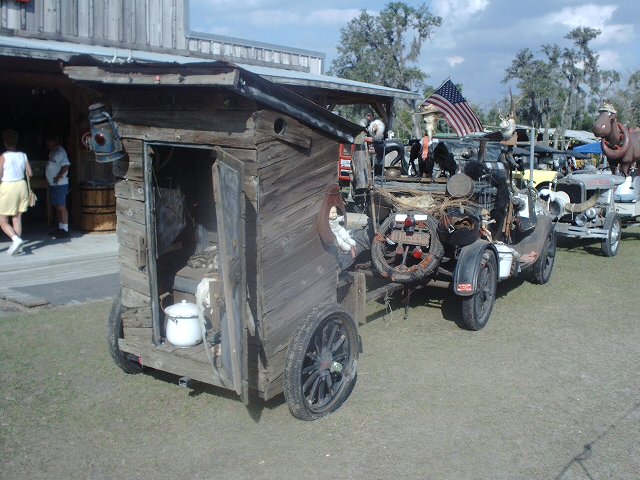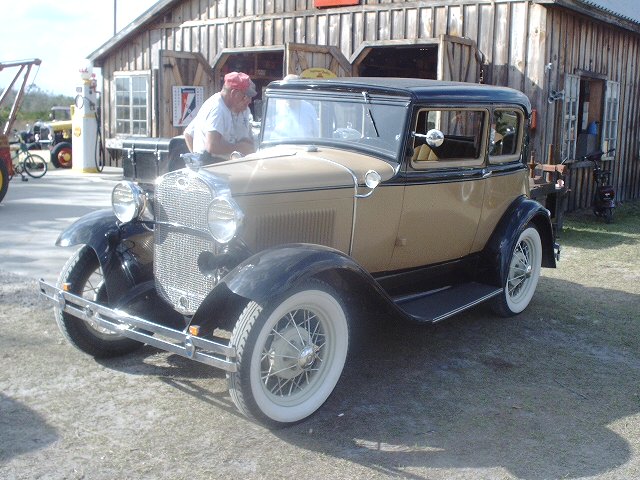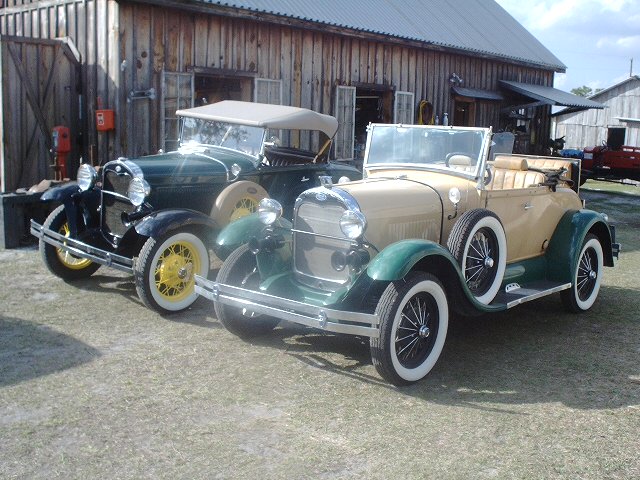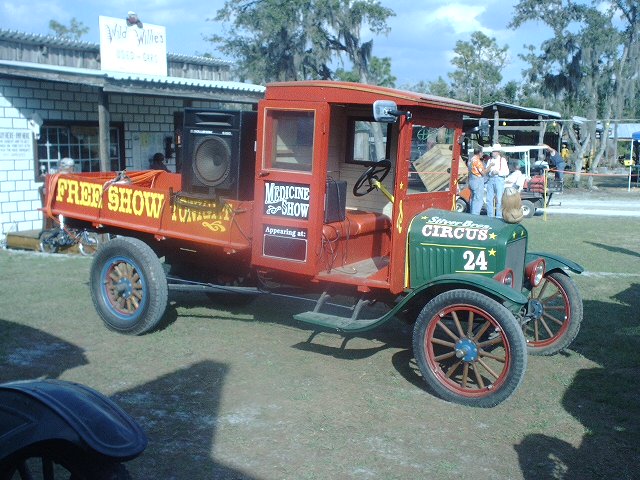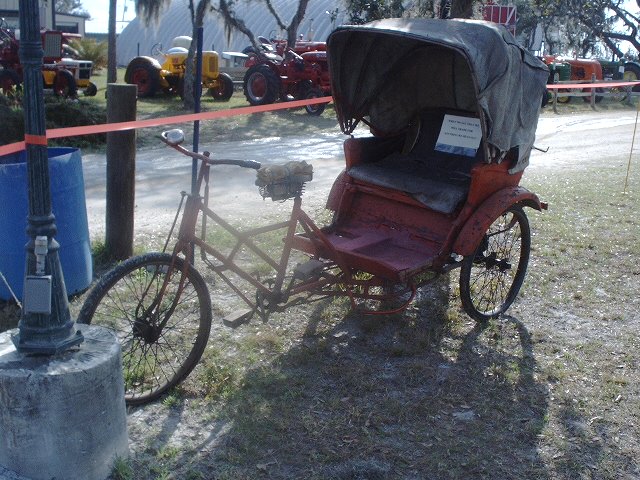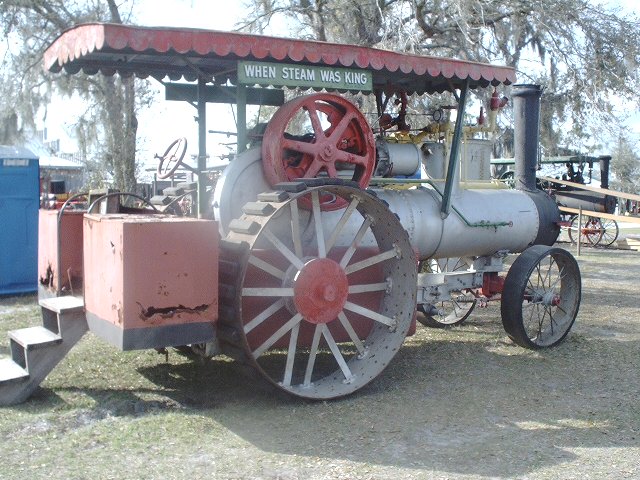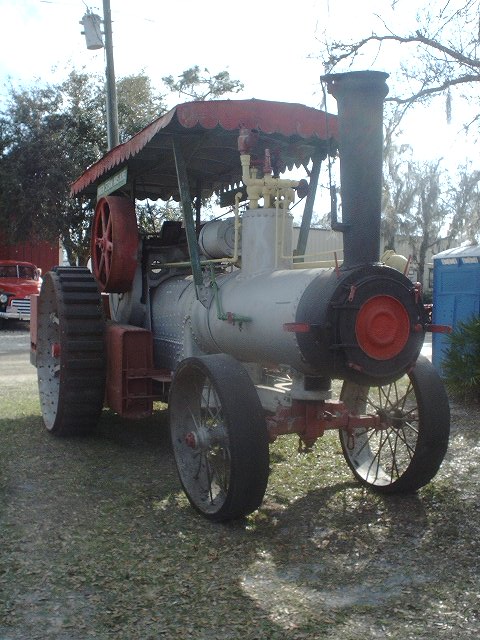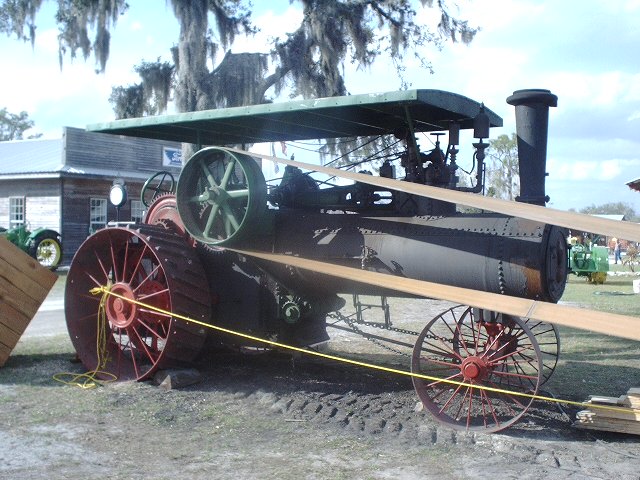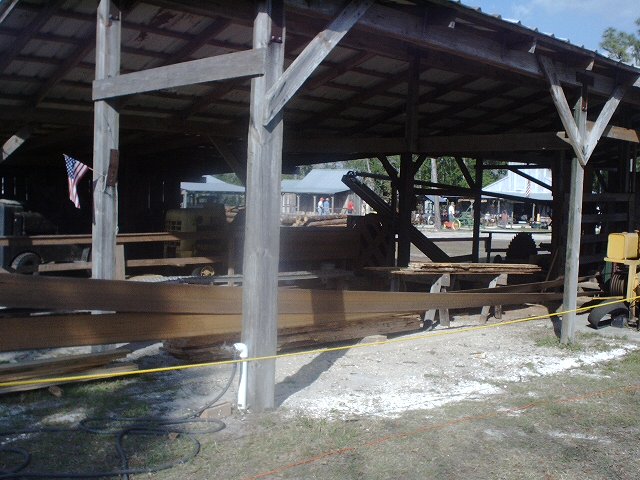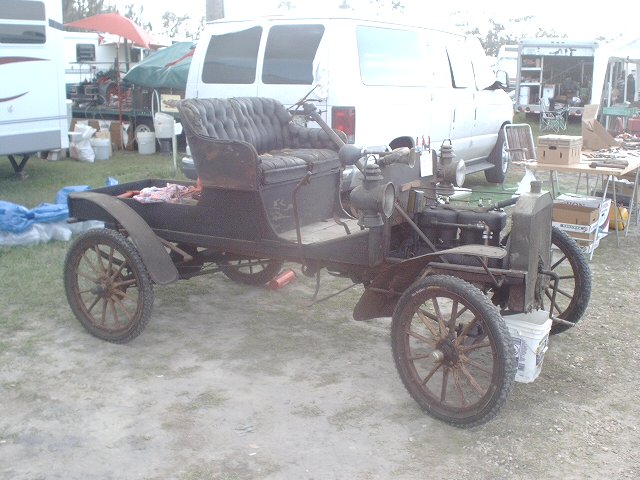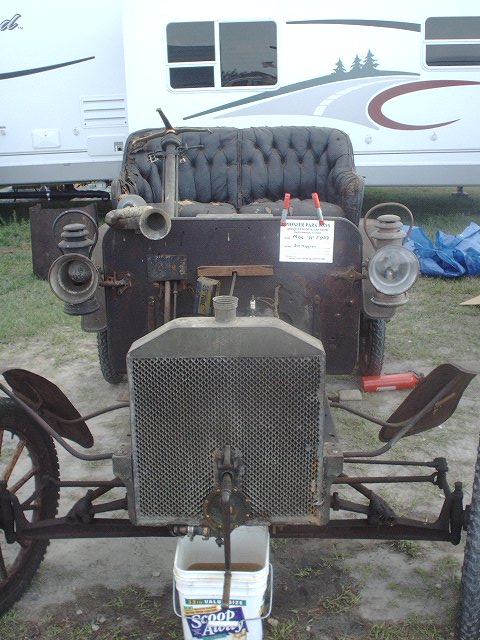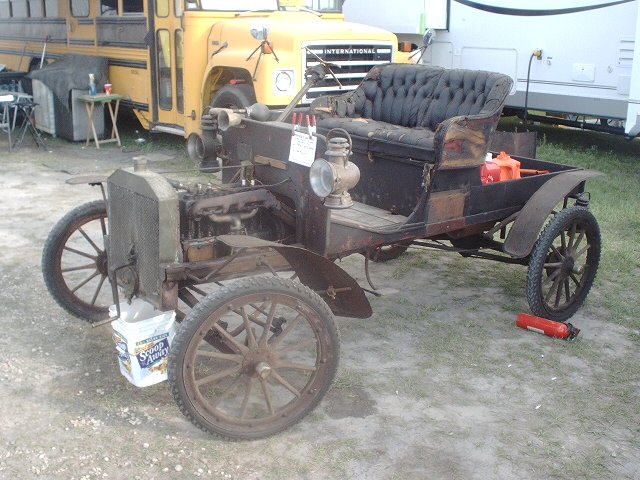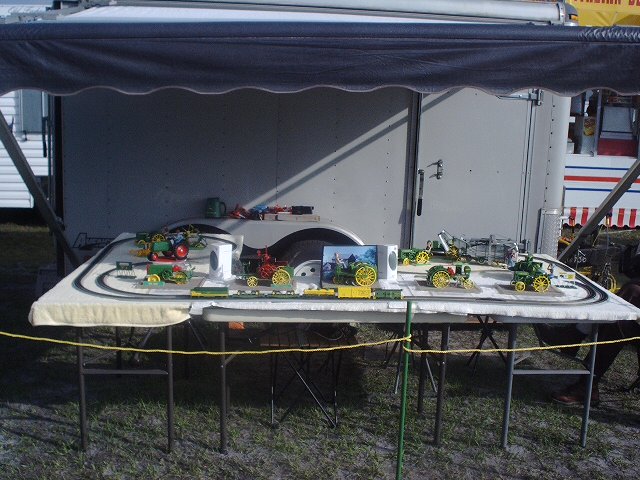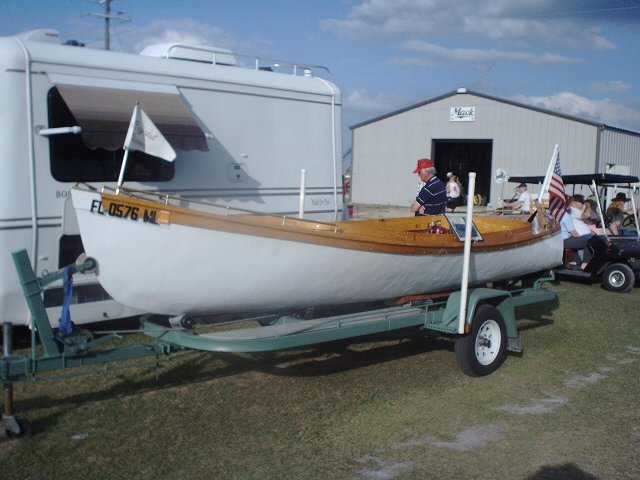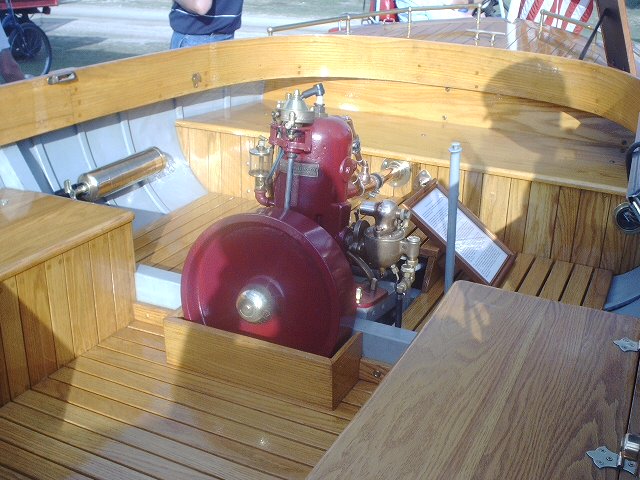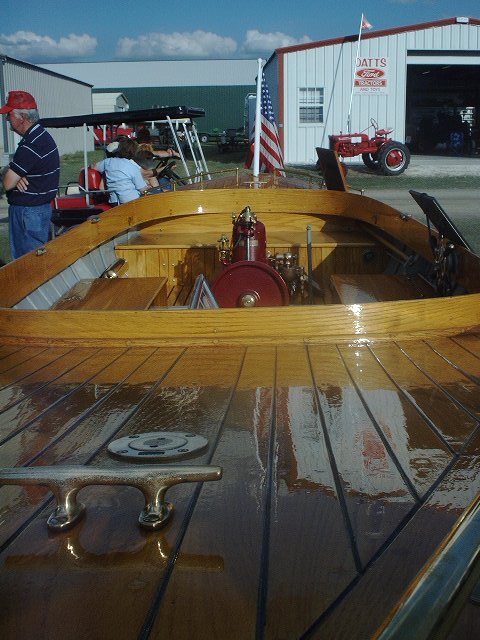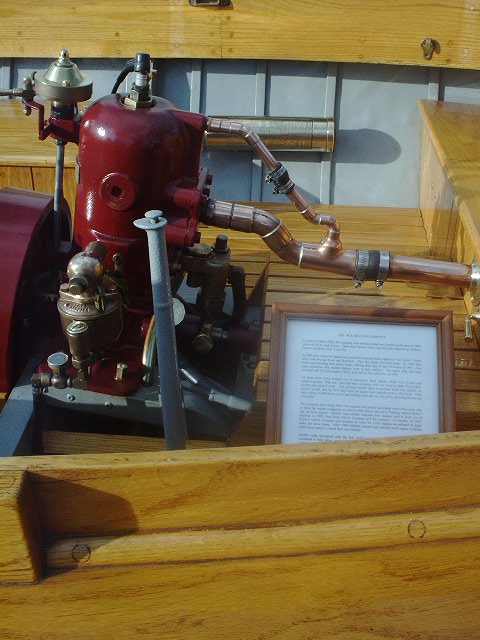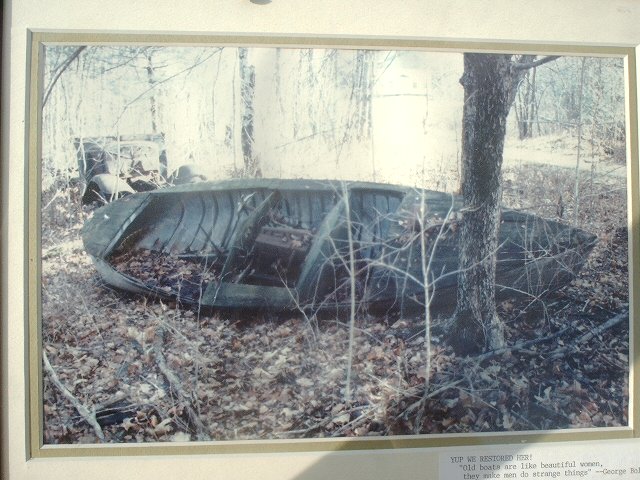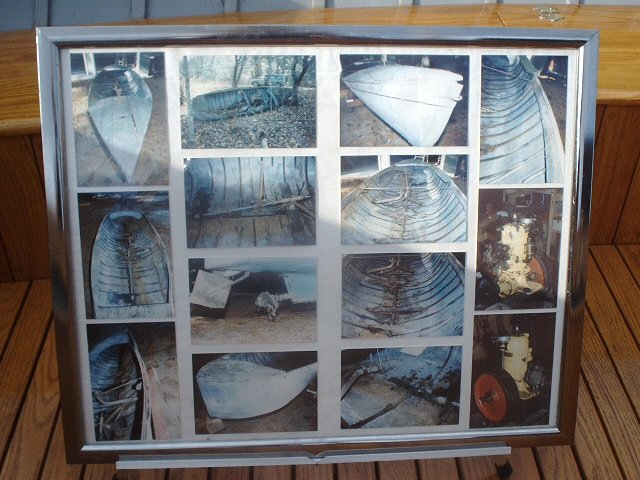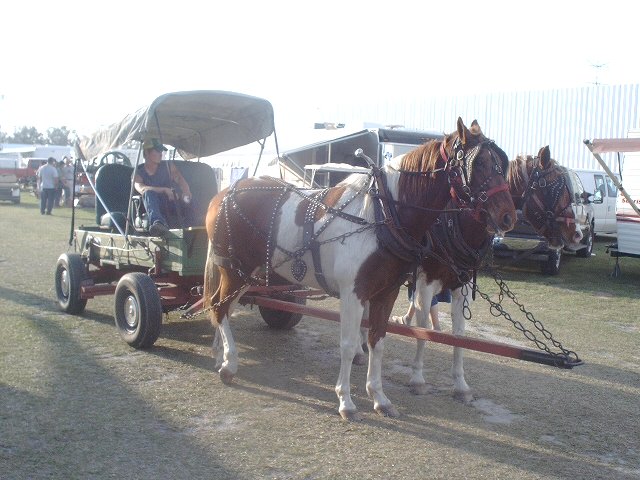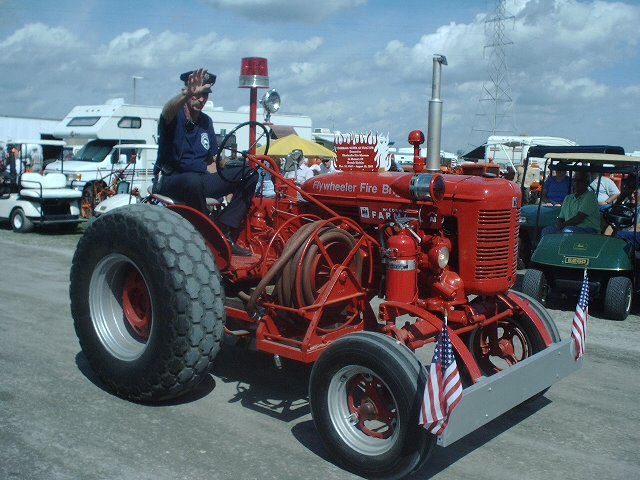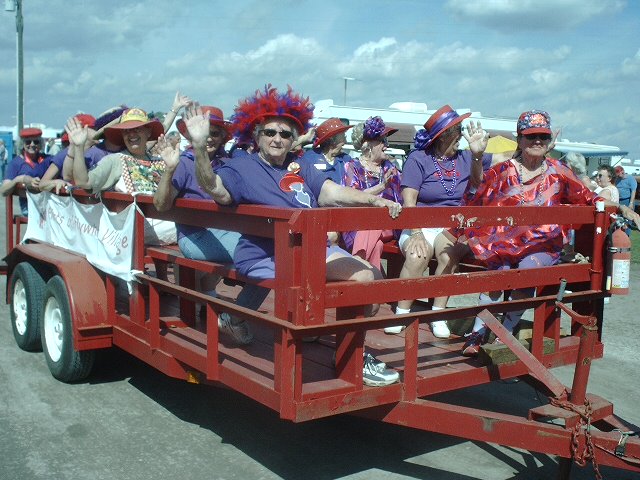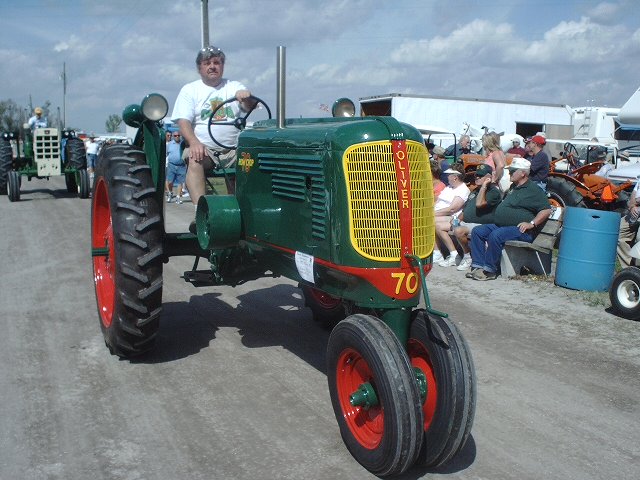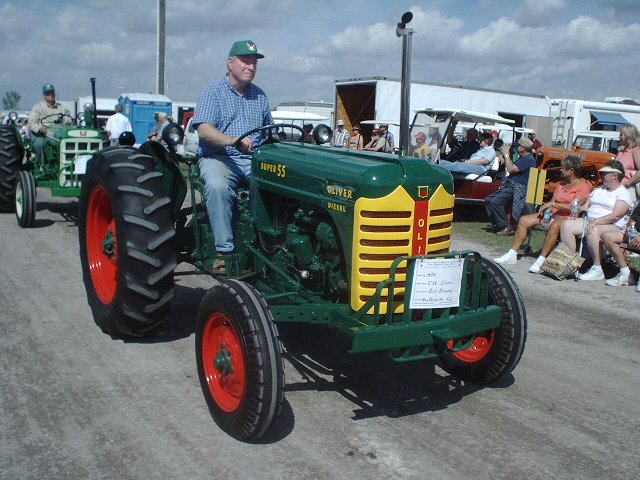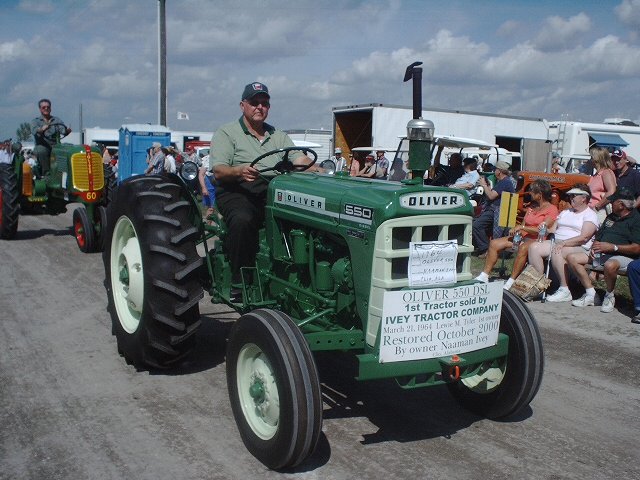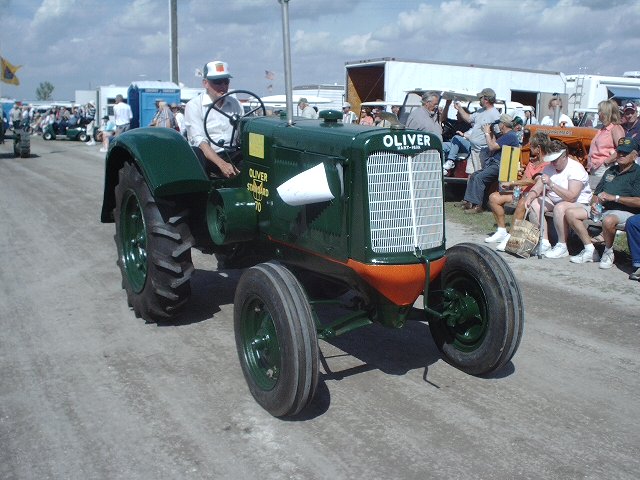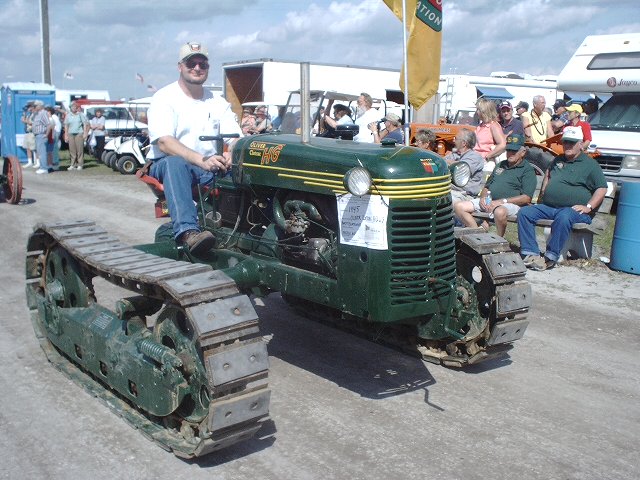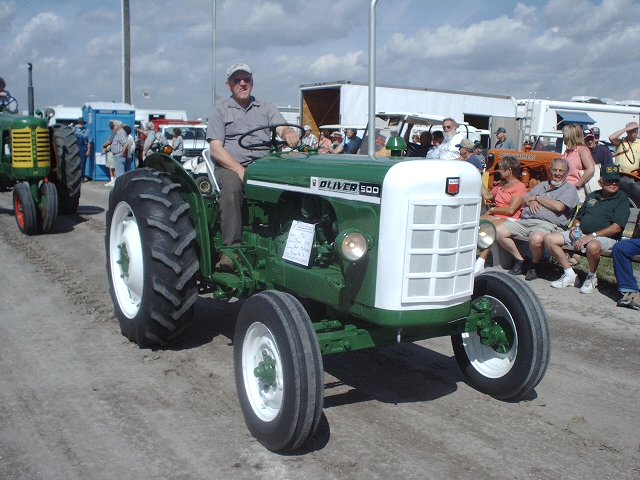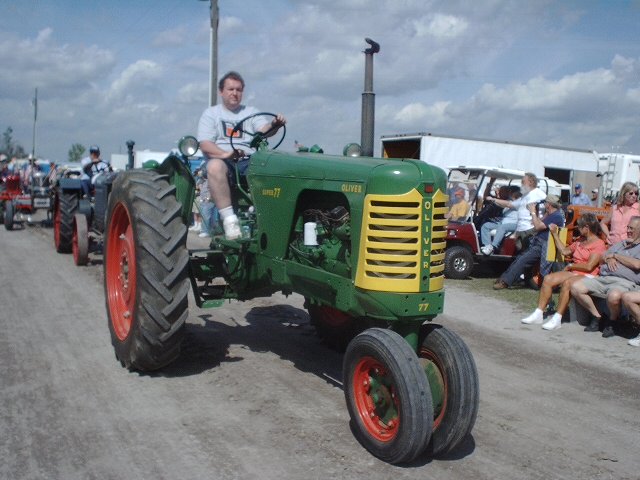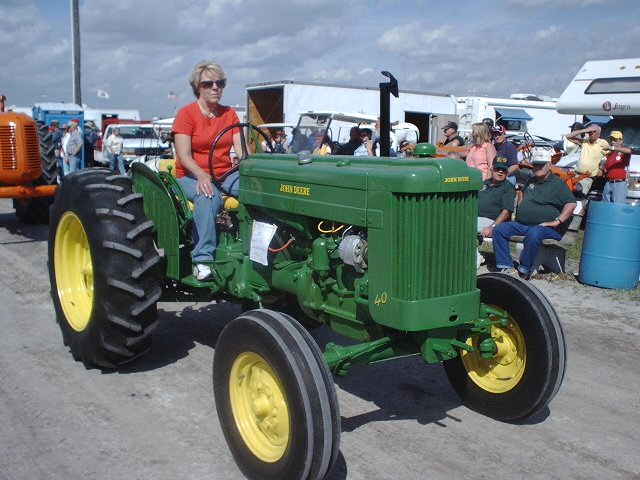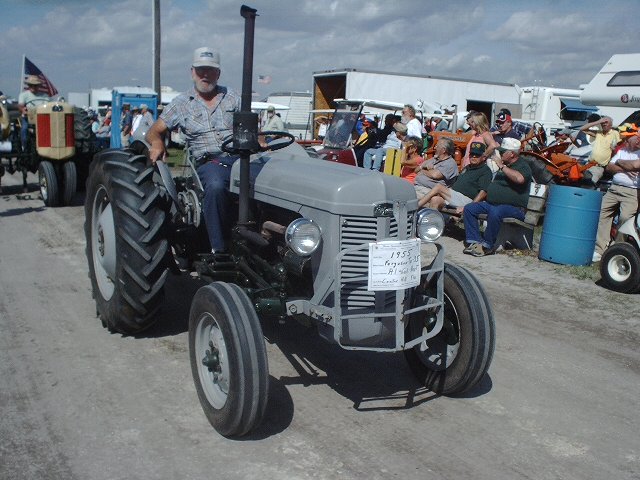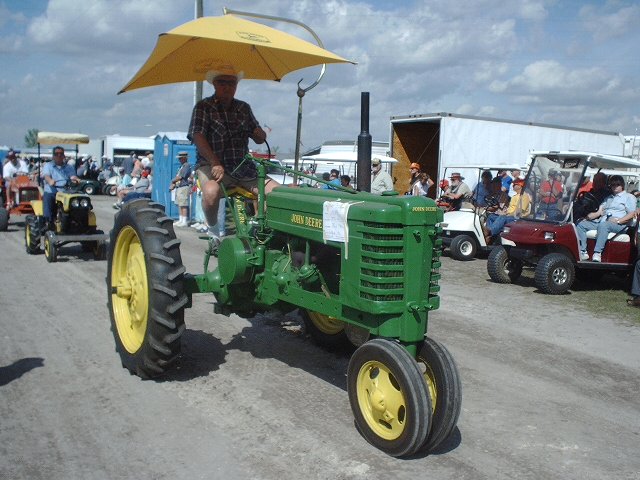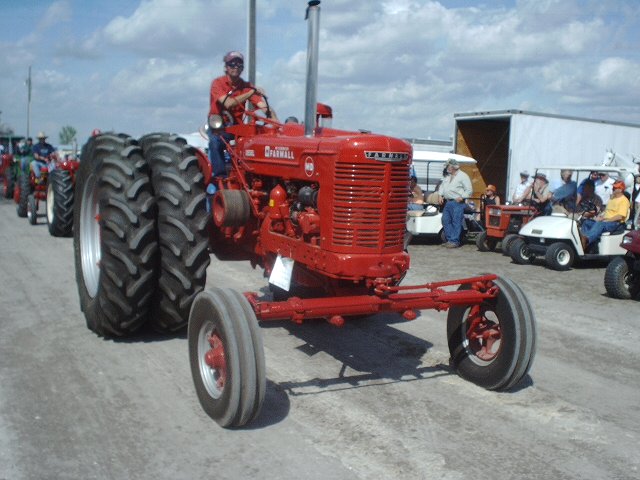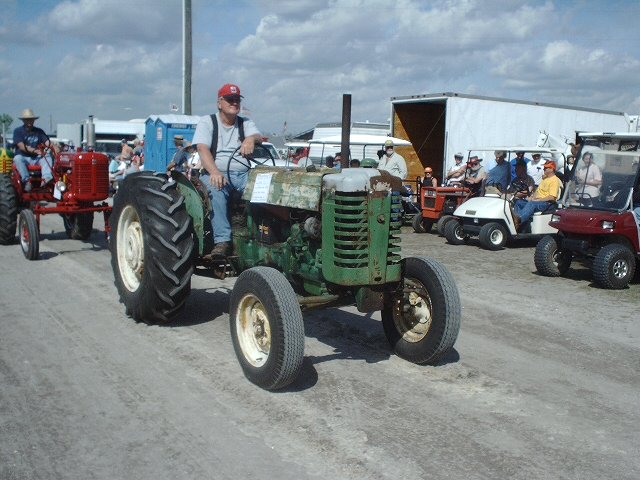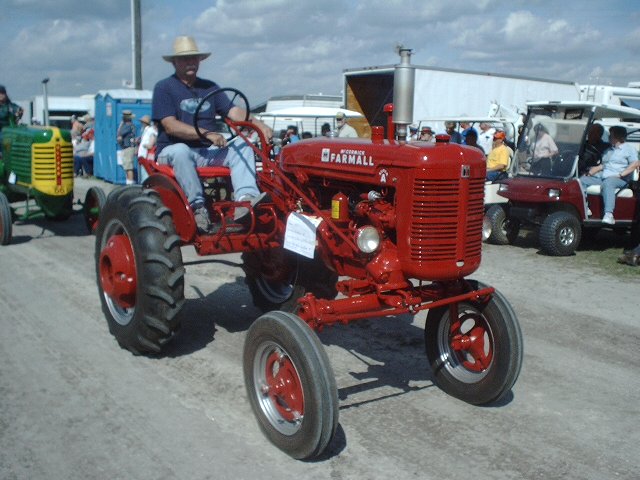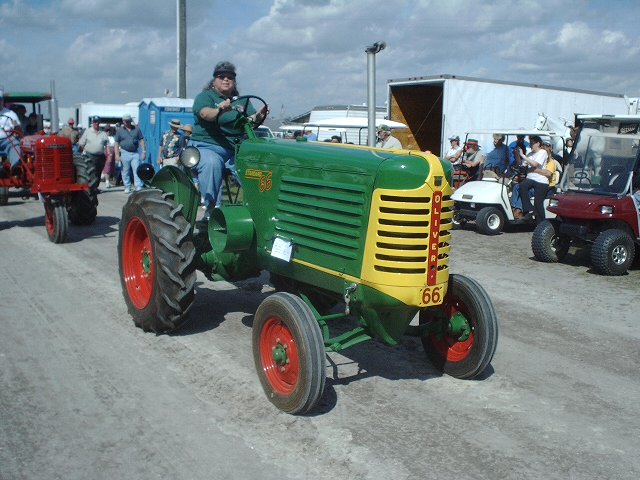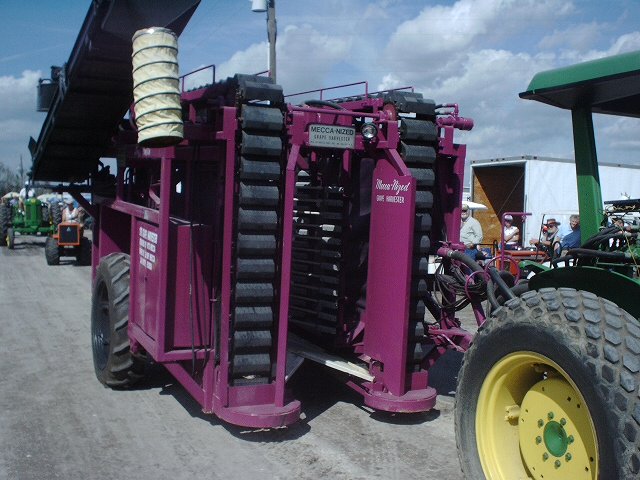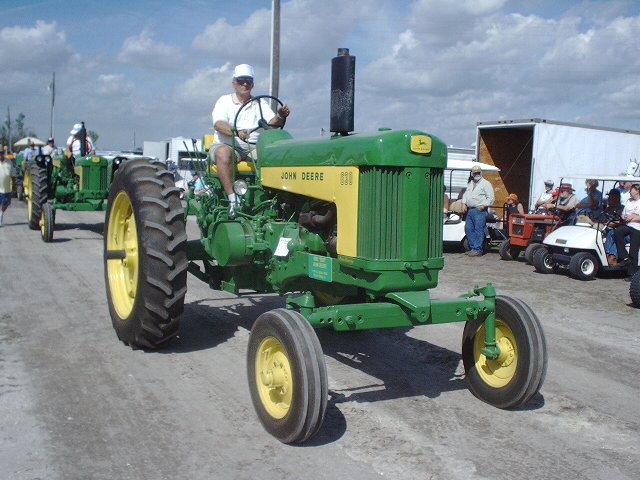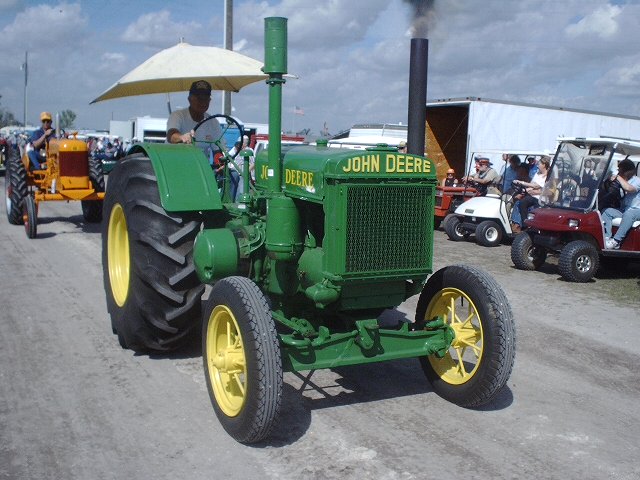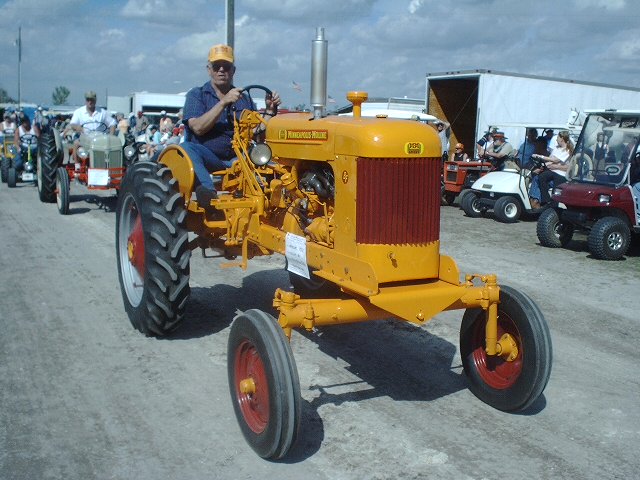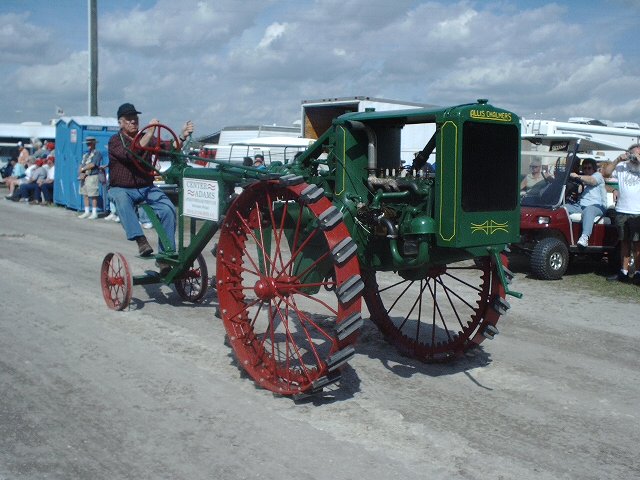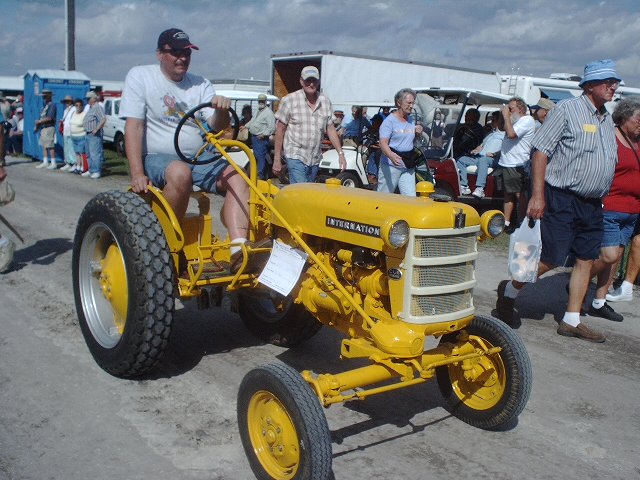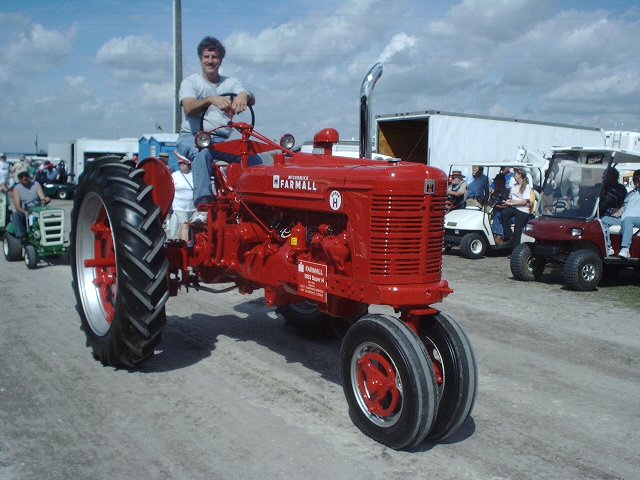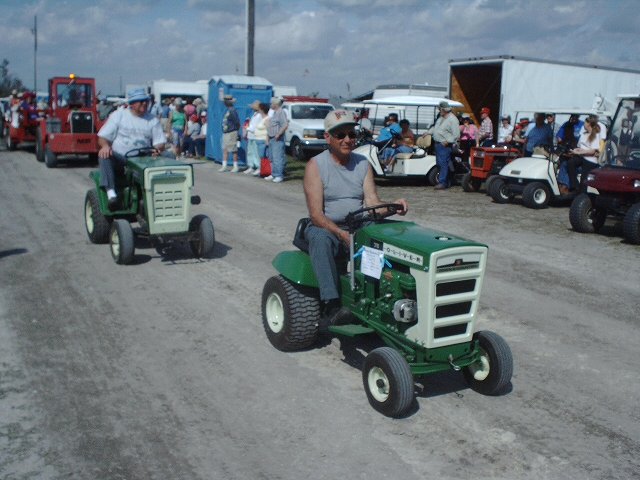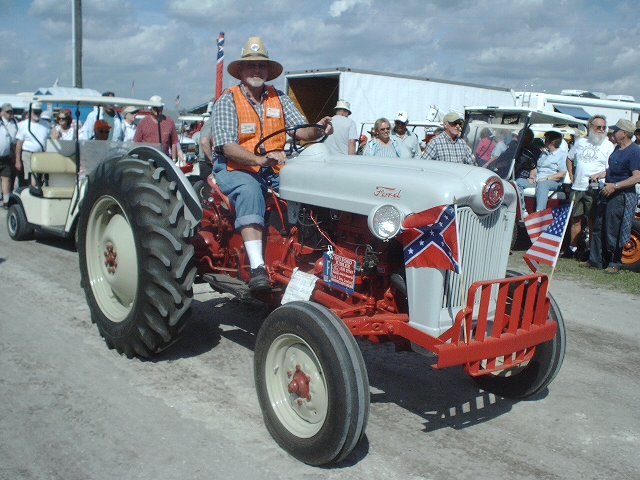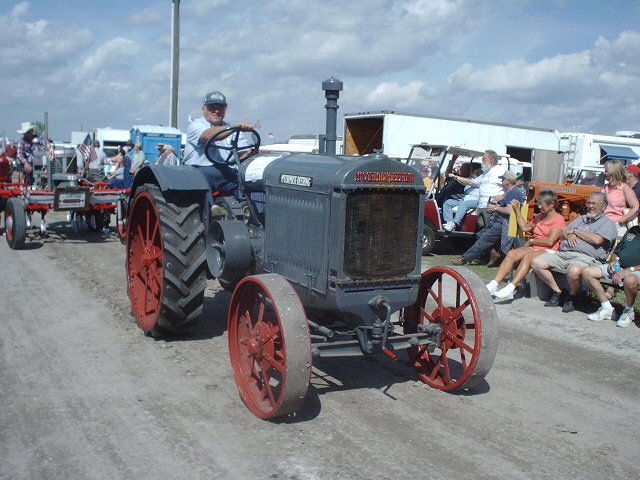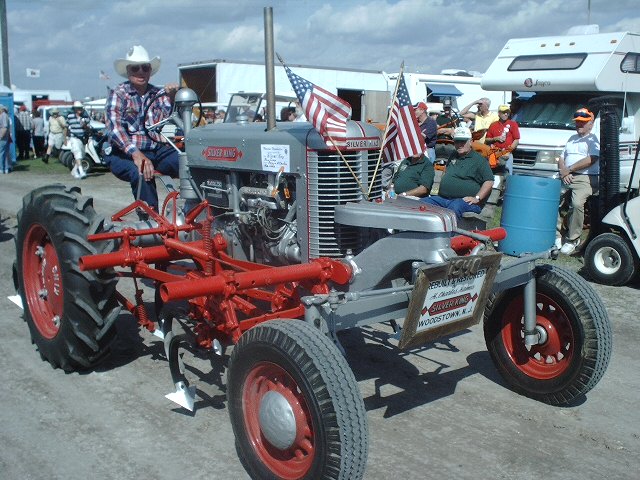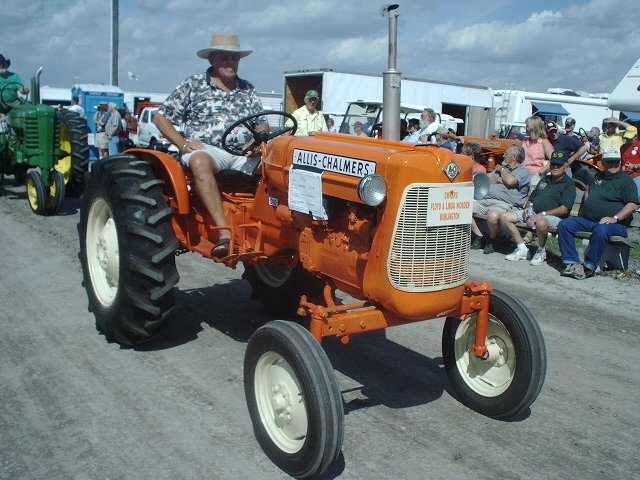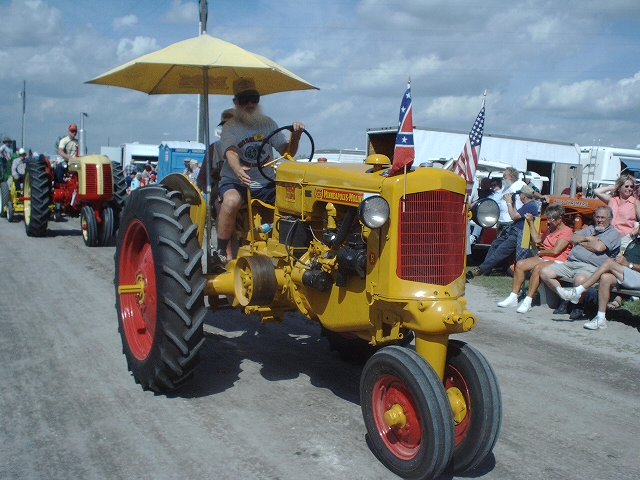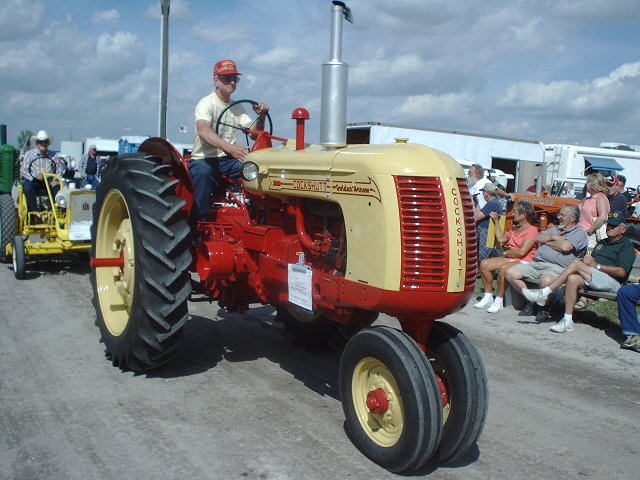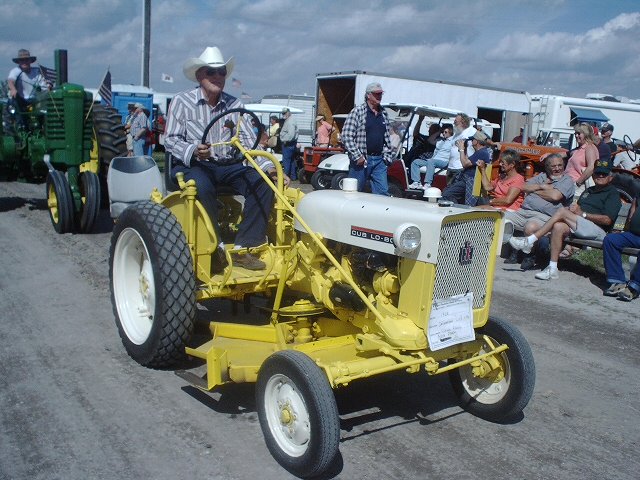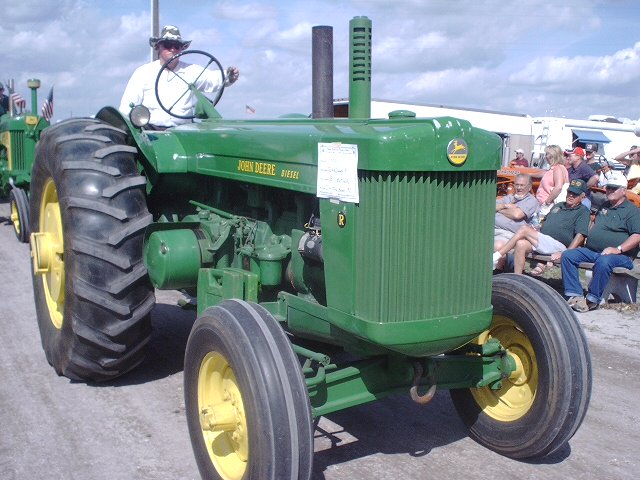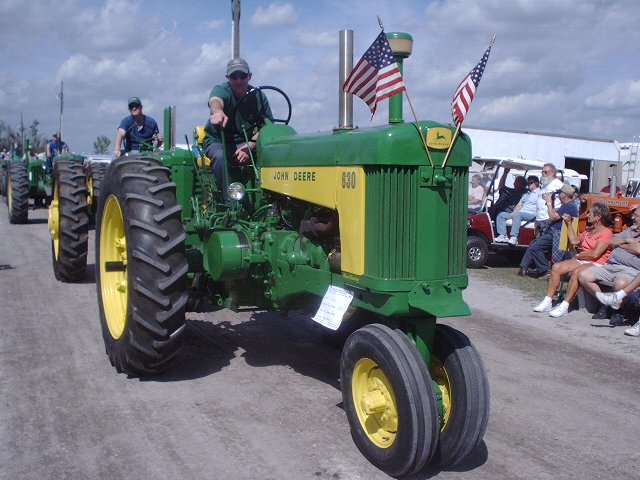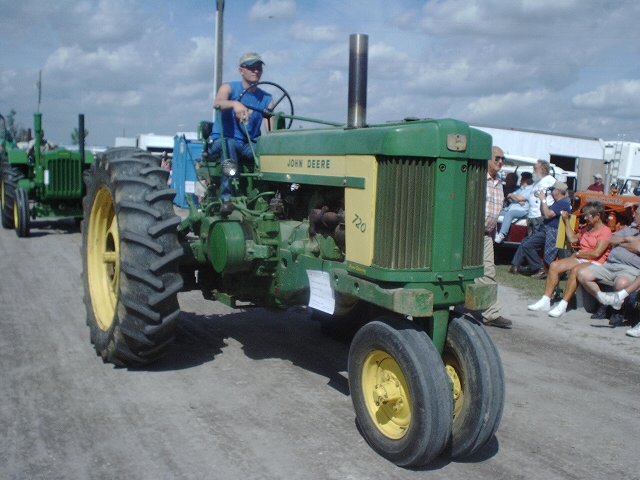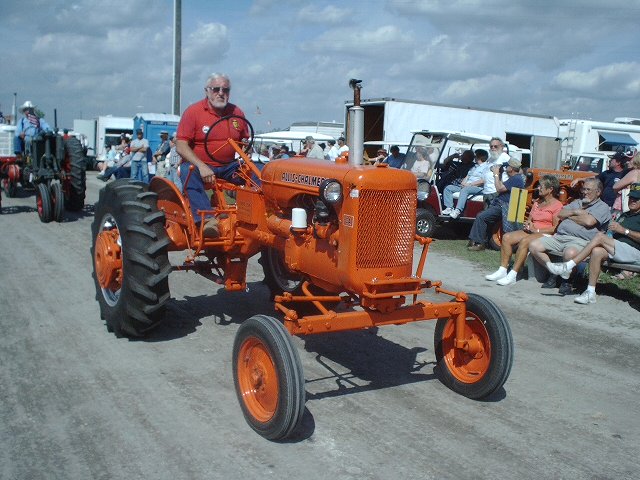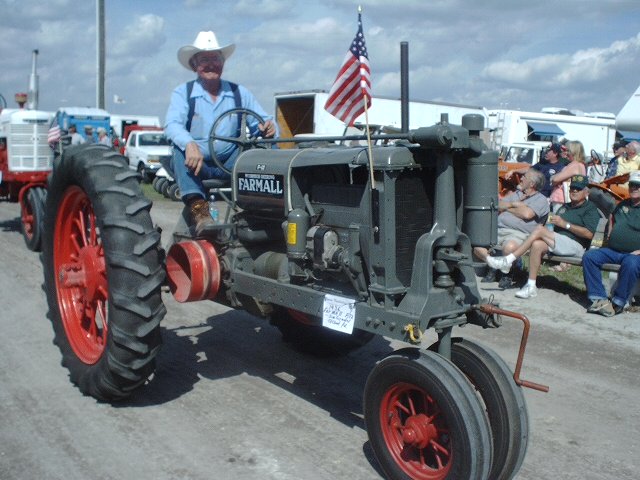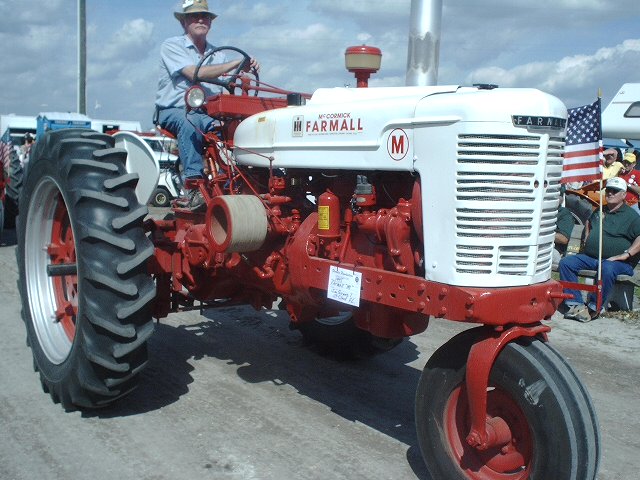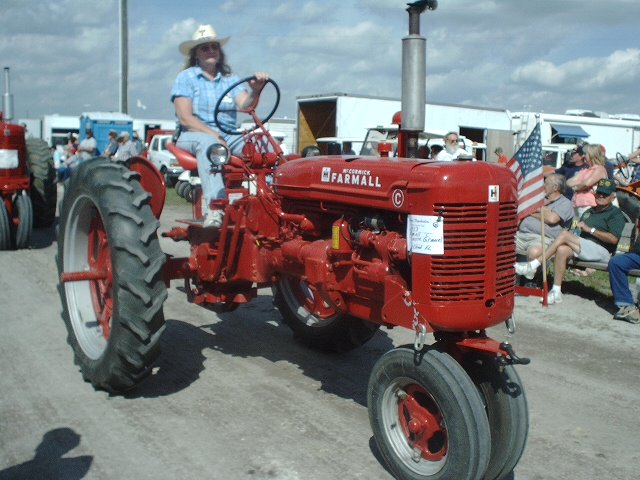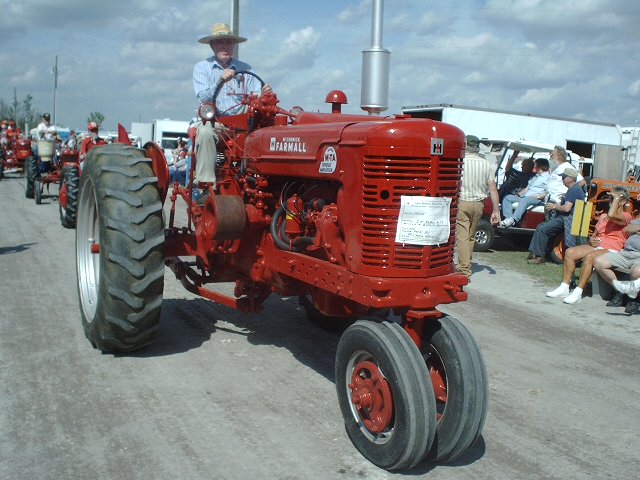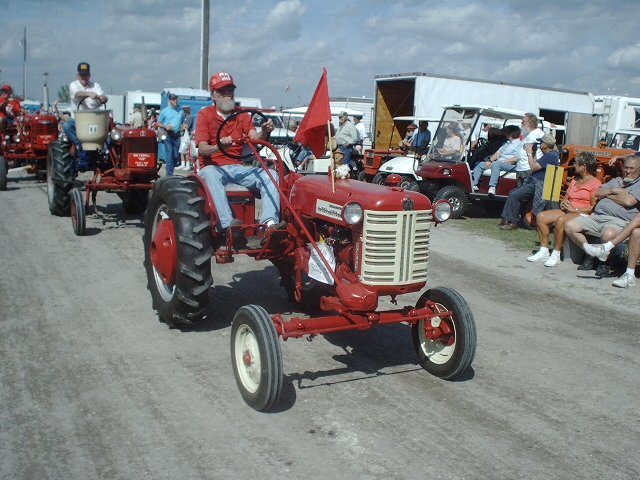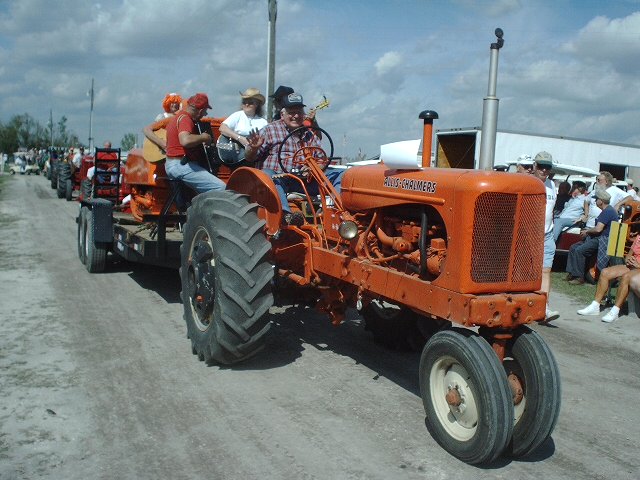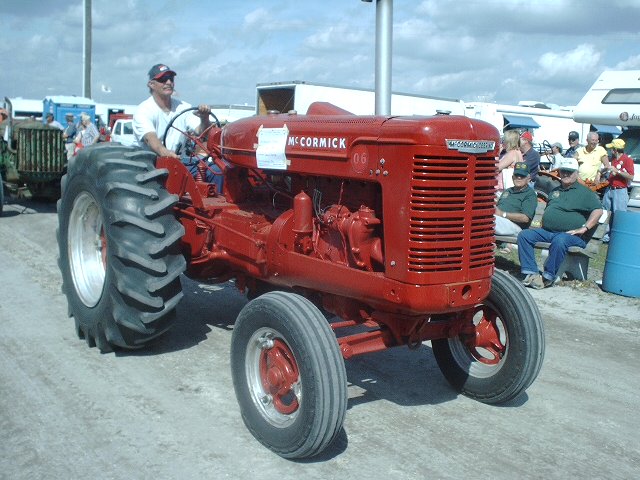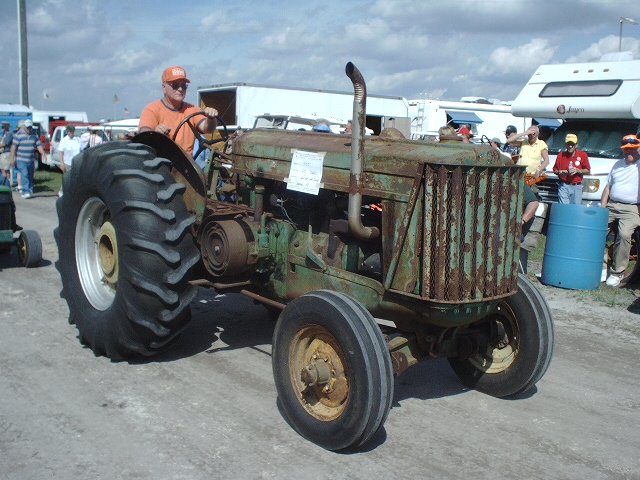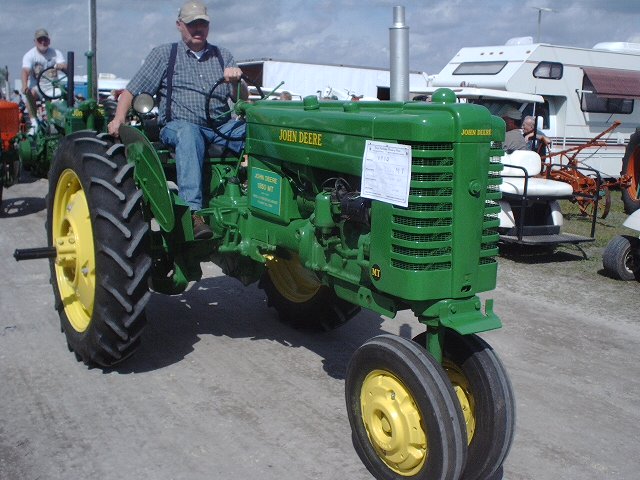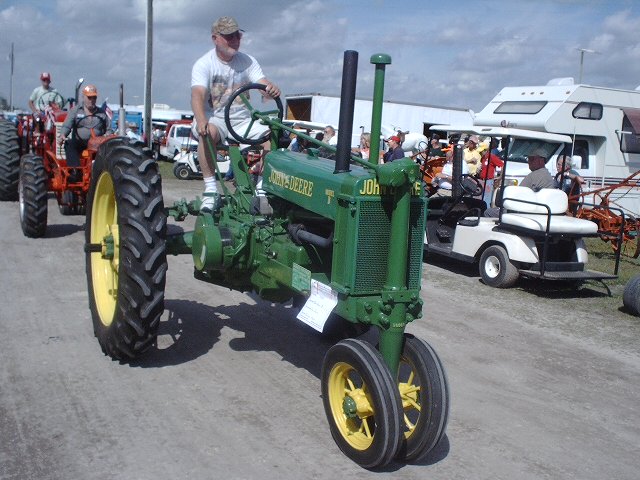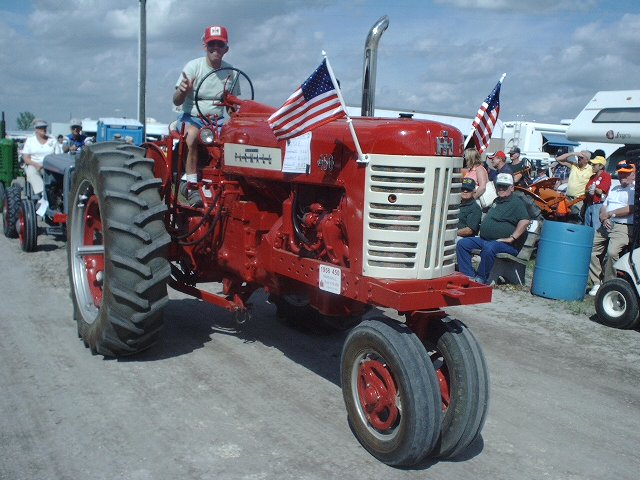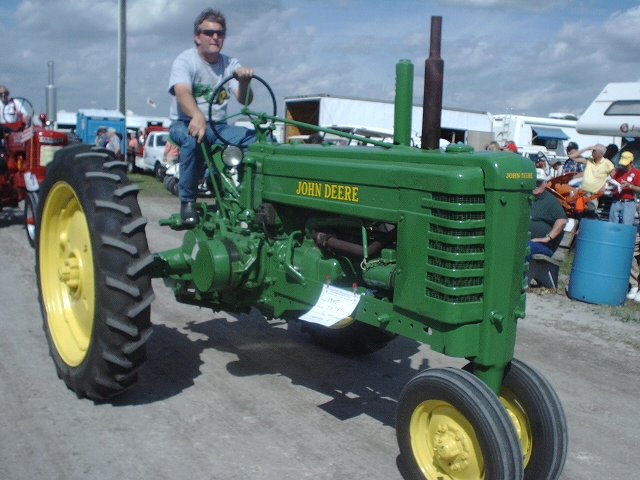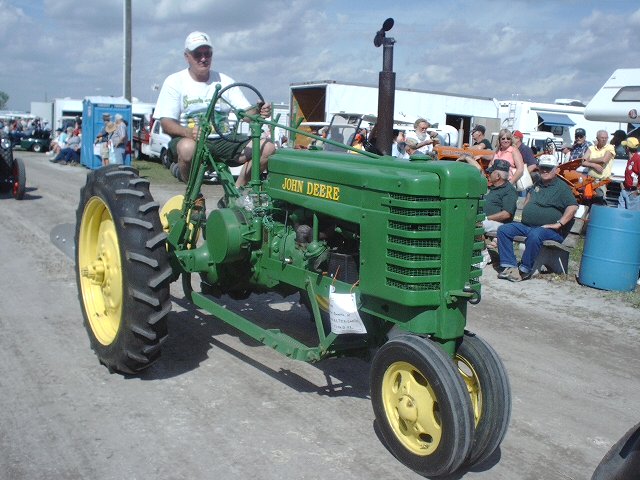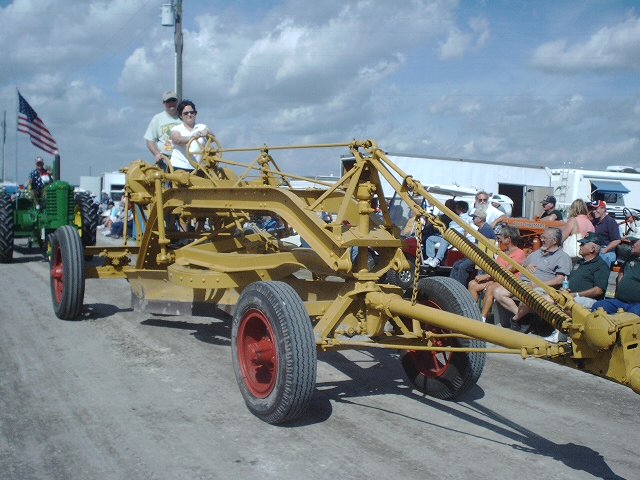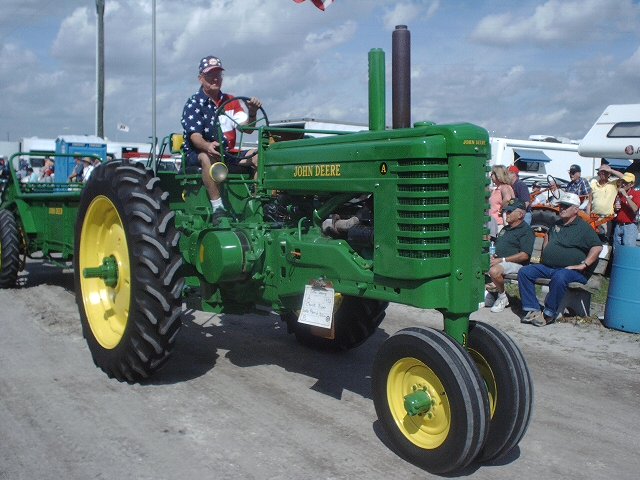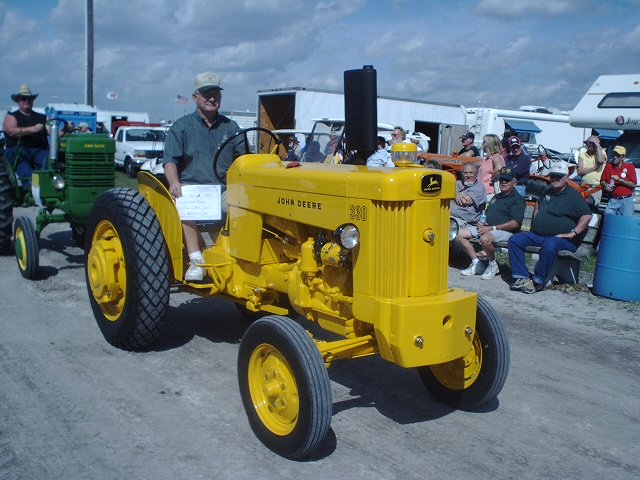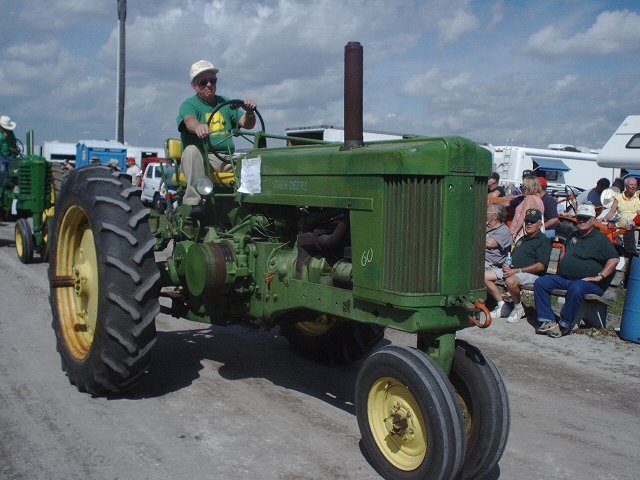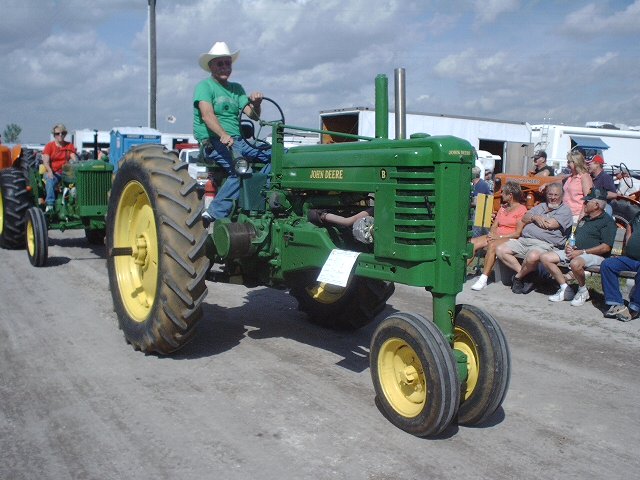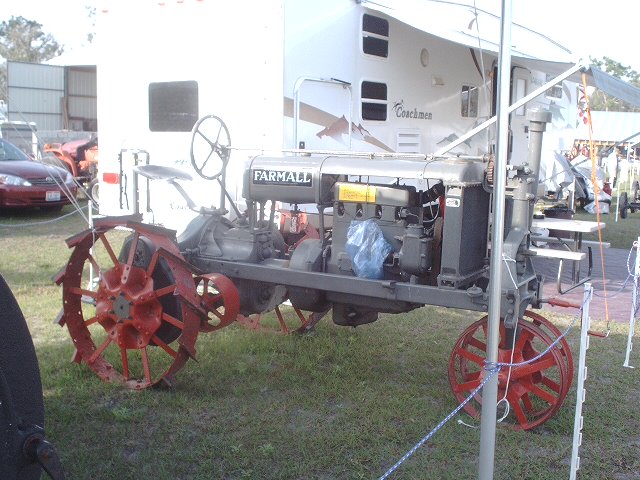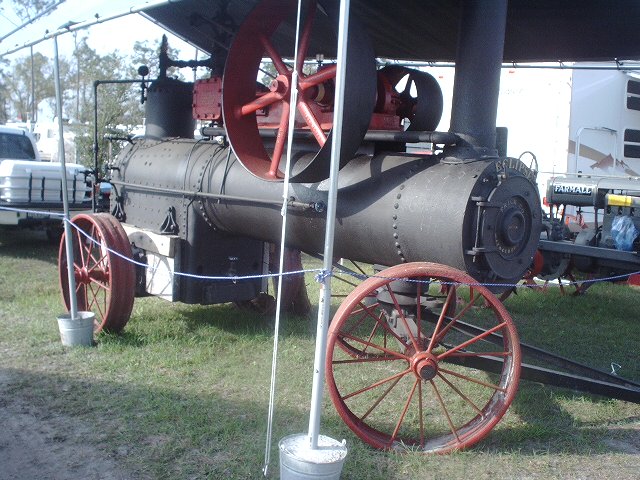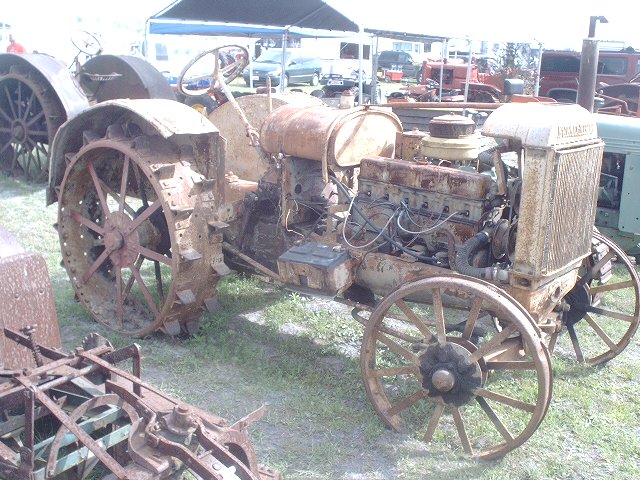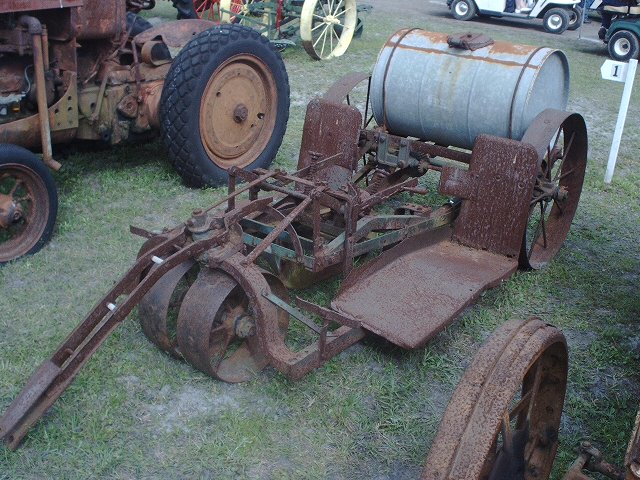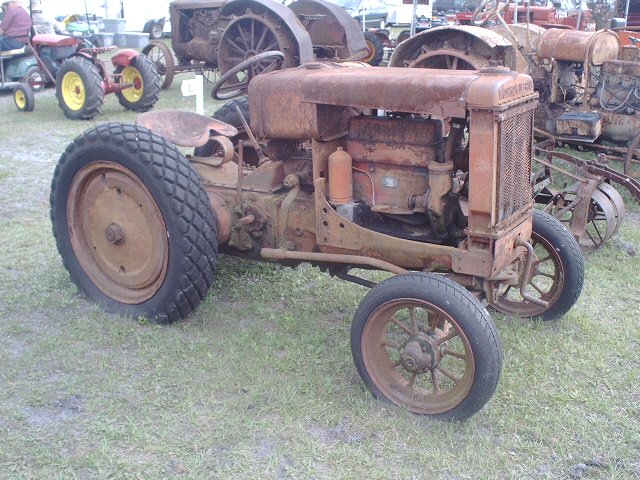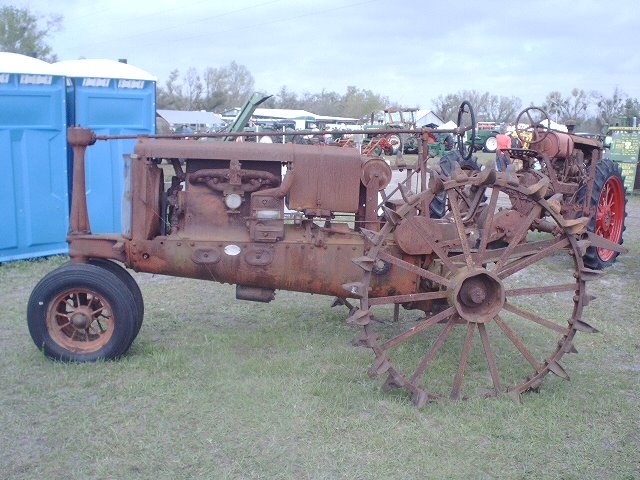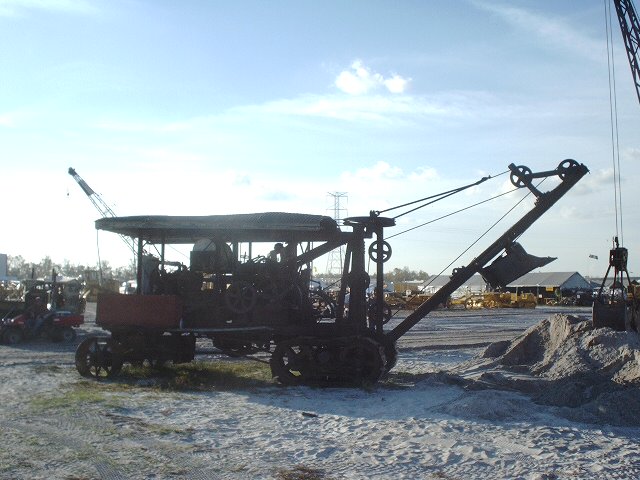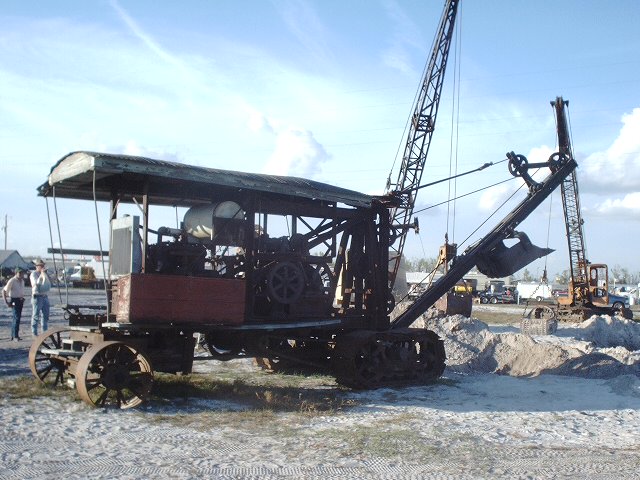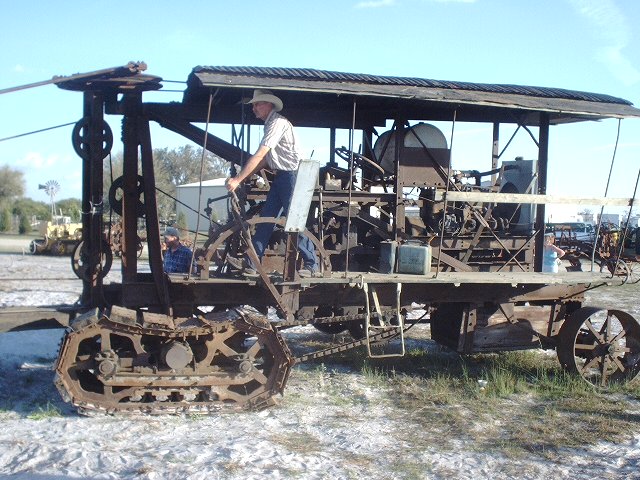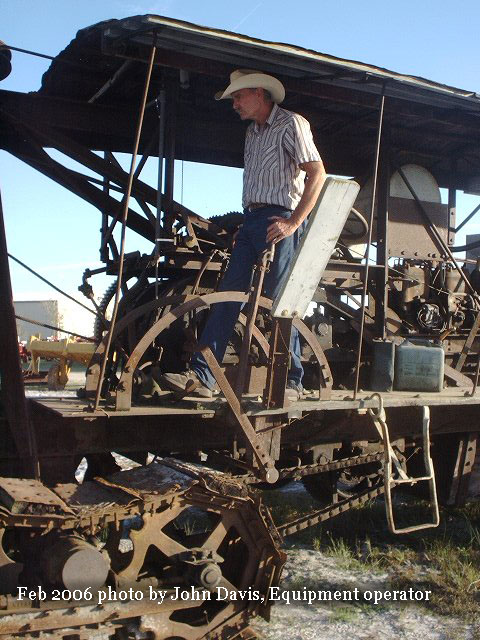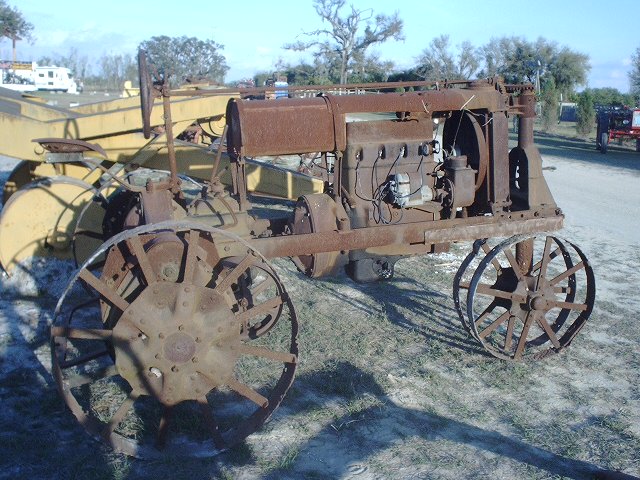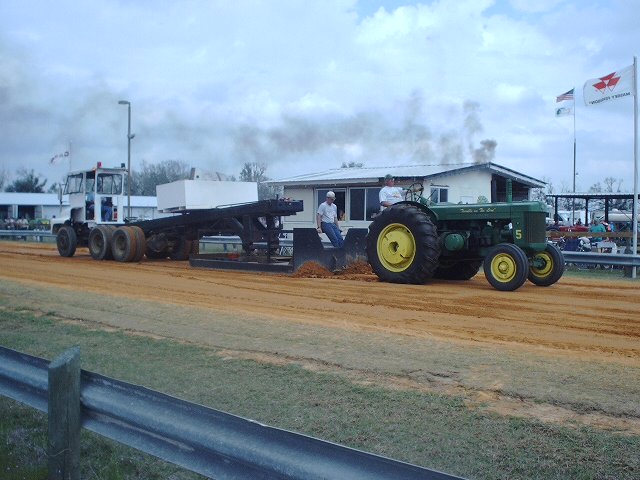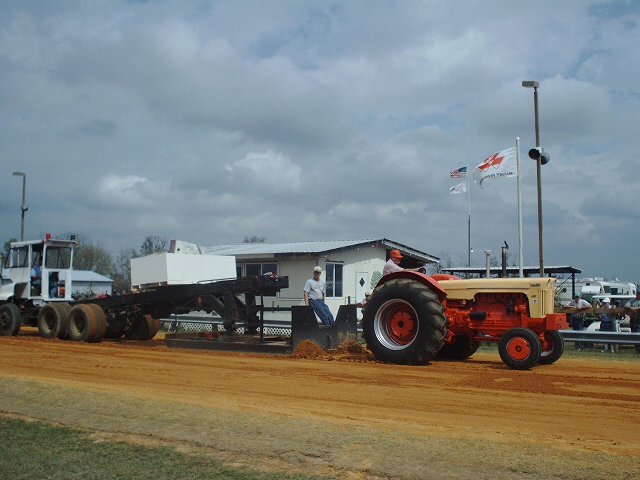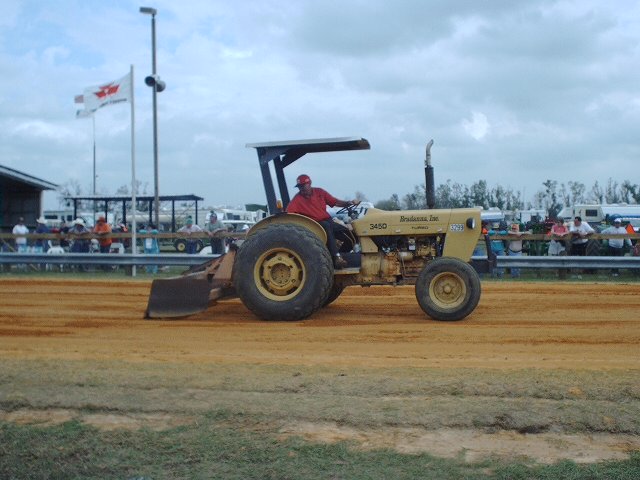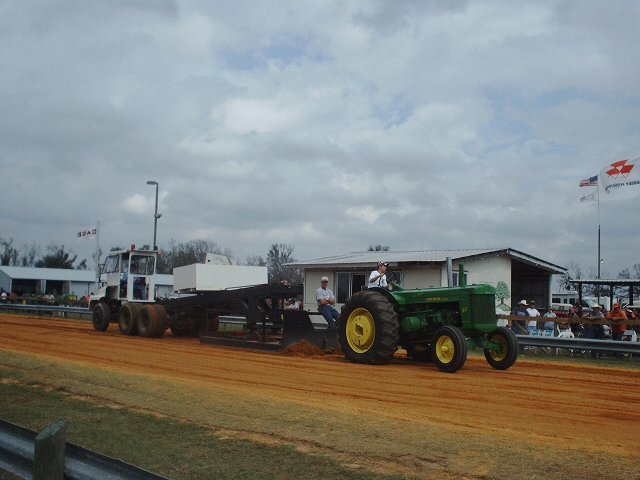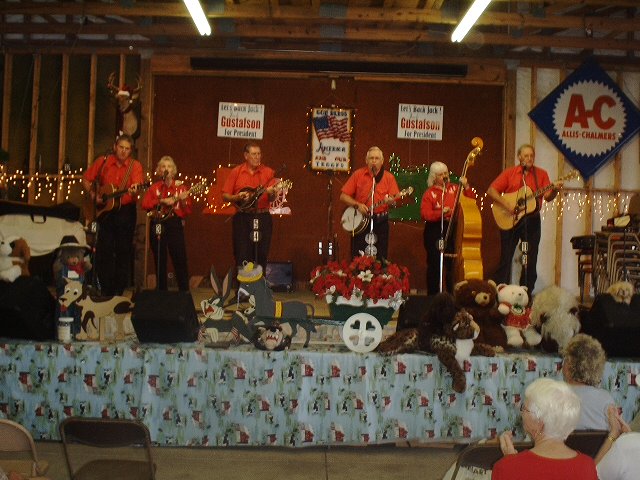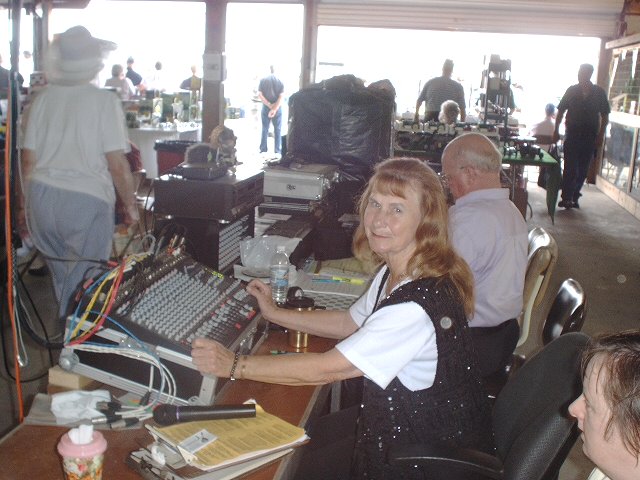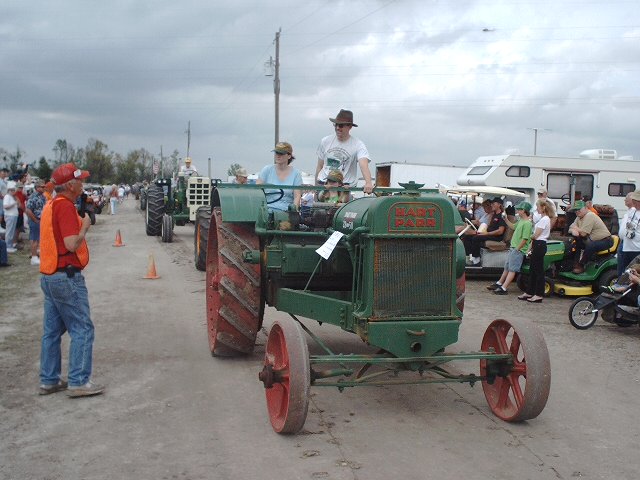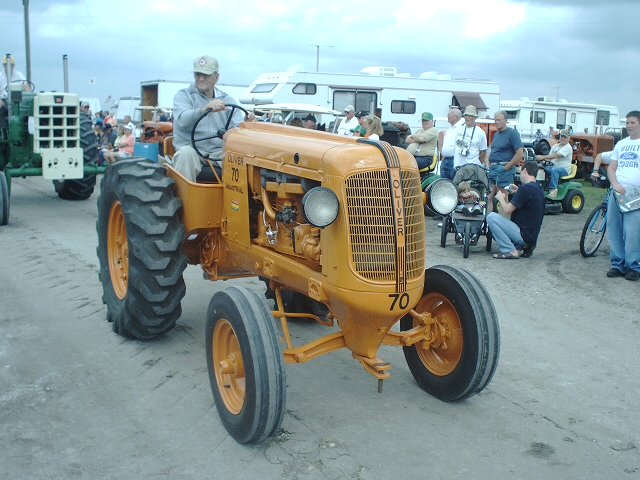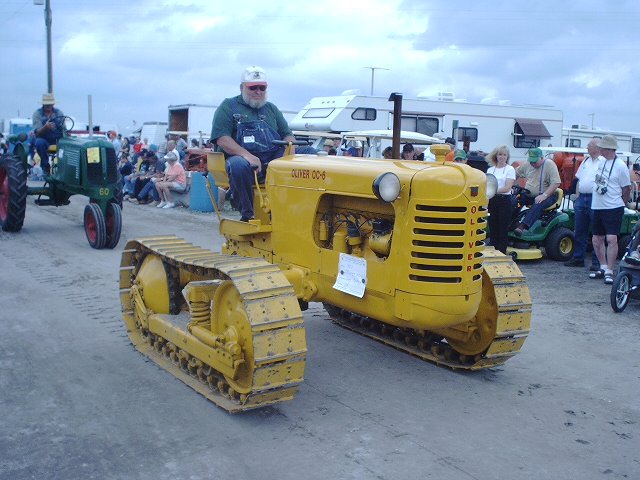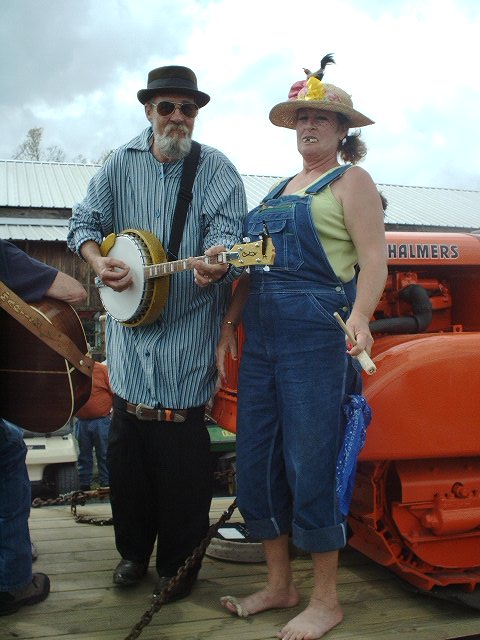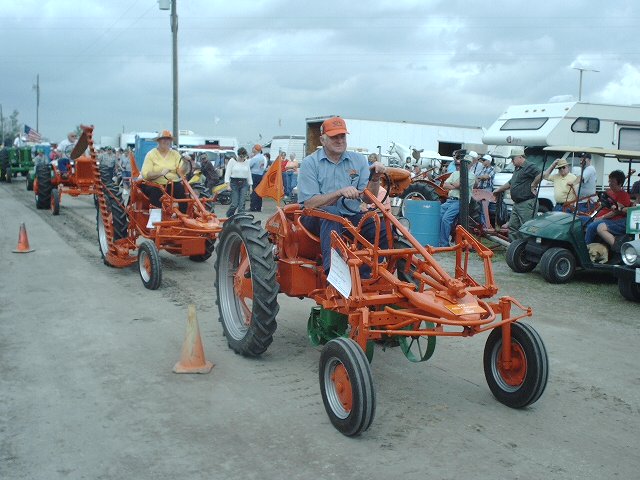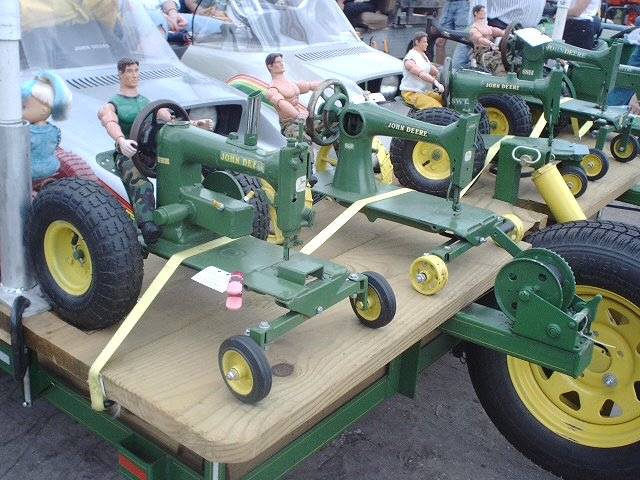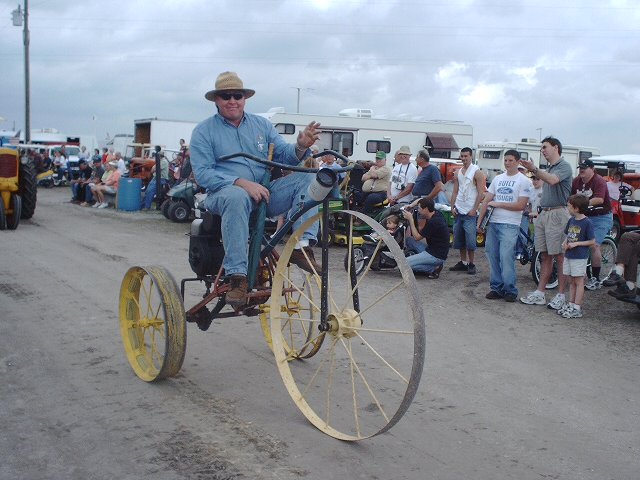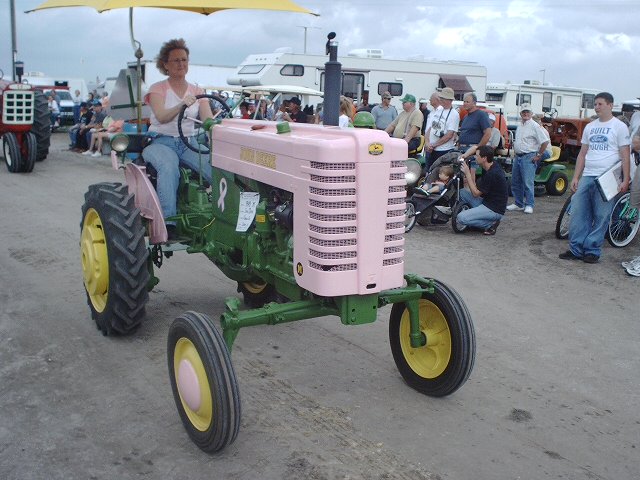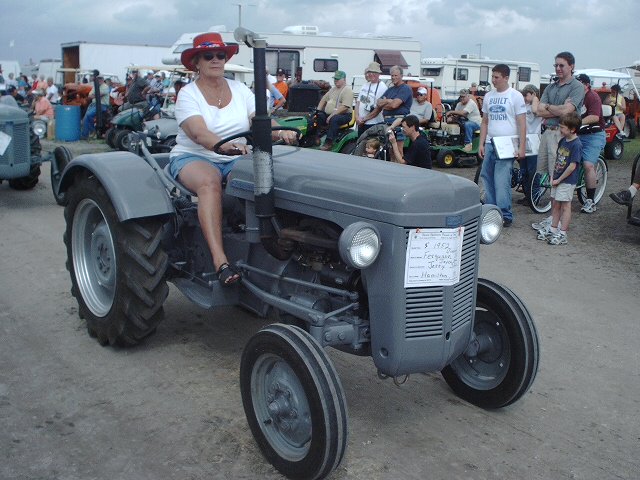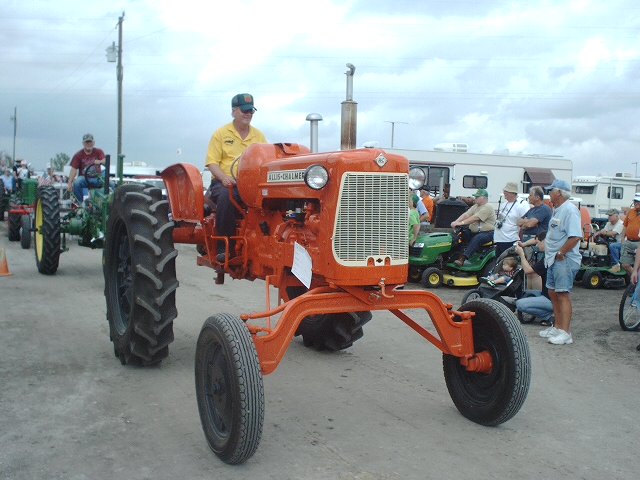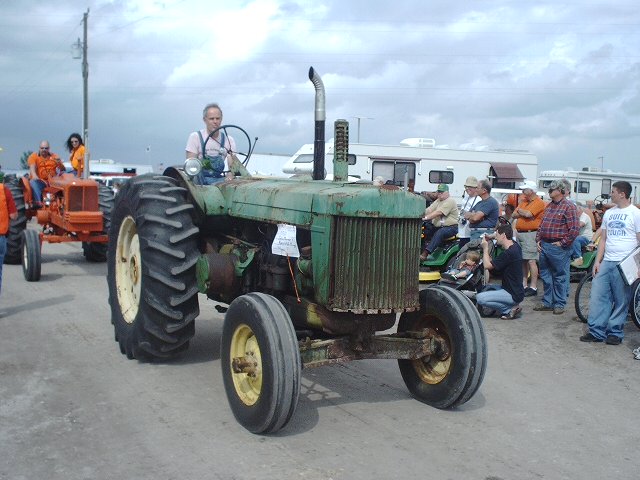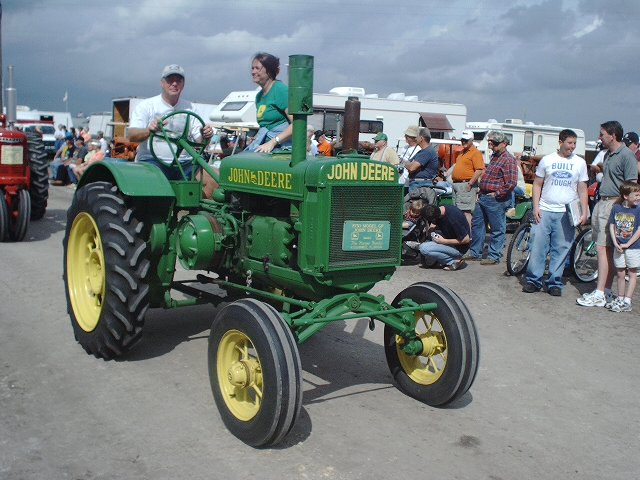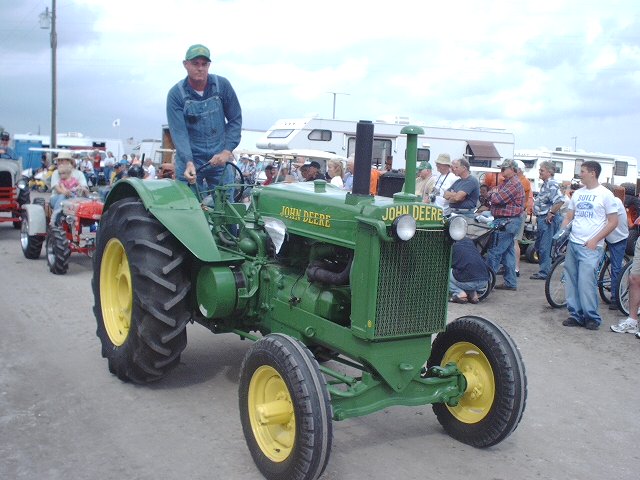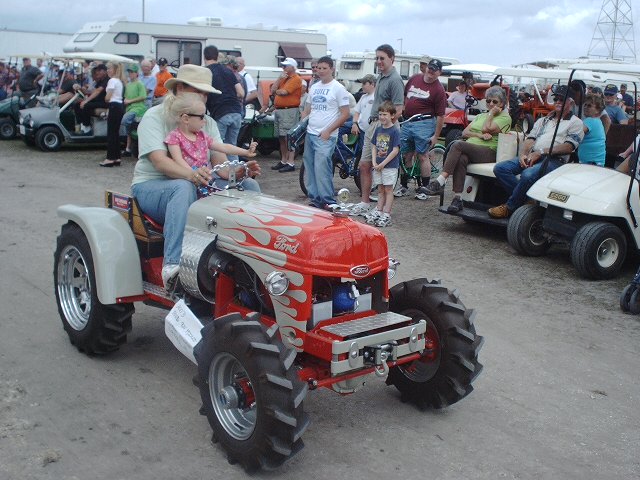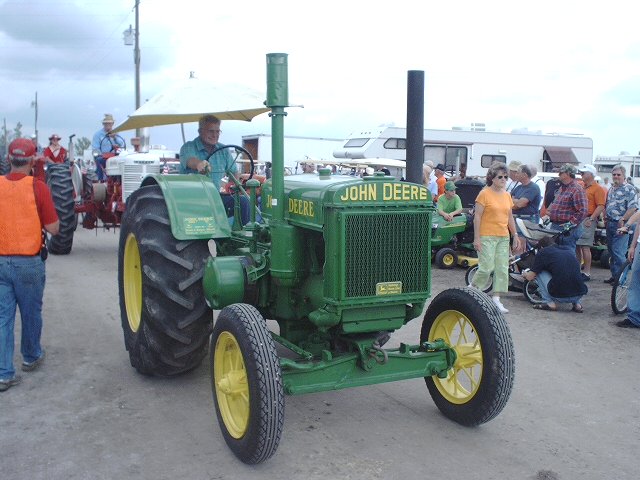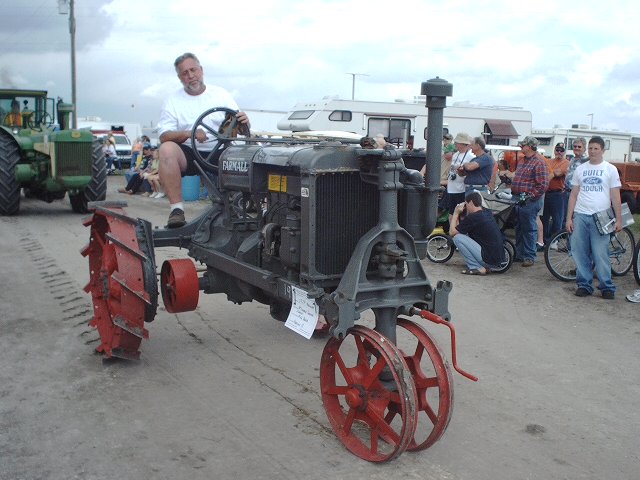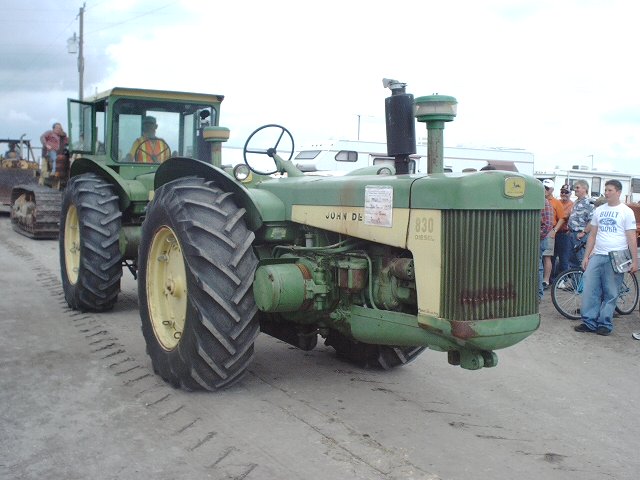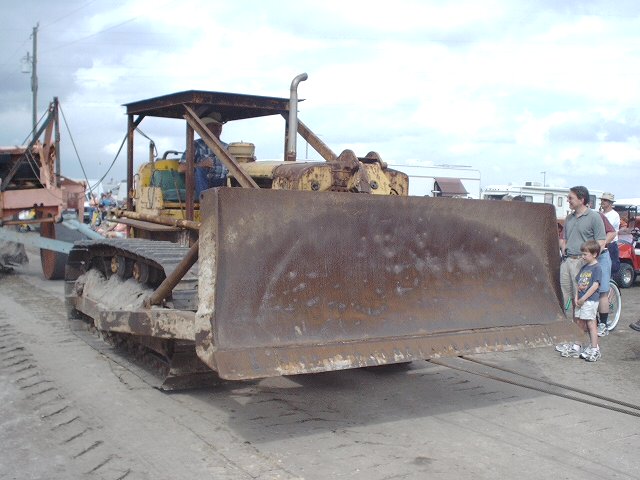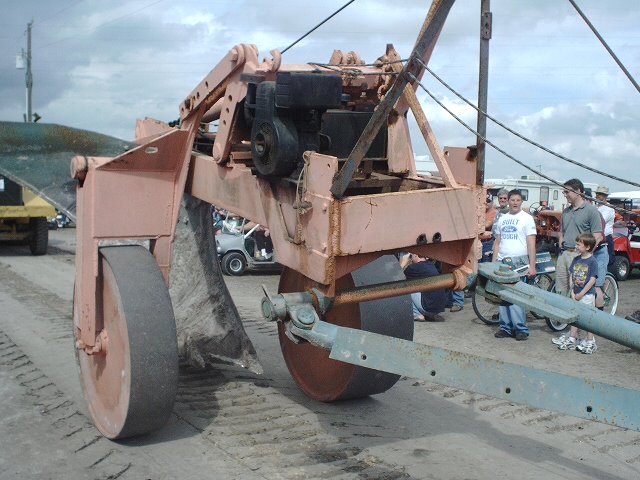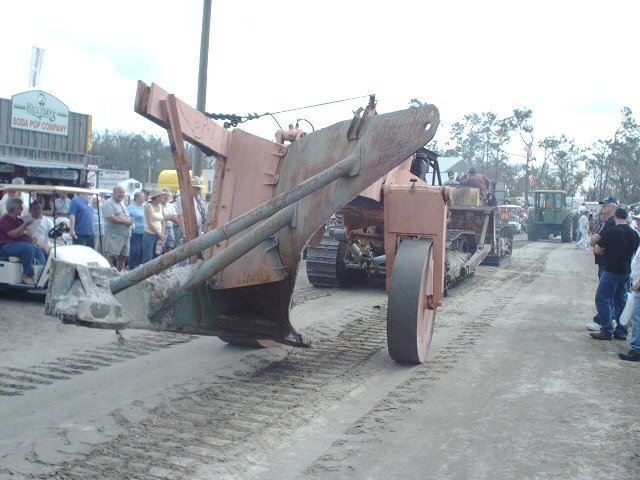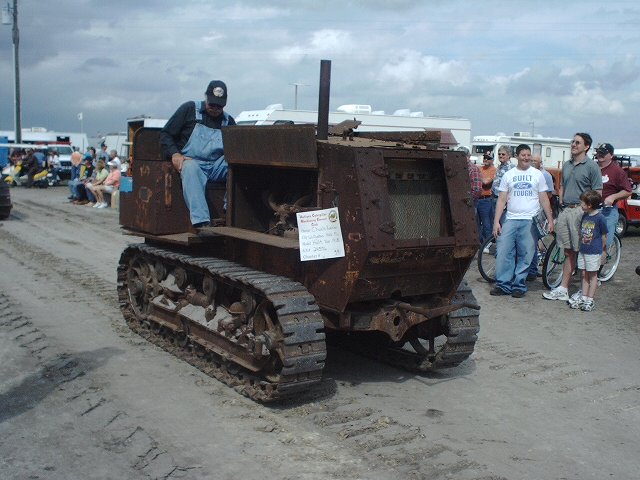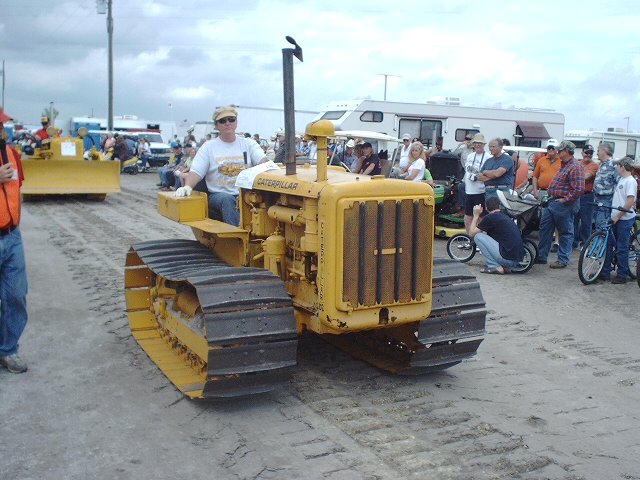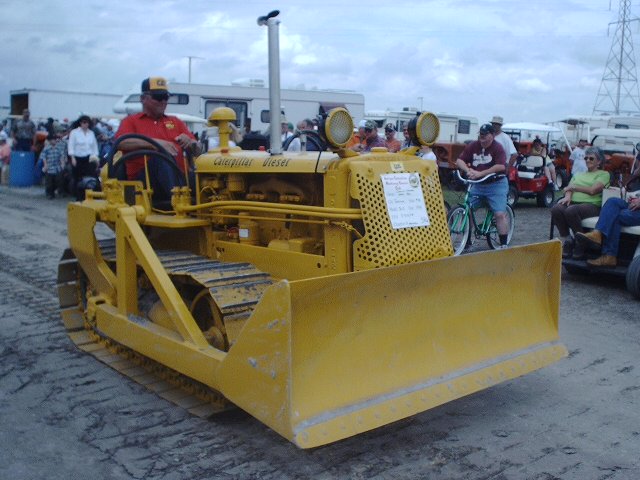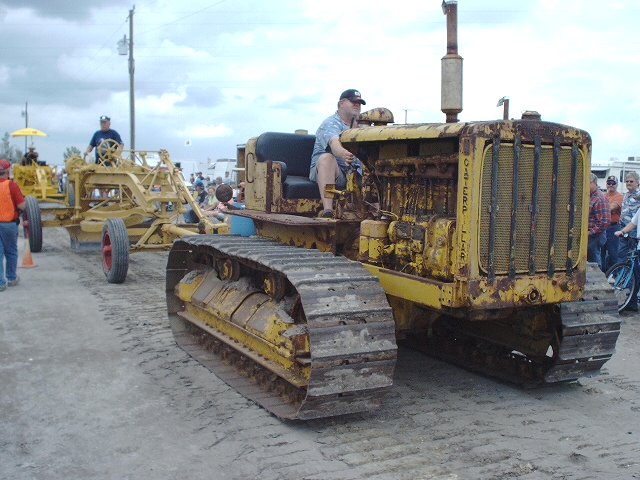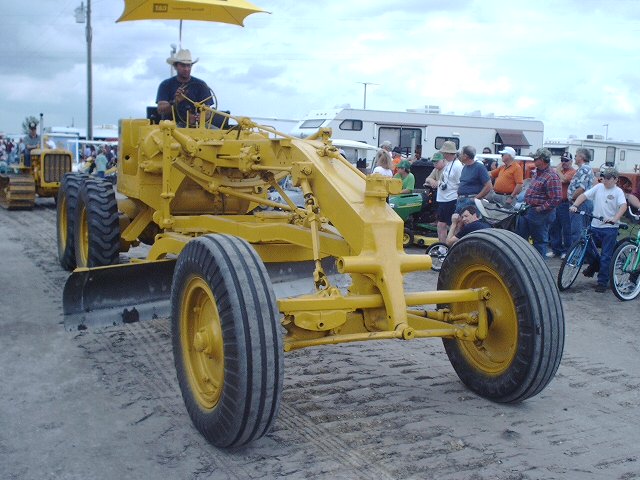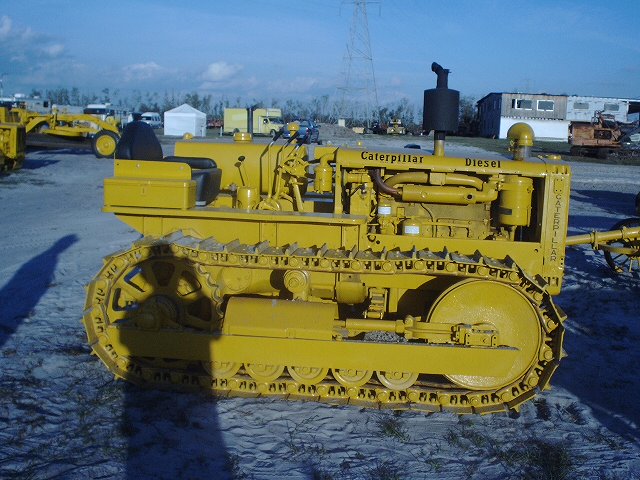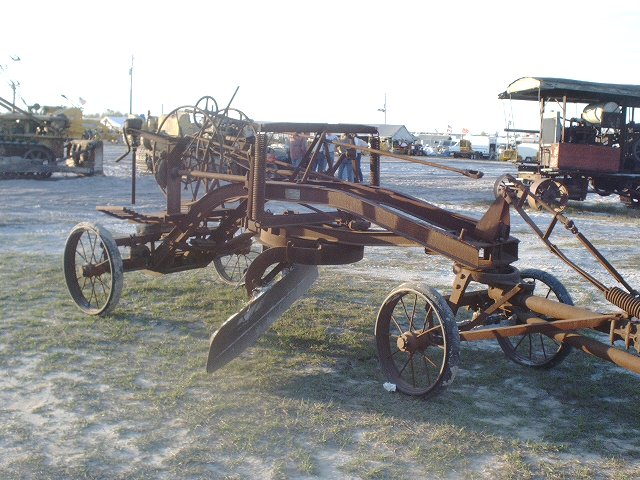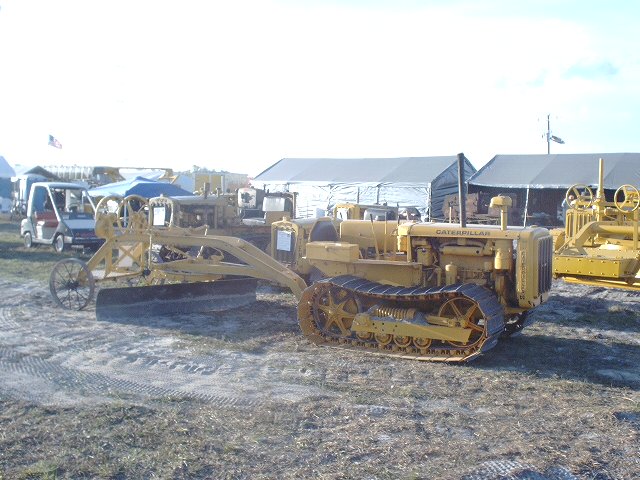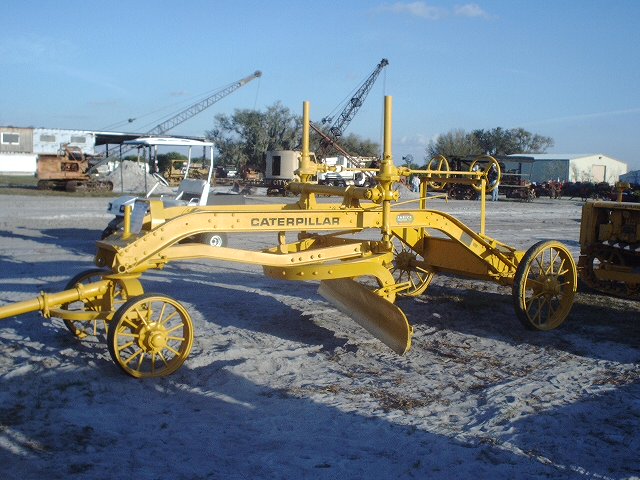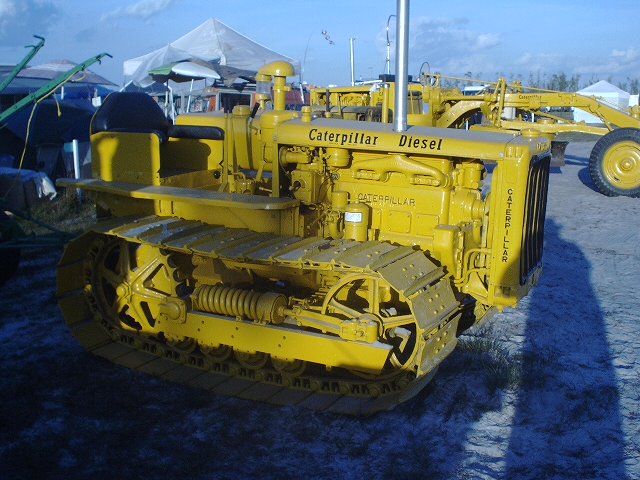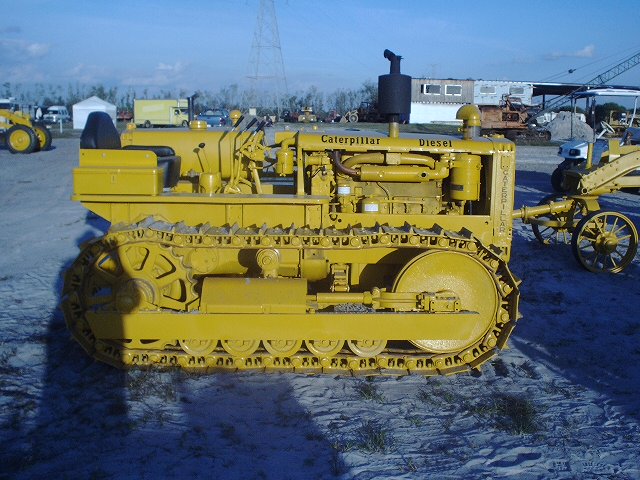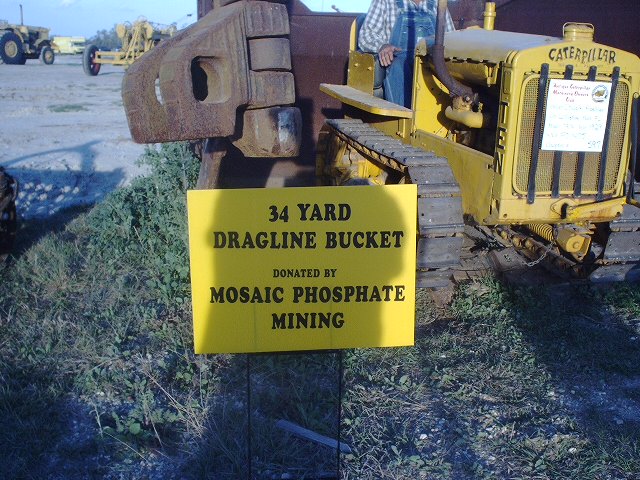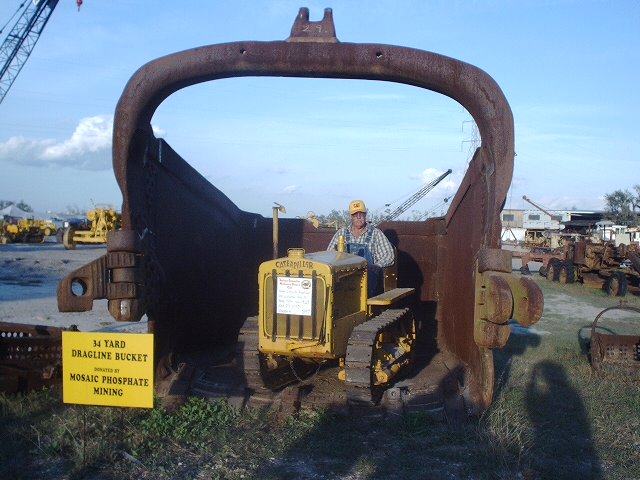 Davis Antiques
mazak@rocketmail.com
Florida Flywheelers